Full range of the first duty-free shop in Japan.
We have a lot of Japanese whisky in our duty free shop. Our company is the largest liquor collector in the Secondhand industry. About 10,000 bottles of liquor are on display every month. If you come to our store, I'm sure you can find the liquor you need. Besides Japanese whisky, we have a lot of liquor from all over the world. Please don't forget to bring your passport.
If you upload a photo of our poster to the Internet,
you will get a free mini liquor ,
or
500 yen less at checkout.

If you buy more than 5 bottles,
we can mail to your hotel for free.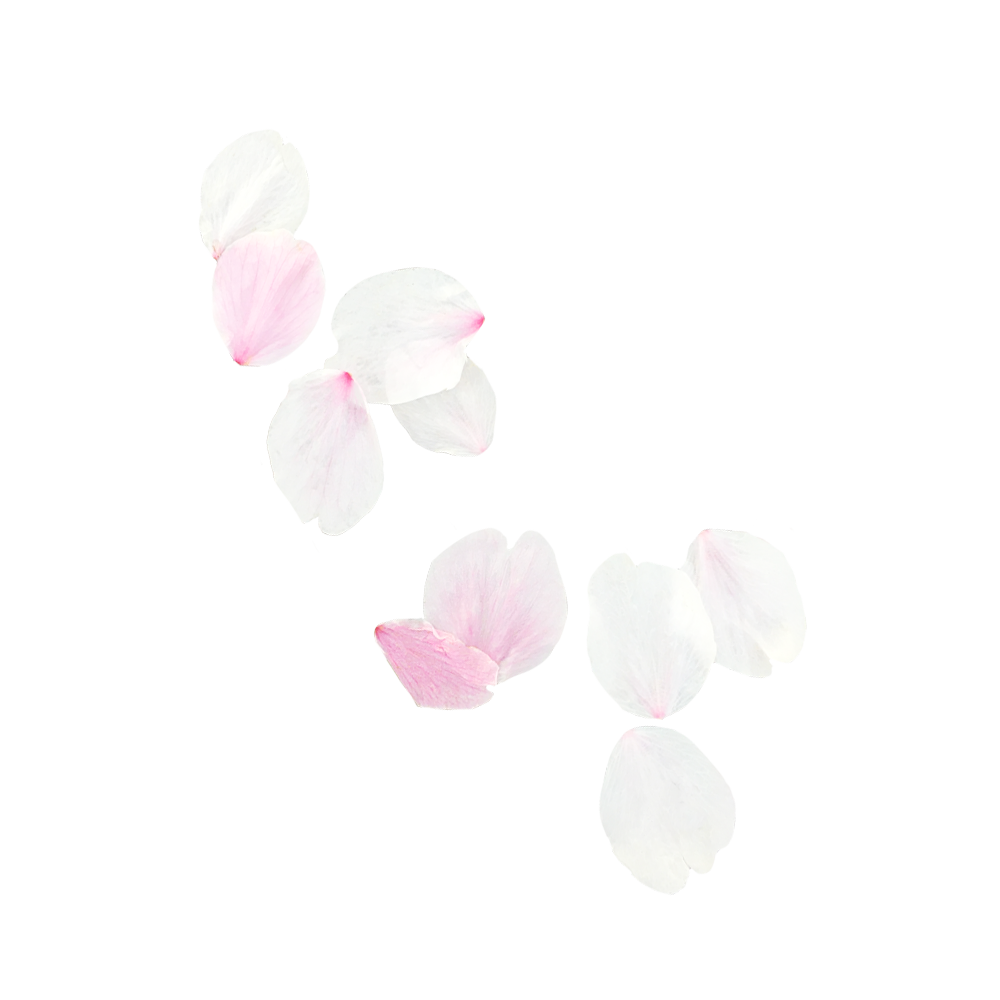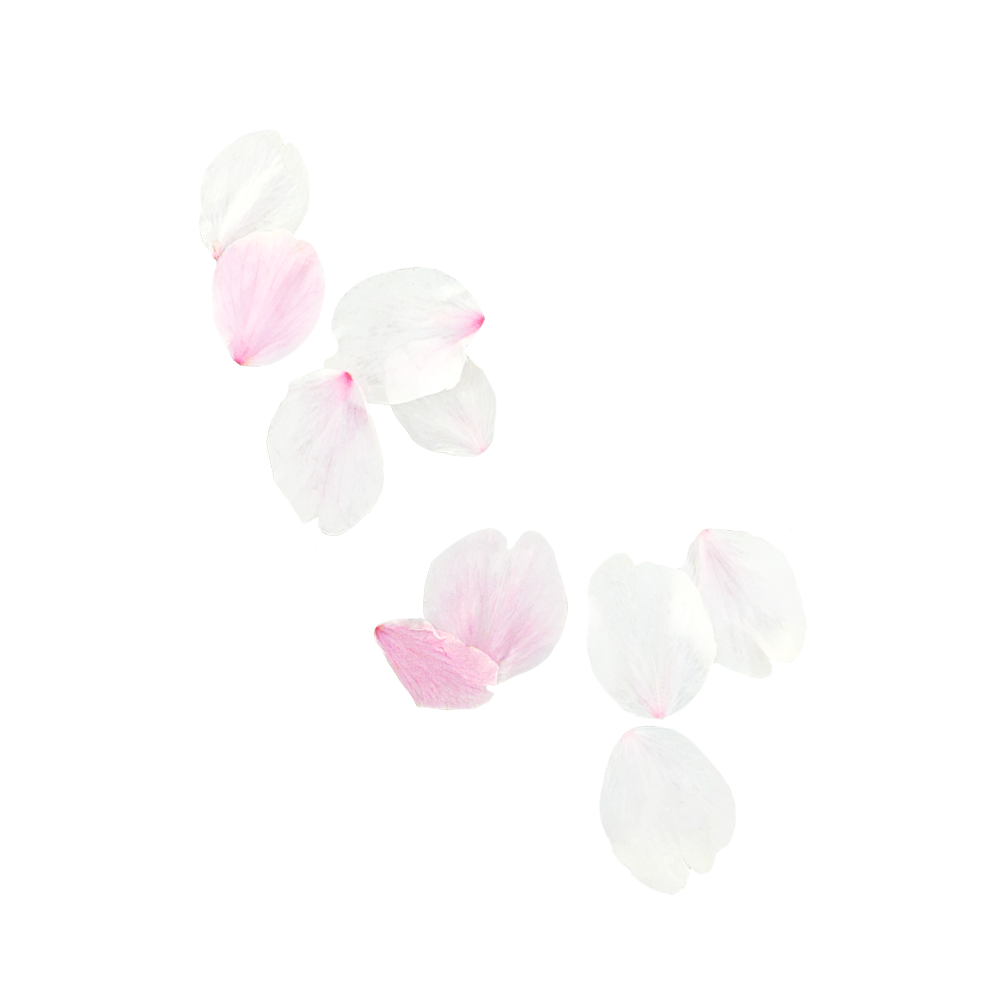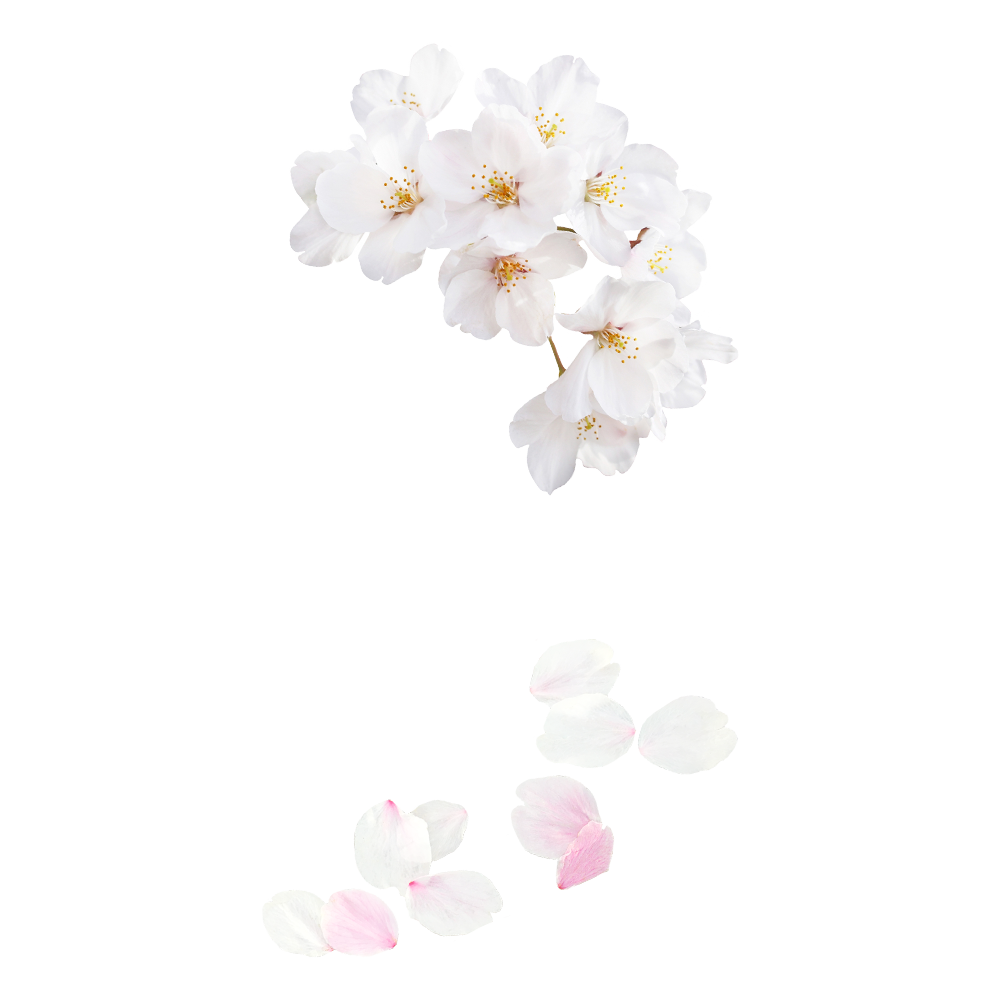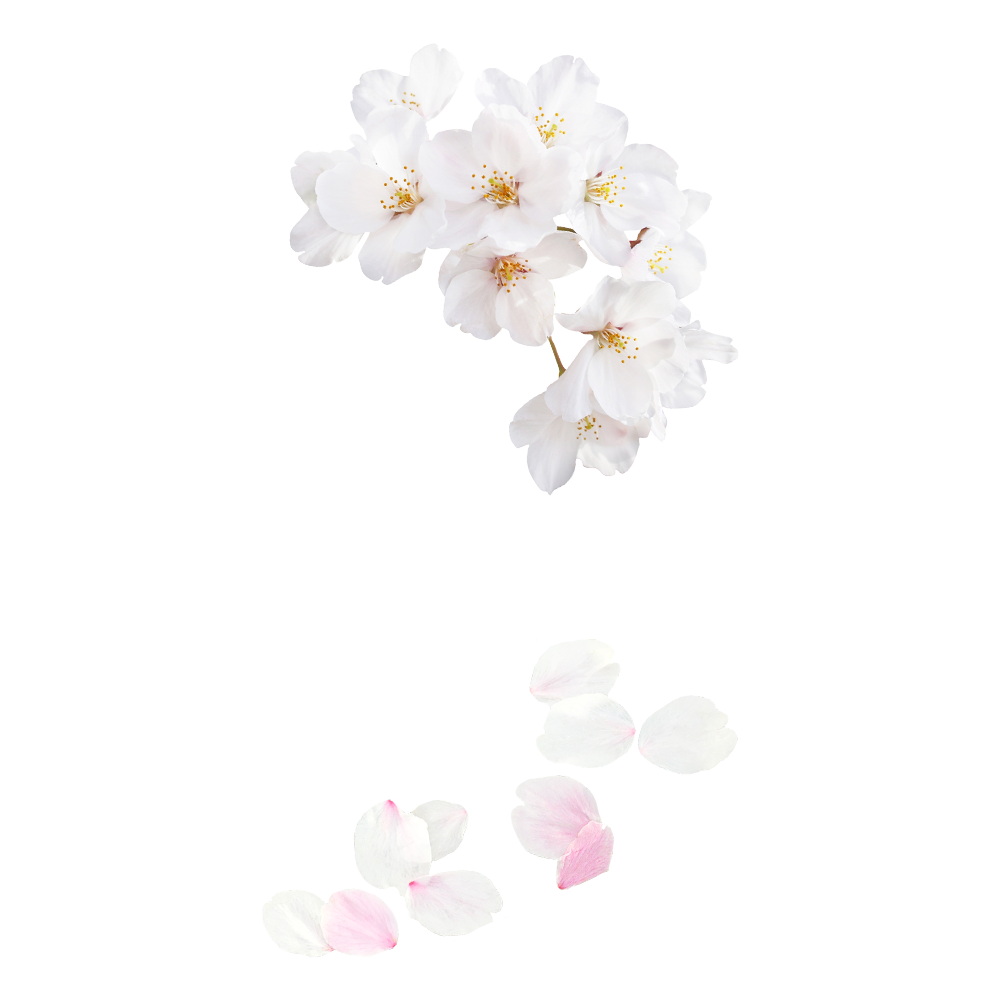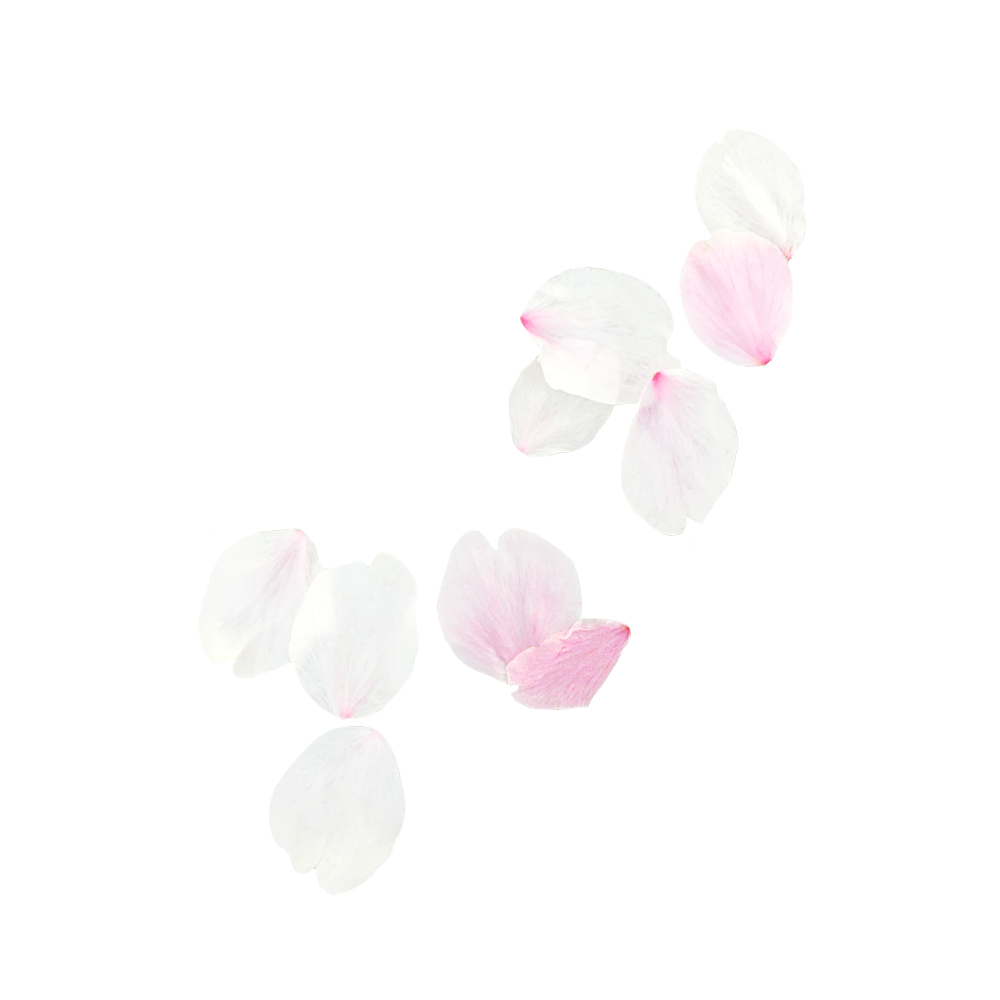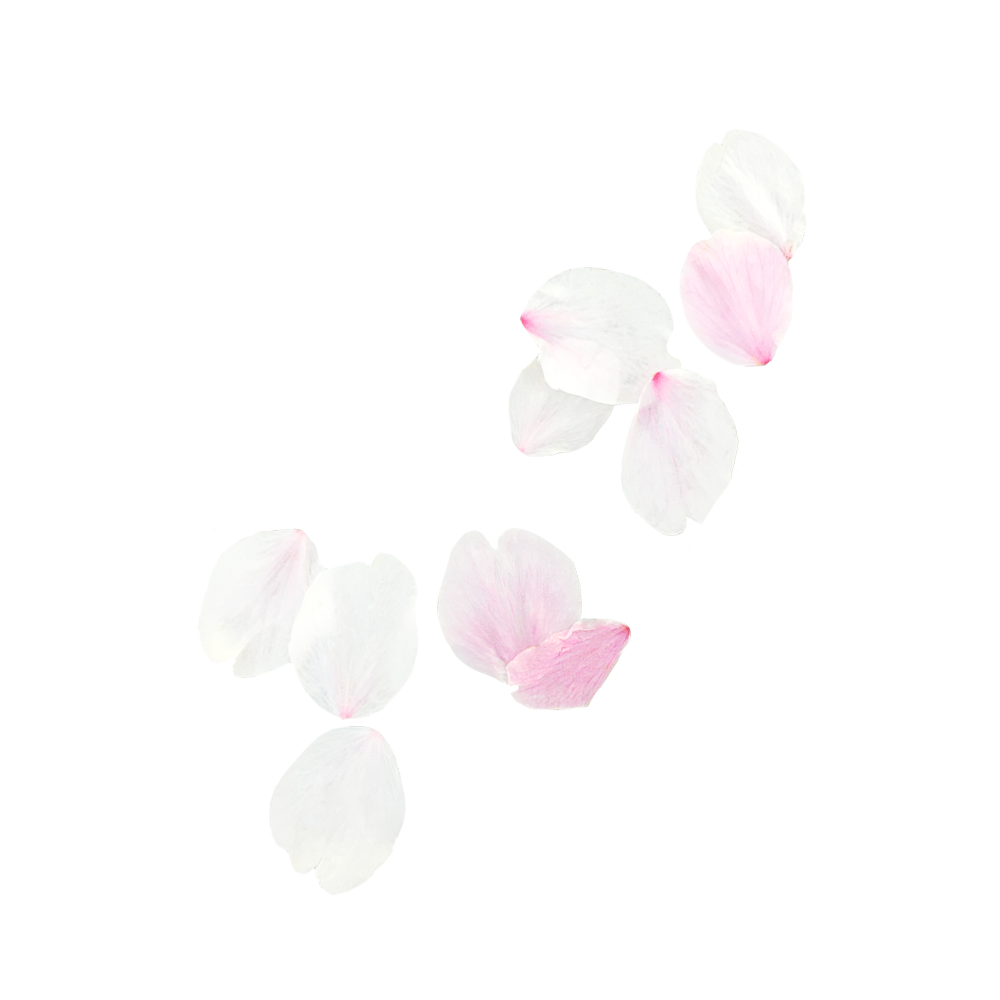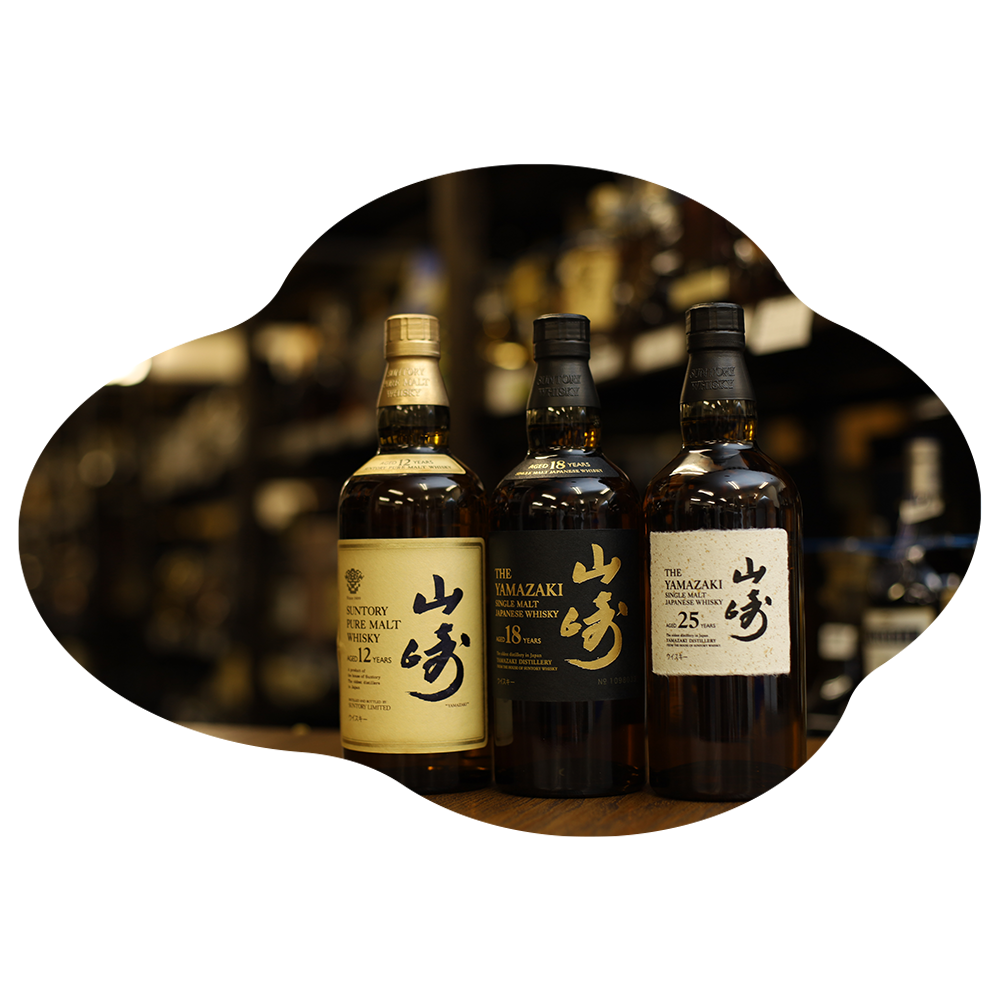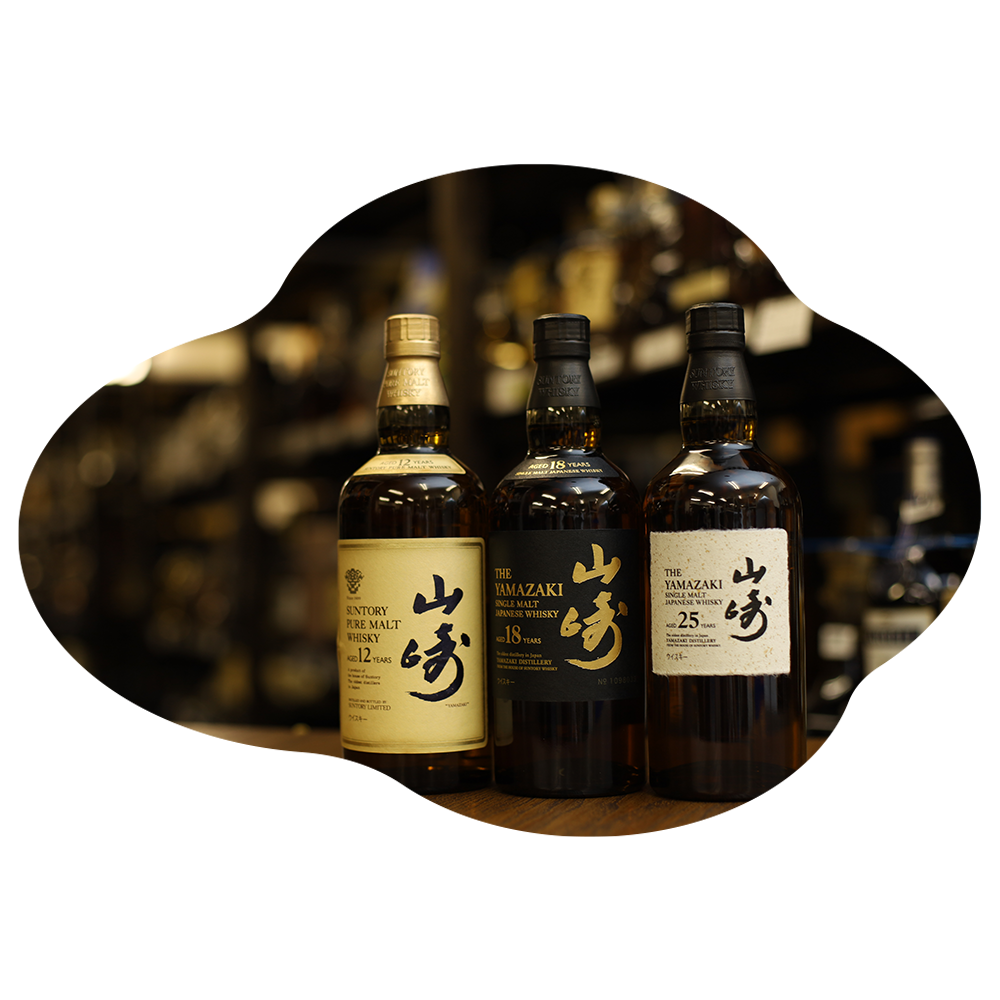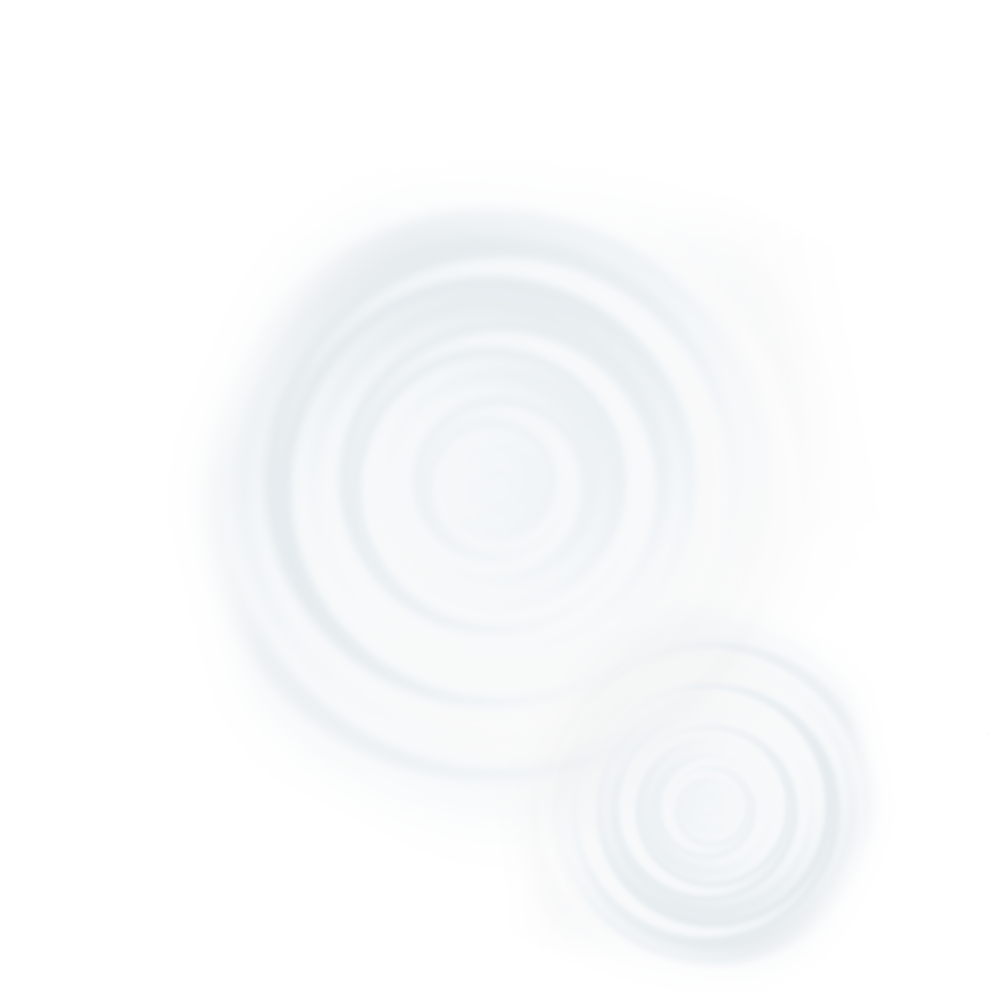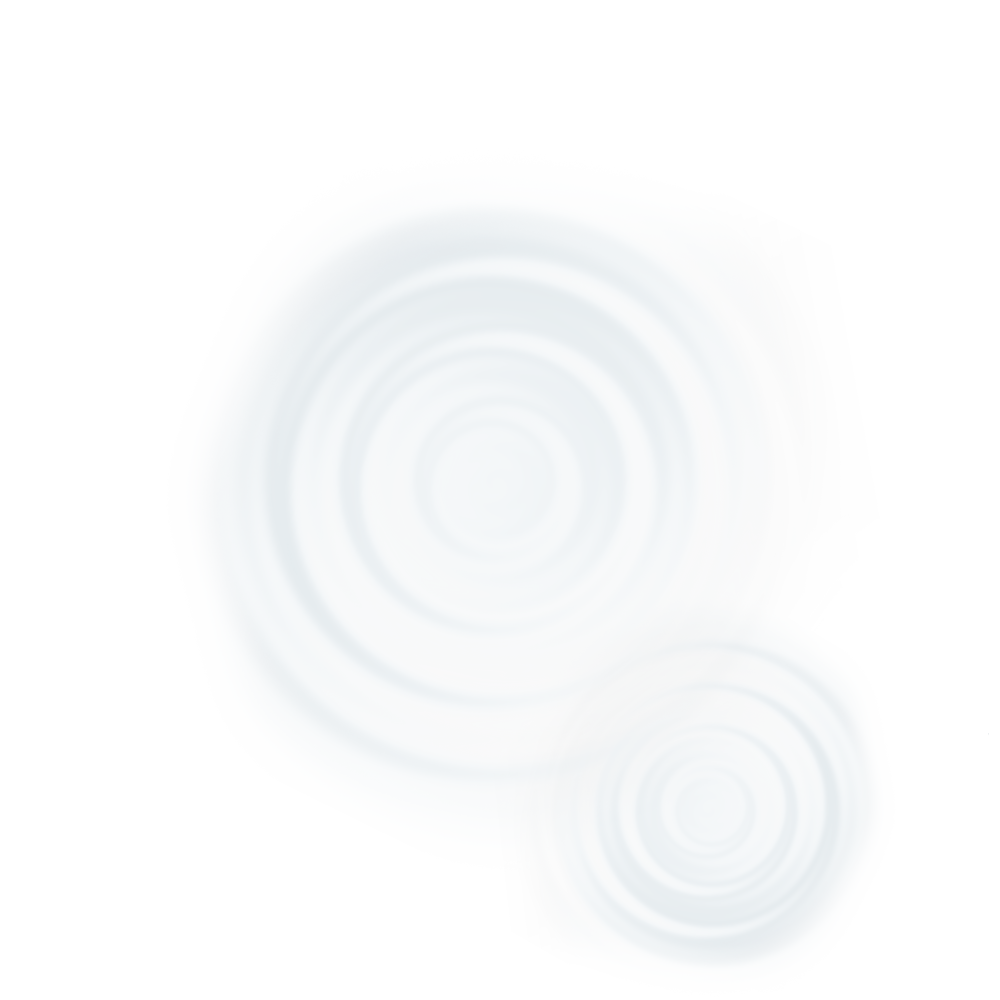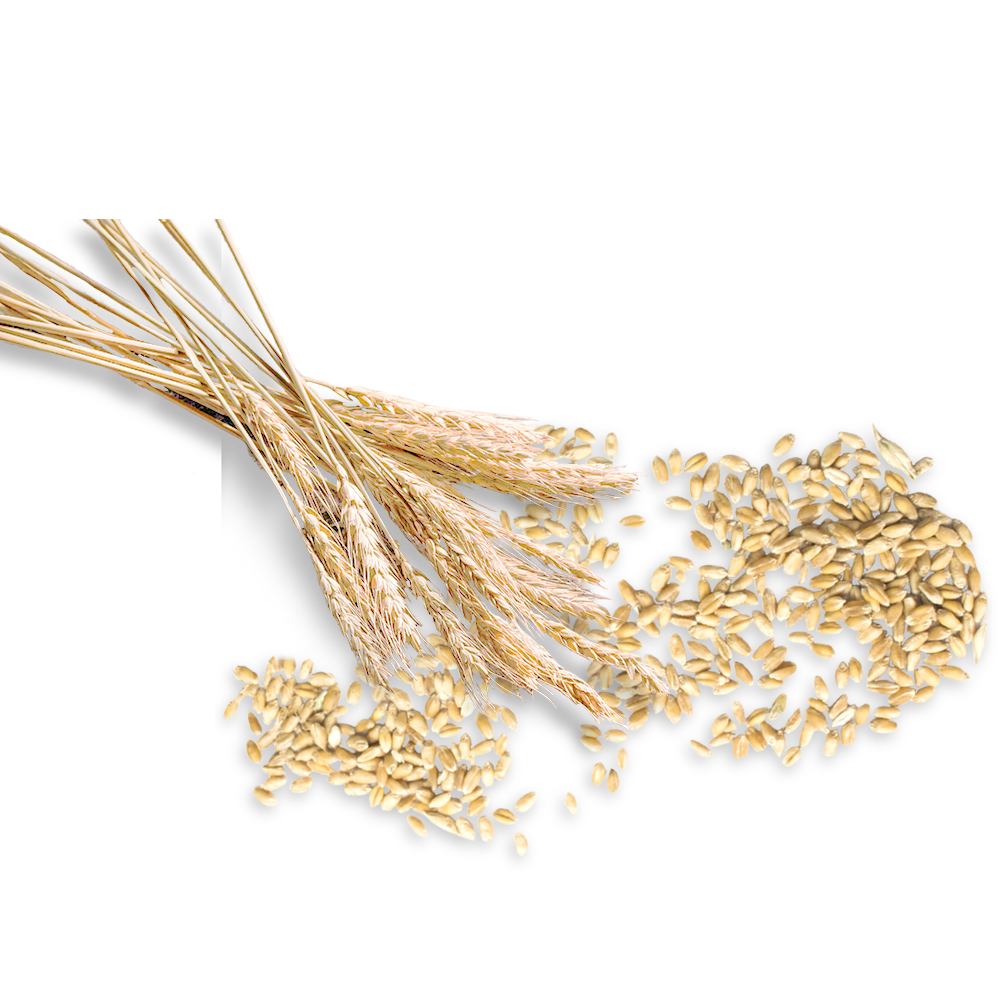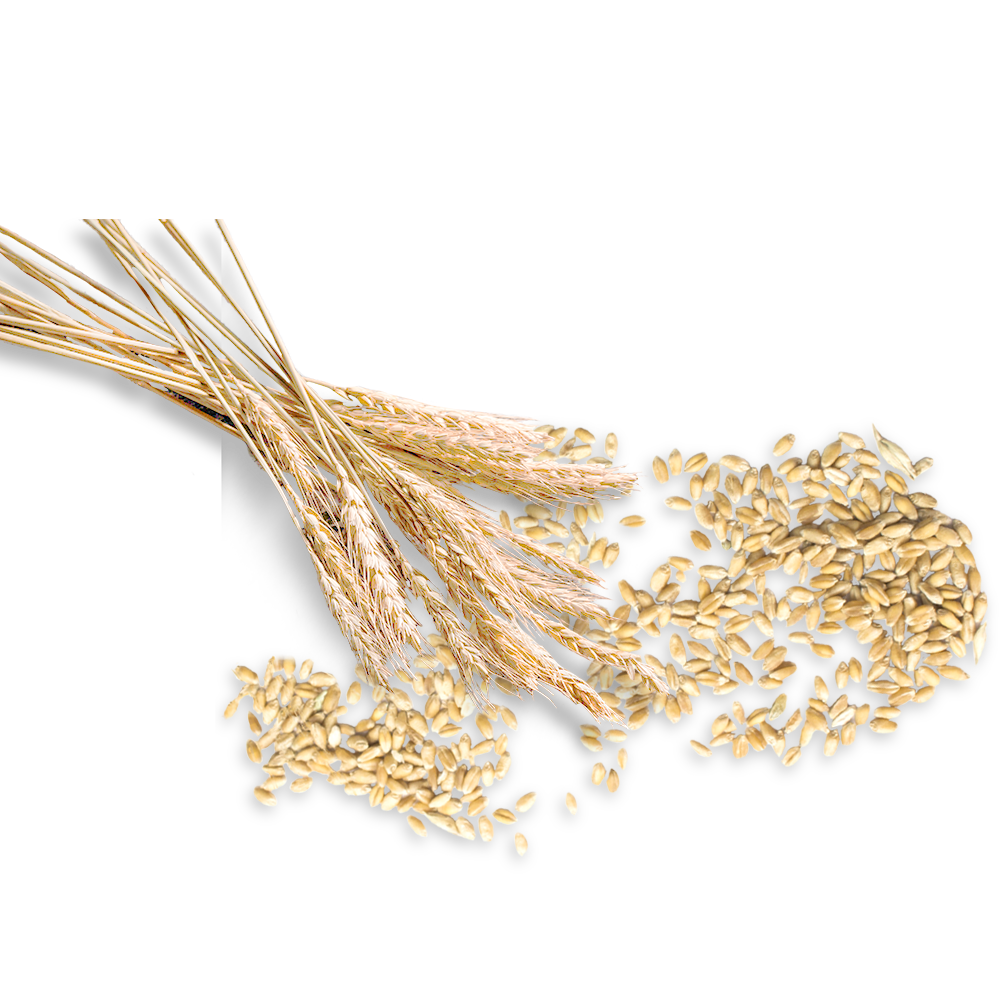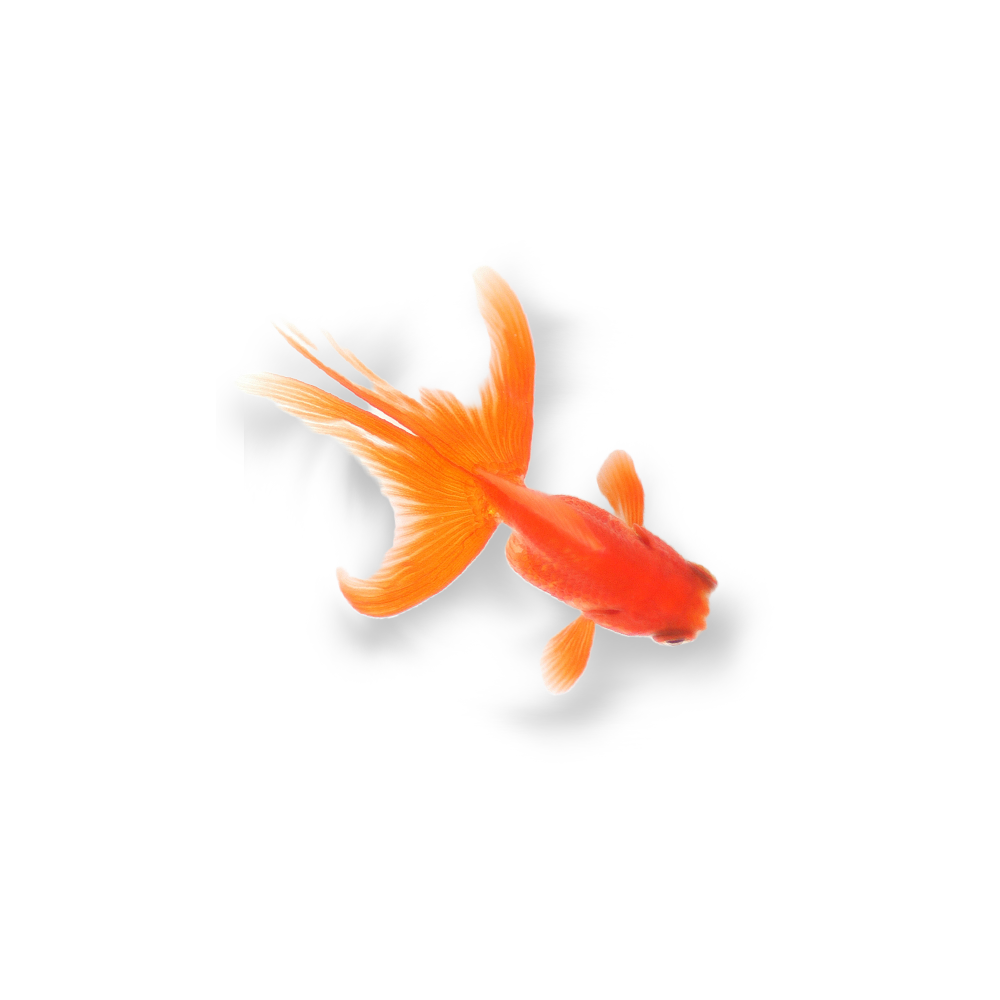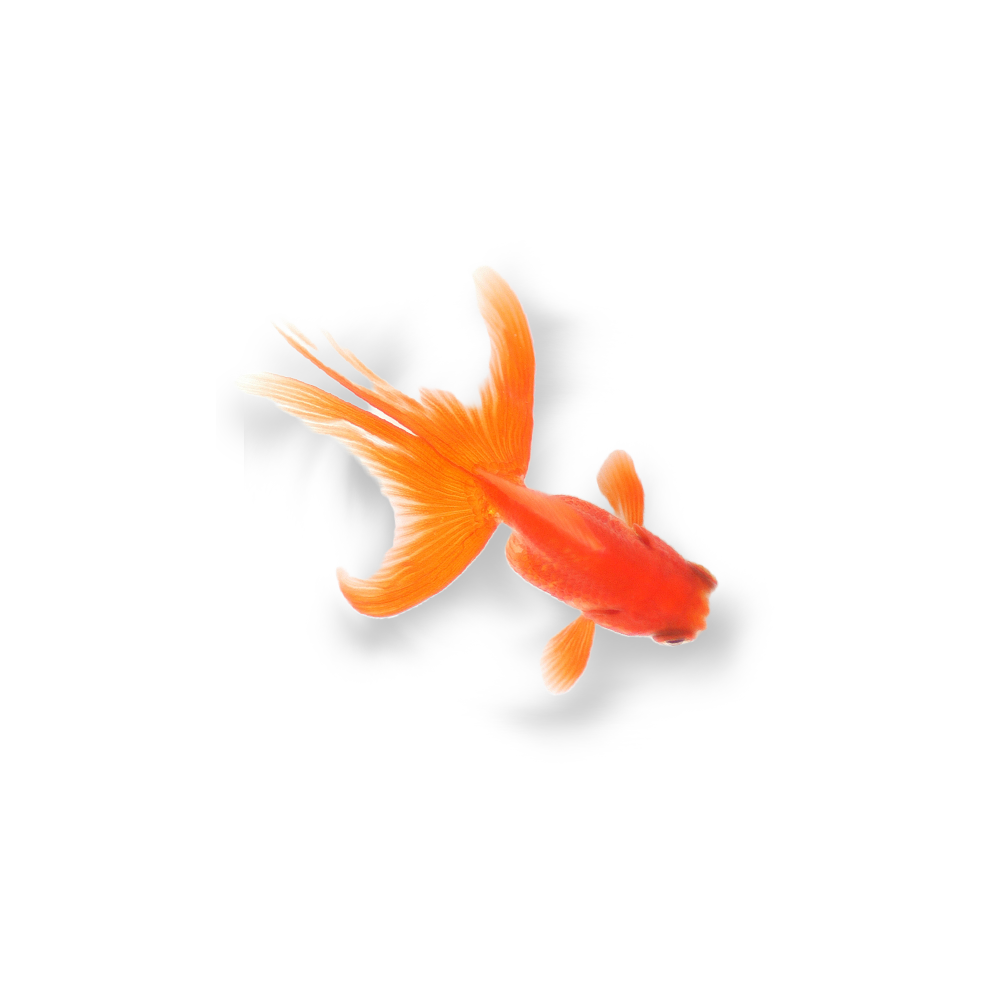 Large amounts of liquors cannot be available in airport duty-free shops.
We have a large selection of old and limited-edition whiskies that have already
been discontinued.
Please come and visit us for our rare, expensive, and high-quality whisky.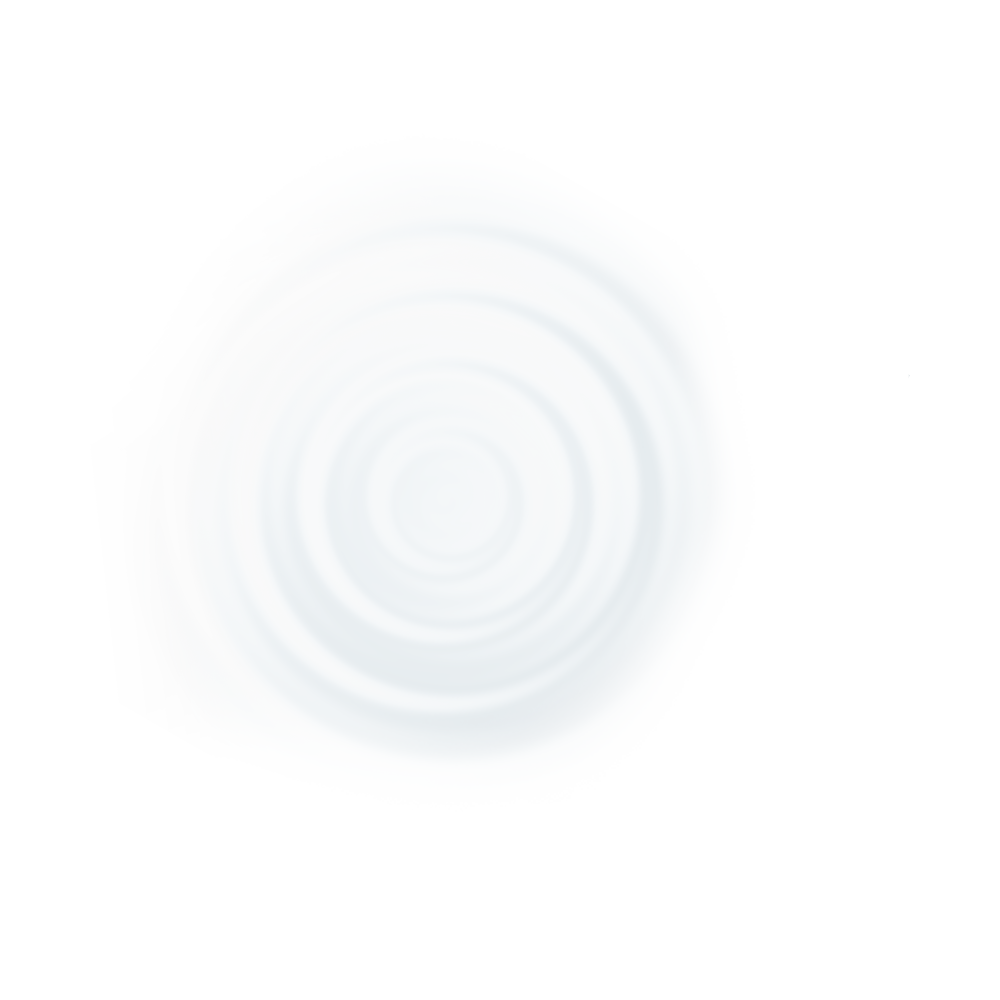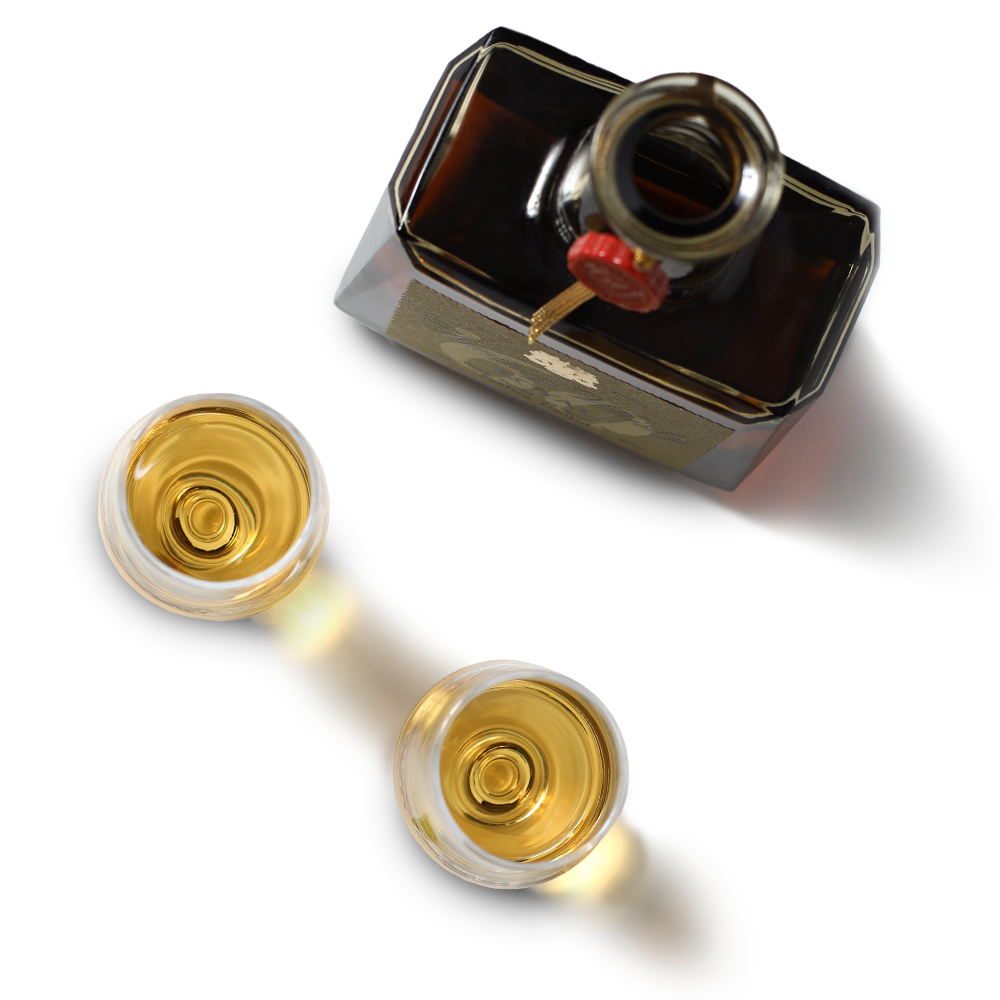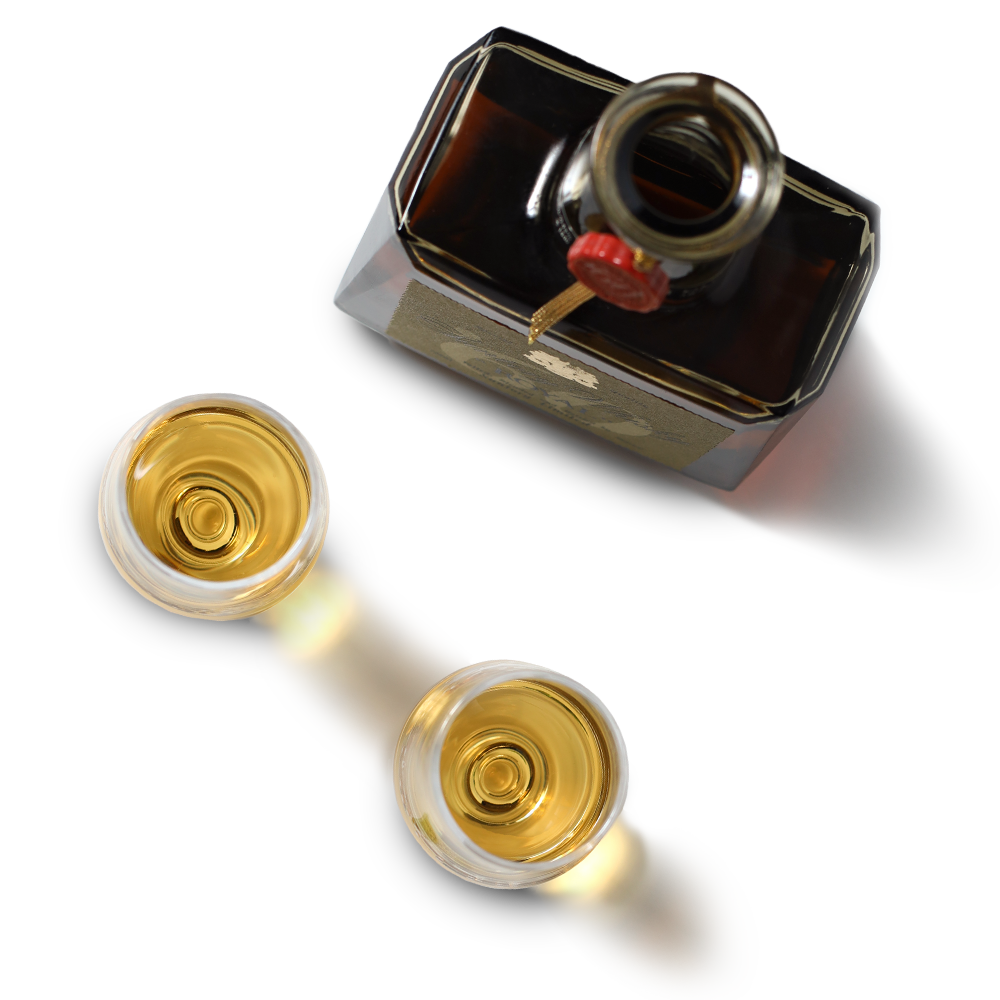 " I want to make world-class whisky by Japanese own hands. Suntory*'s founder, Shinjiro Torii,who started whisky production.
*(Suntory was called "Kotobukiya" at that time)
He began the construction of a malt whisky distillery in 1923 and the first authentic whisky "Shiro Fuda" in Japan, was launched in 1929.Whisky was not accepted by the Japanese people at the beginning, but he made improvements with passion, the "Kakubin" and "Old" were born, which have become standard as easy-to-drink whiskies and are still loved today.
Suntory can be said to be the manufacturer that spread whisky culture to Japan.
In 1984, Yamazaki was developed after two years of trial and error, with the determination to create. a single malt whisky that would represent Japan.
After 2003, numerous brands such as "Yamazaki 12-year", "Yamazaki 18-year" and "Yamazaki 25-year" have prized awards at international competitions and become popular brands that have been attracted attention from around the world.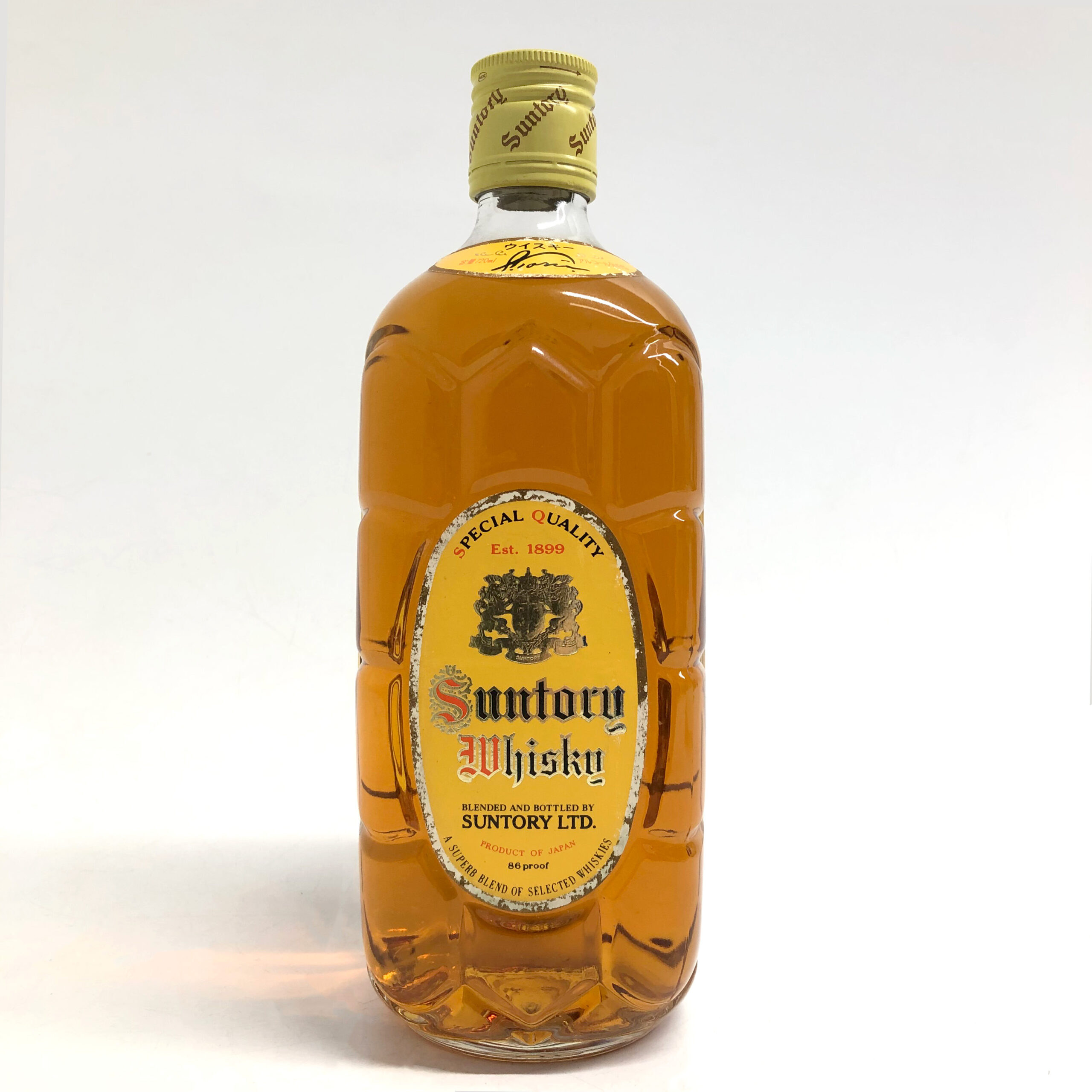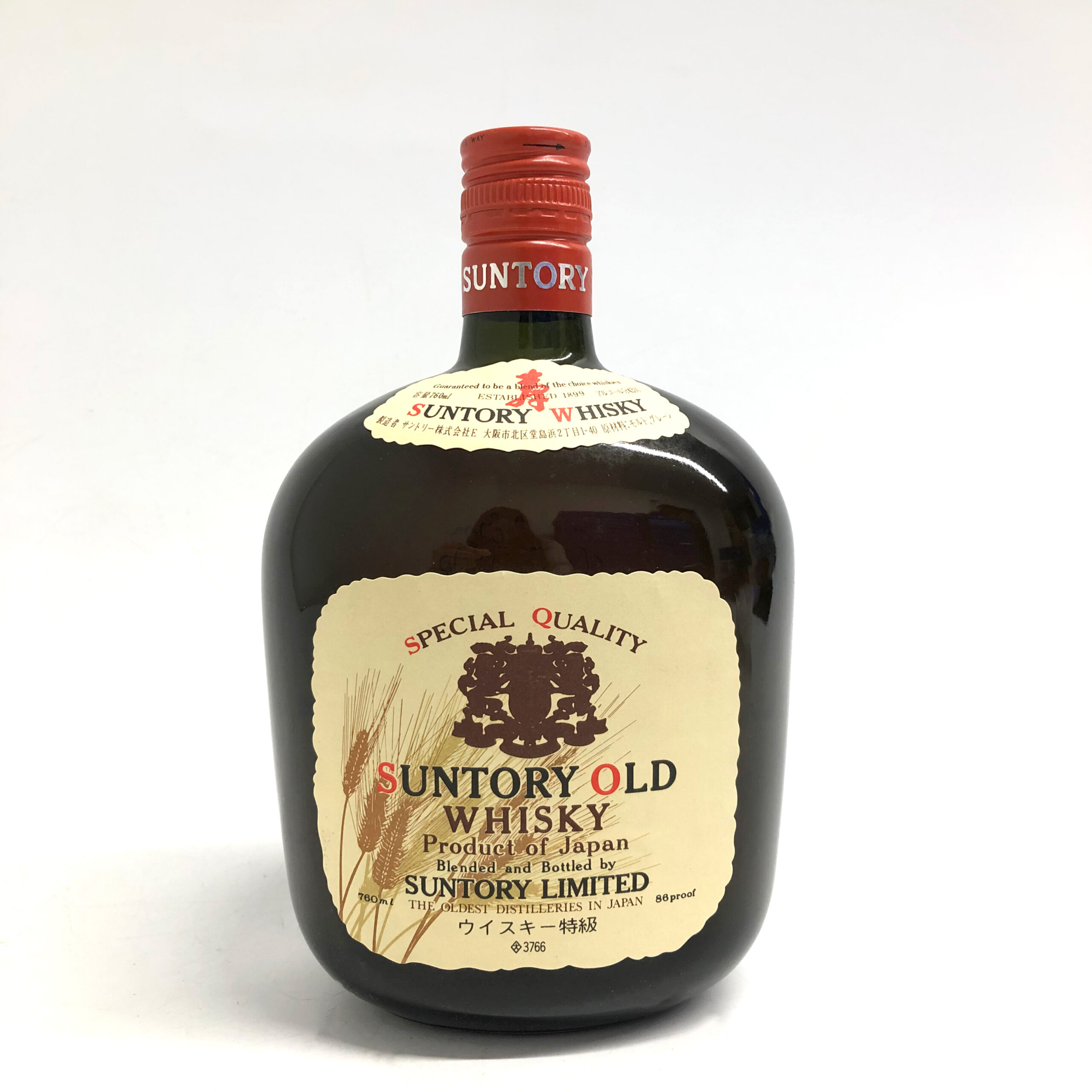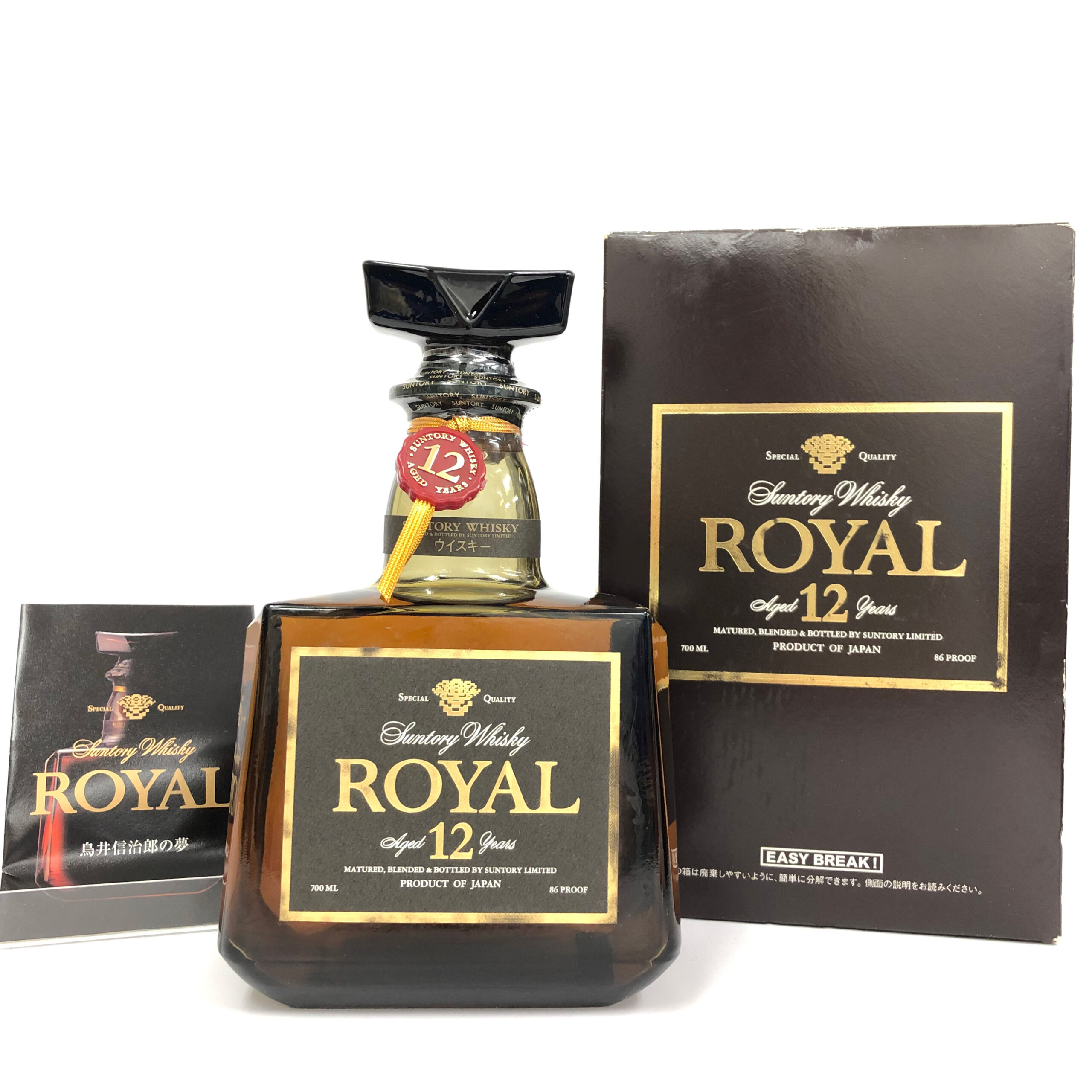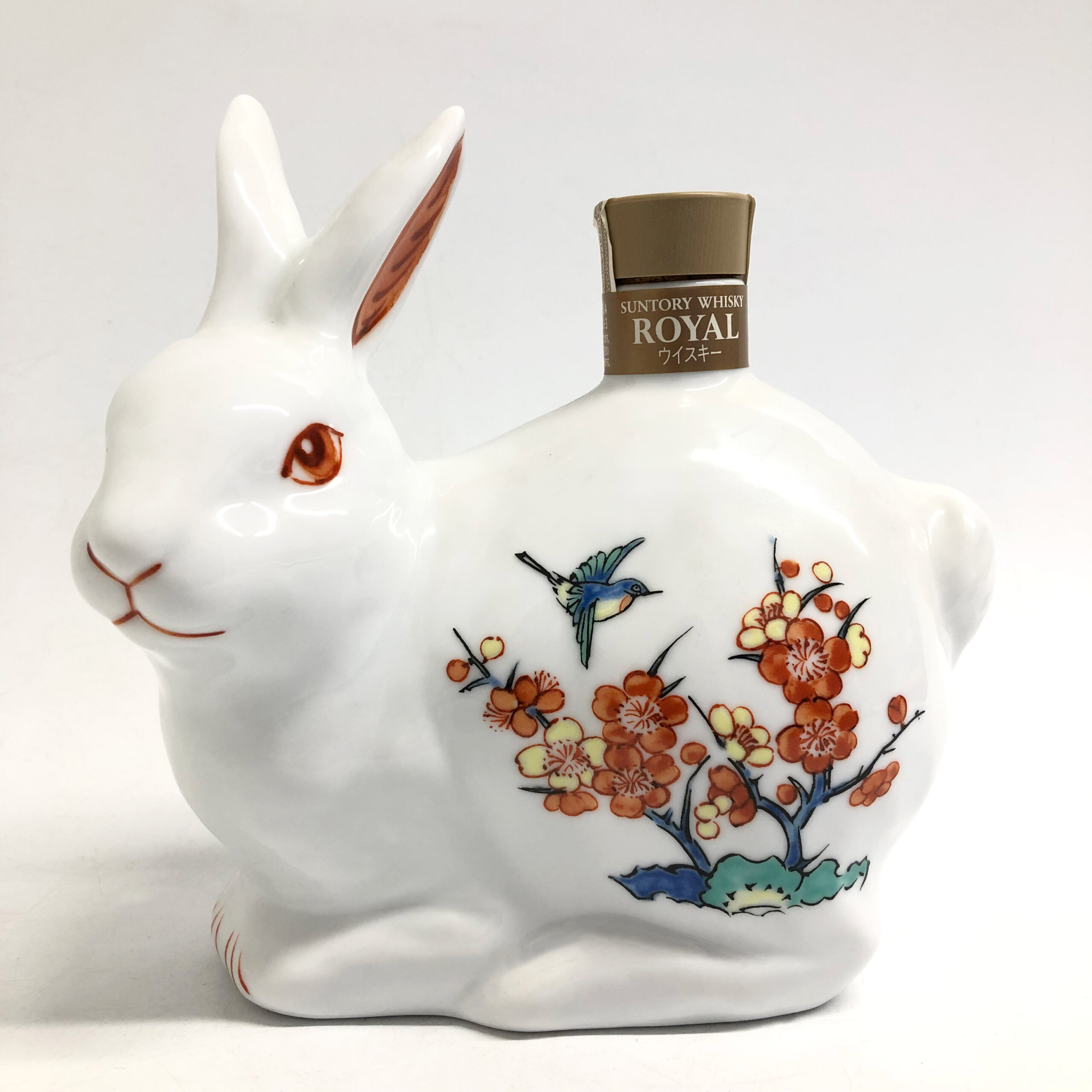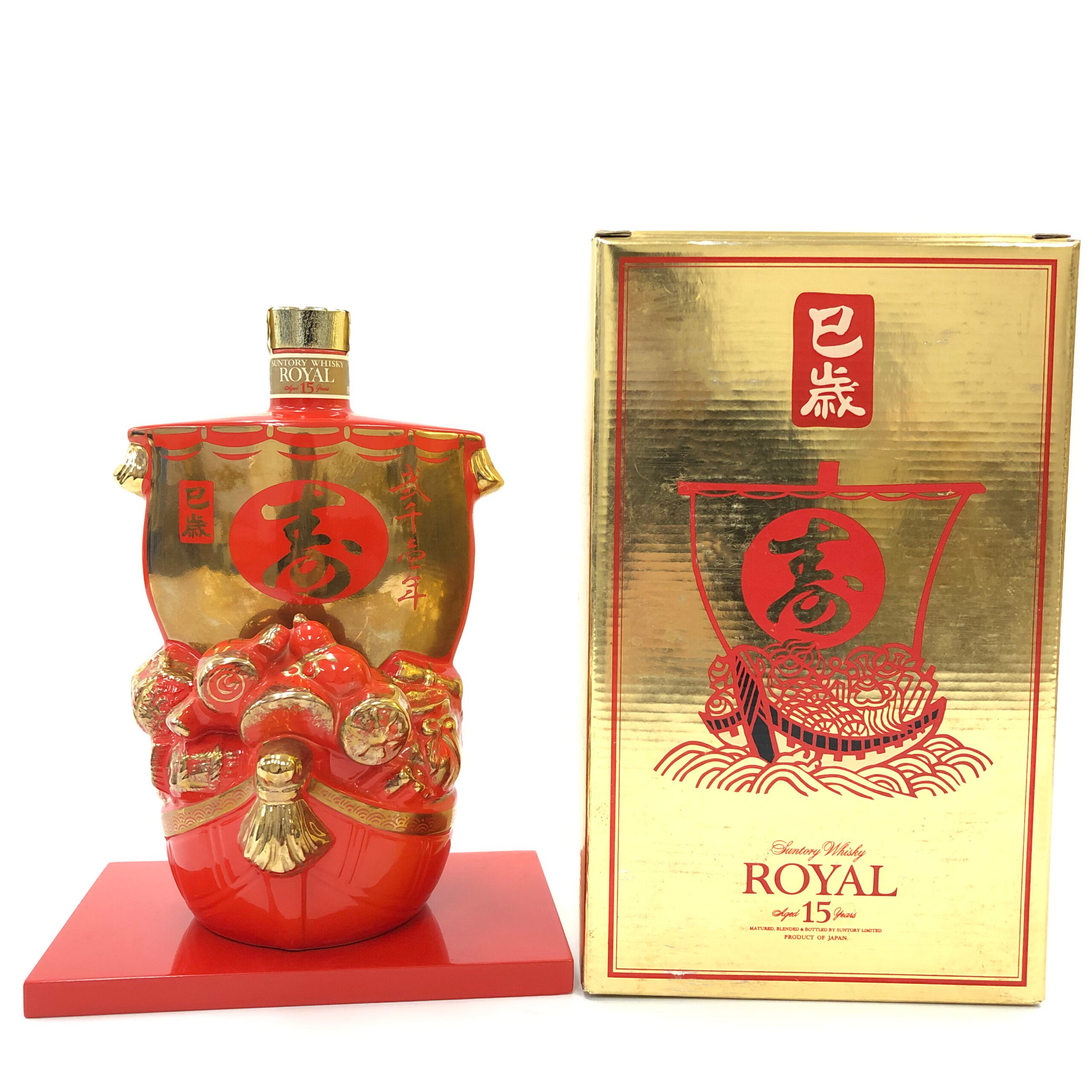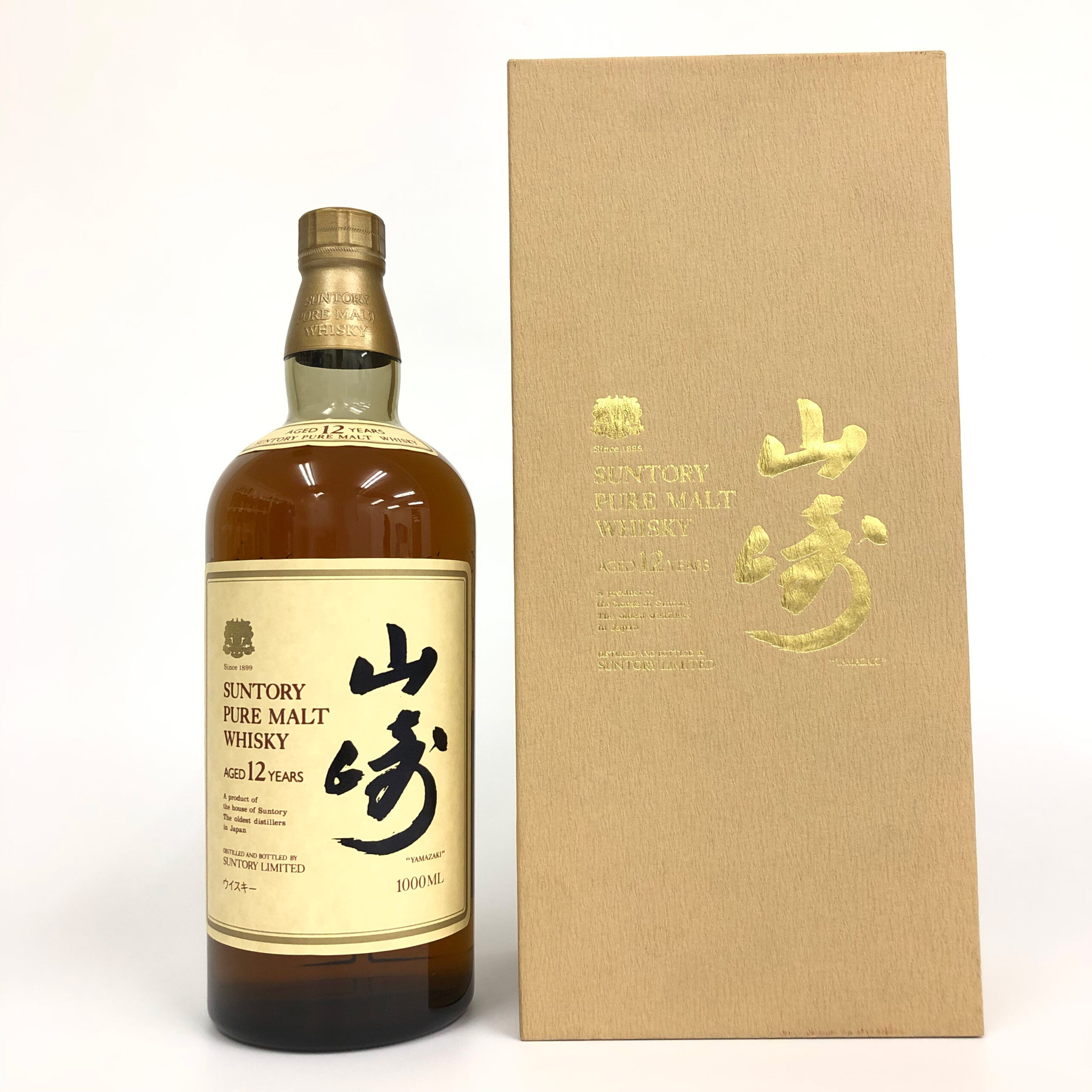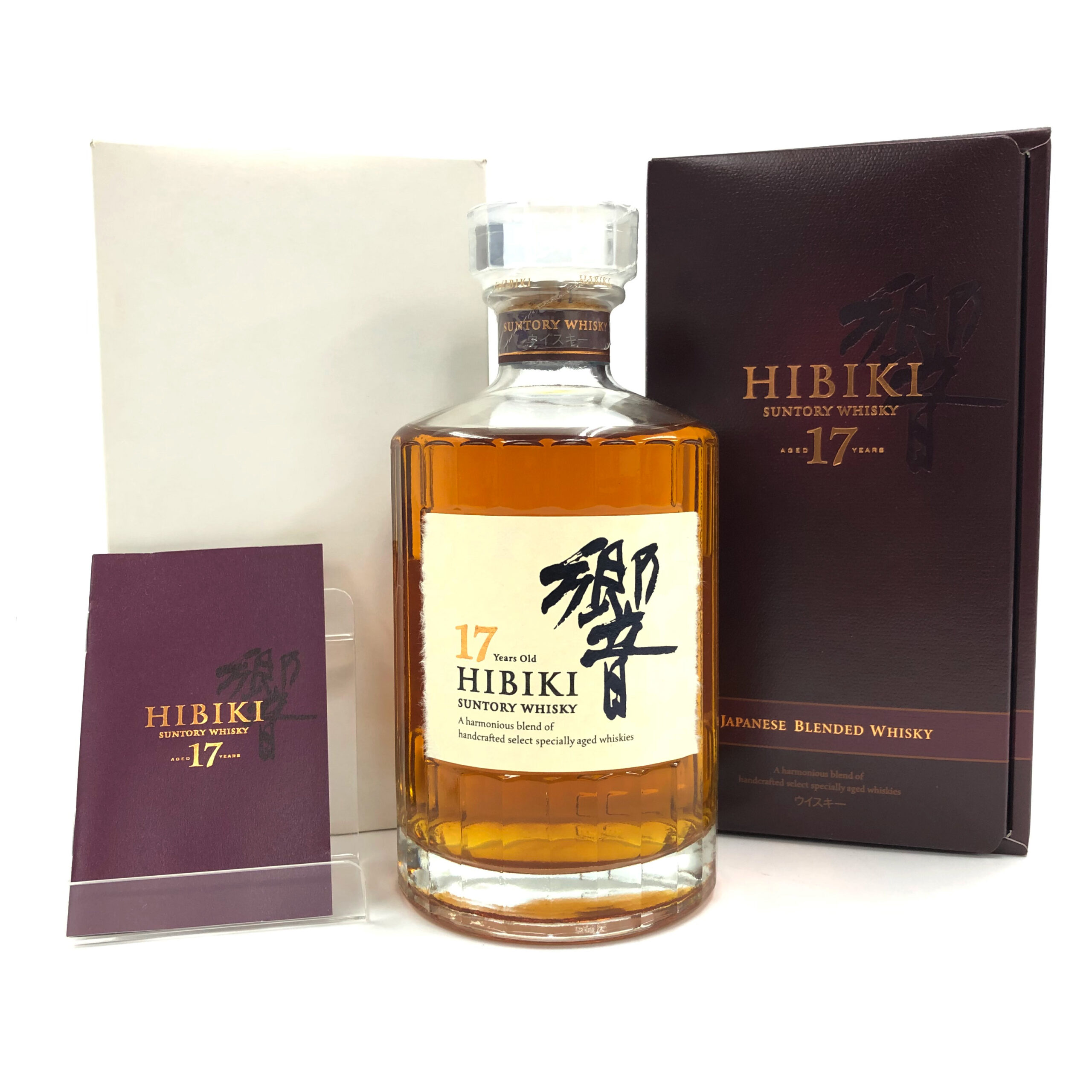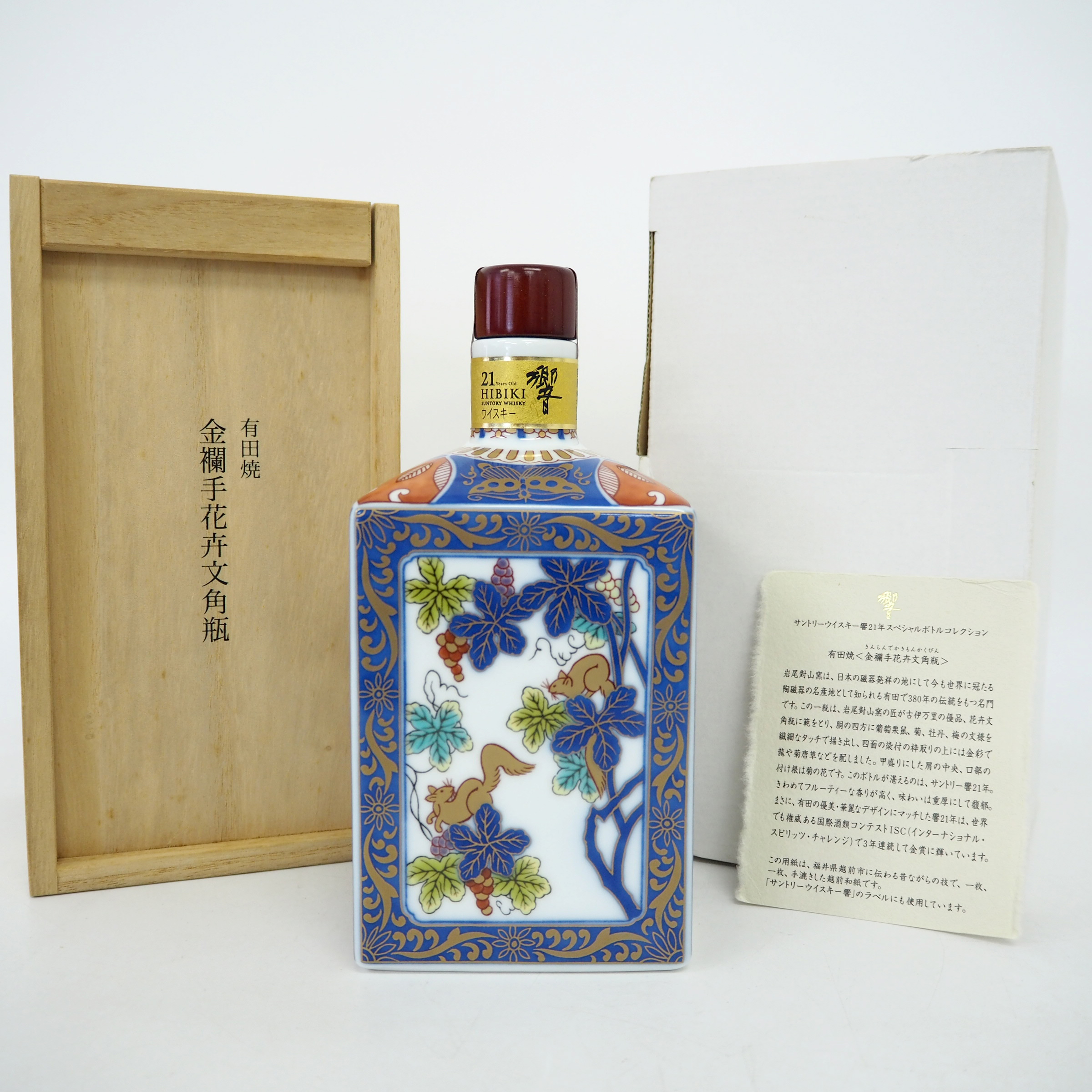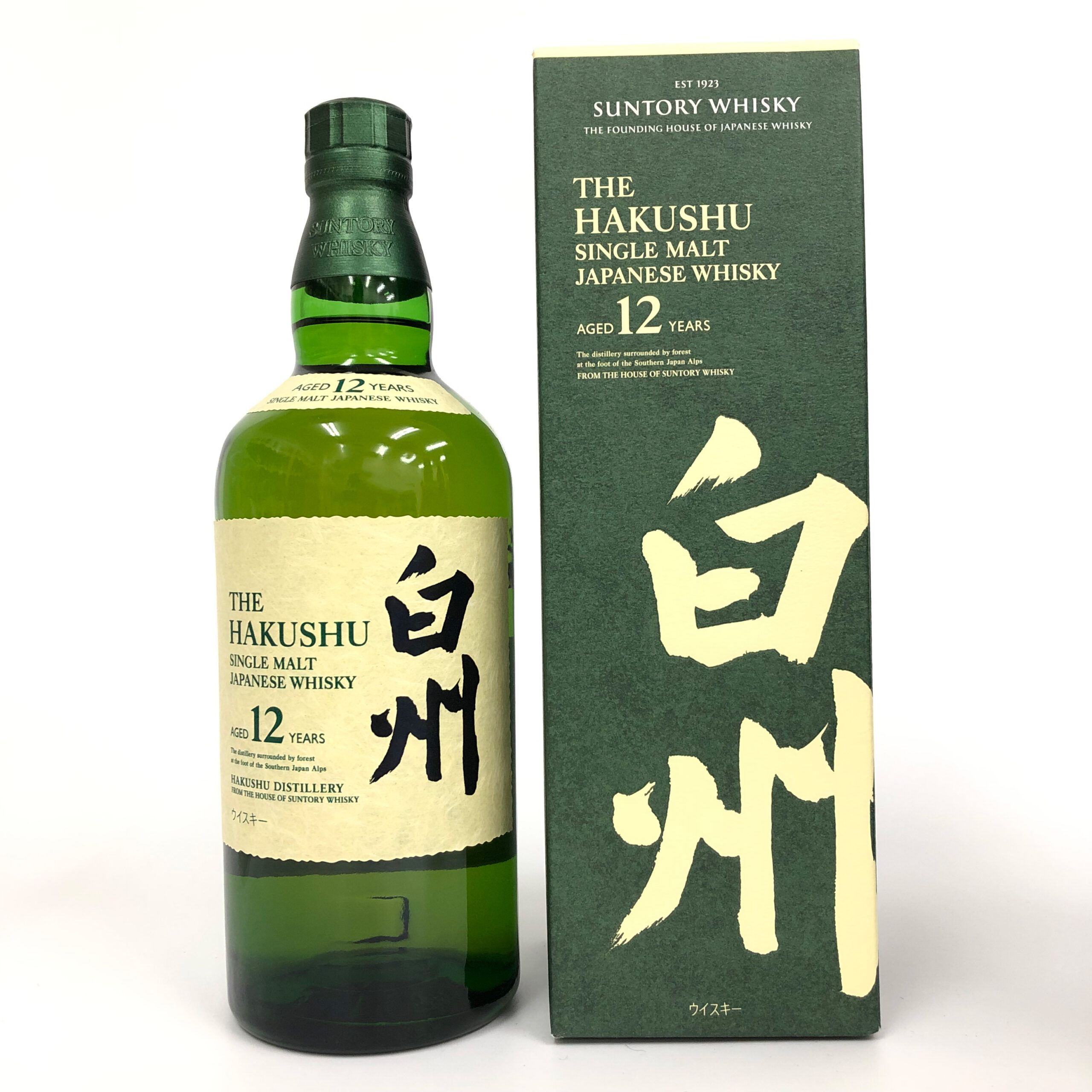 When whisky had not yet taken root in Japan, the founder Masataka Taketsuru realised that "the age of authentic whisky is coming" and went to Scotland to learn whisky making. With the natural power and technology, he learnt there, he built a distillery in Yoichi, Hokkaido, and launched "Nikka Whisky Rare Old" in 1940. Even when cheap whisky was in vogue and the company faced adversity, it continued to focus on quality-first and won the world's highest award several times in international competitions. Masataka Taketsuru is now known as the "Father of Japanese Whisky".
In 2014, Masataka Taketsuru's life dedicated to whisky-making was broadcast nationwide in the TV drama "Massan", leading to a further acceleration in the recognition and popularity of Japanese whisky.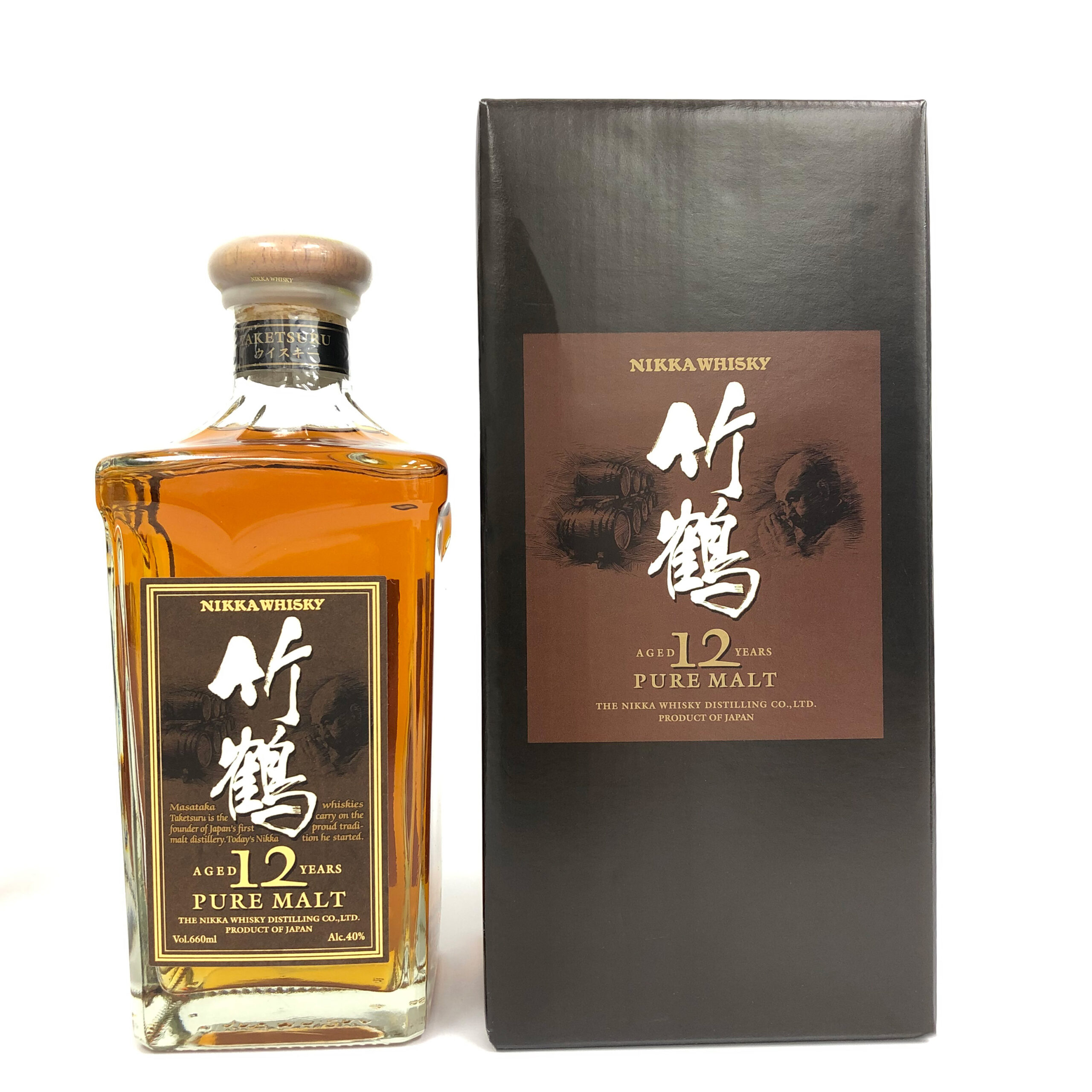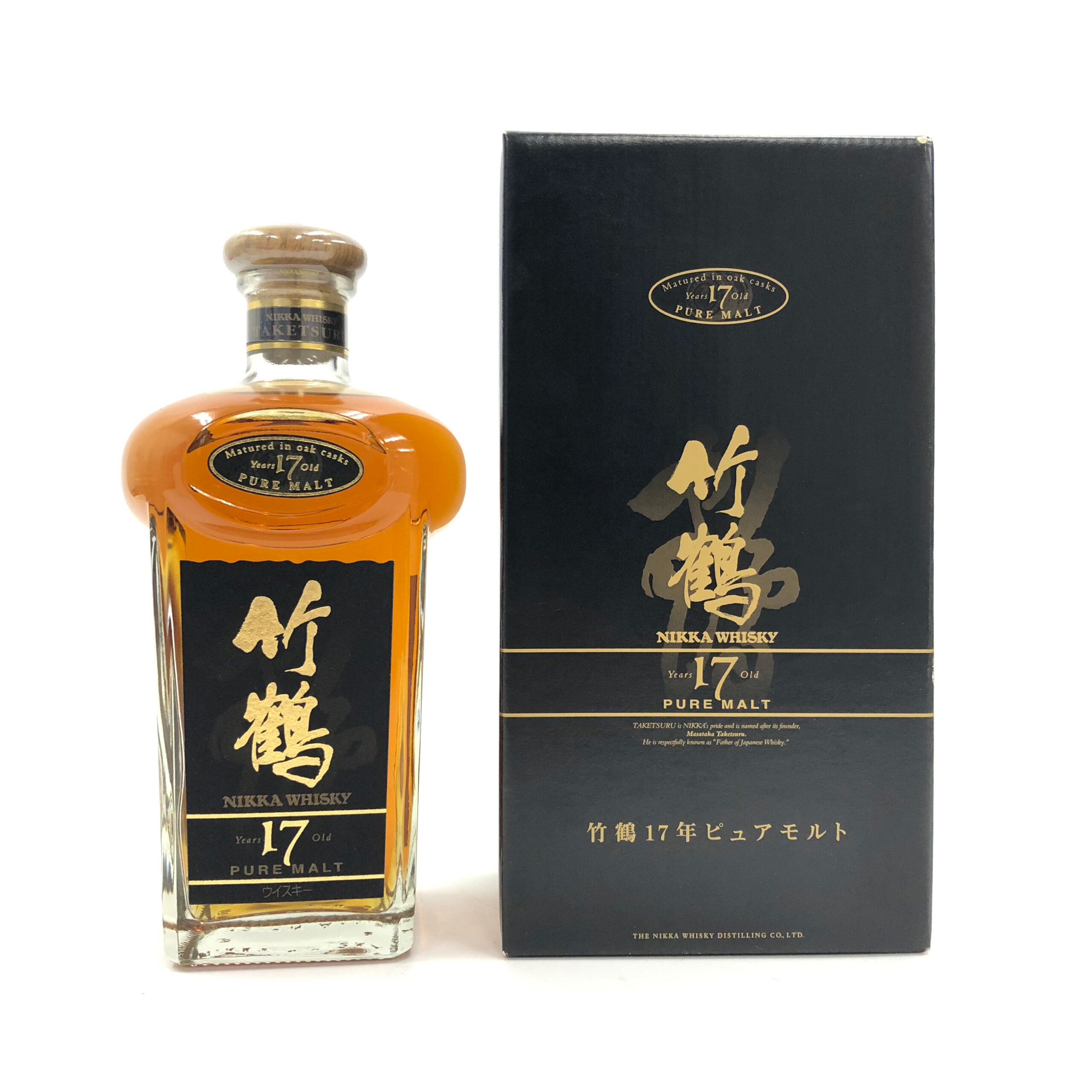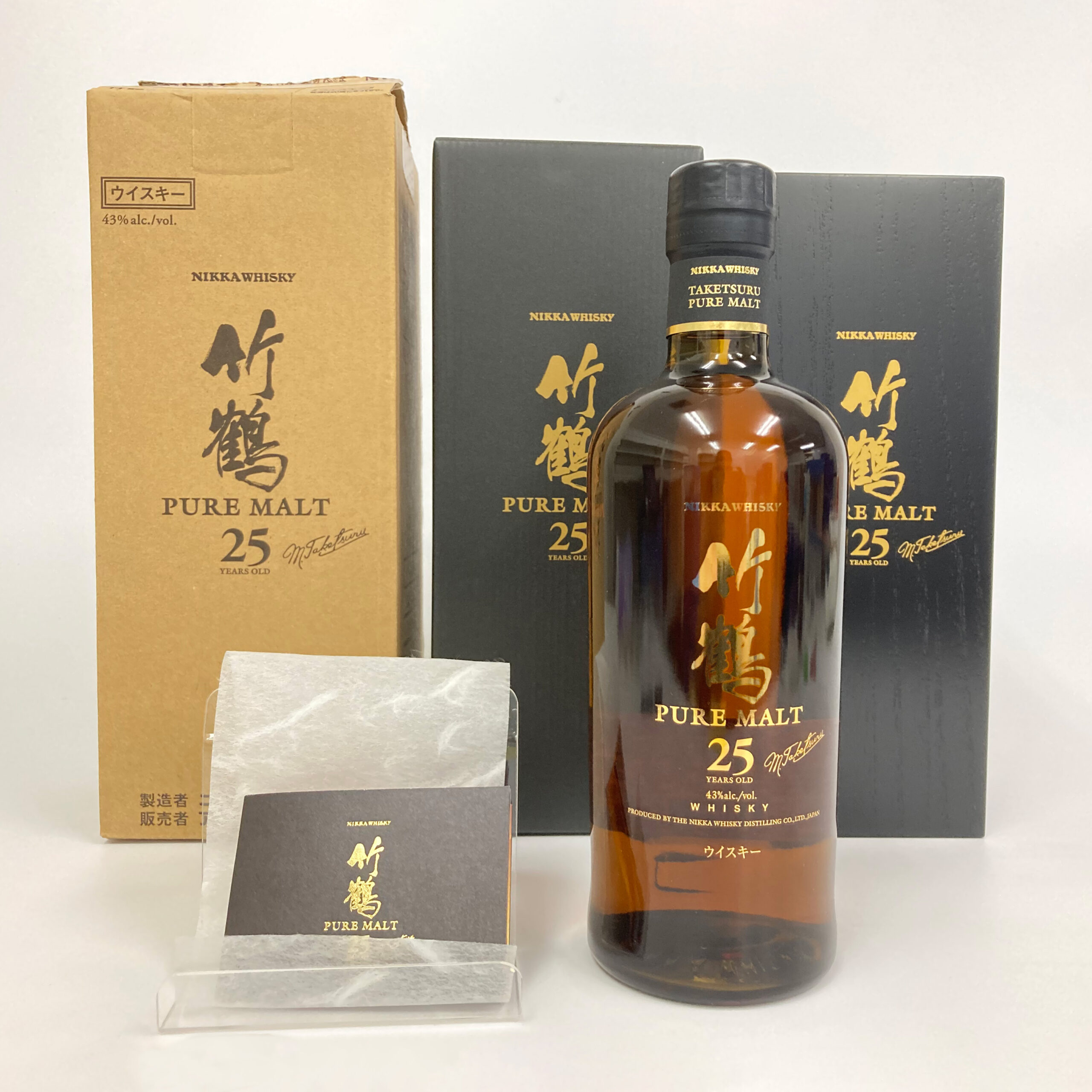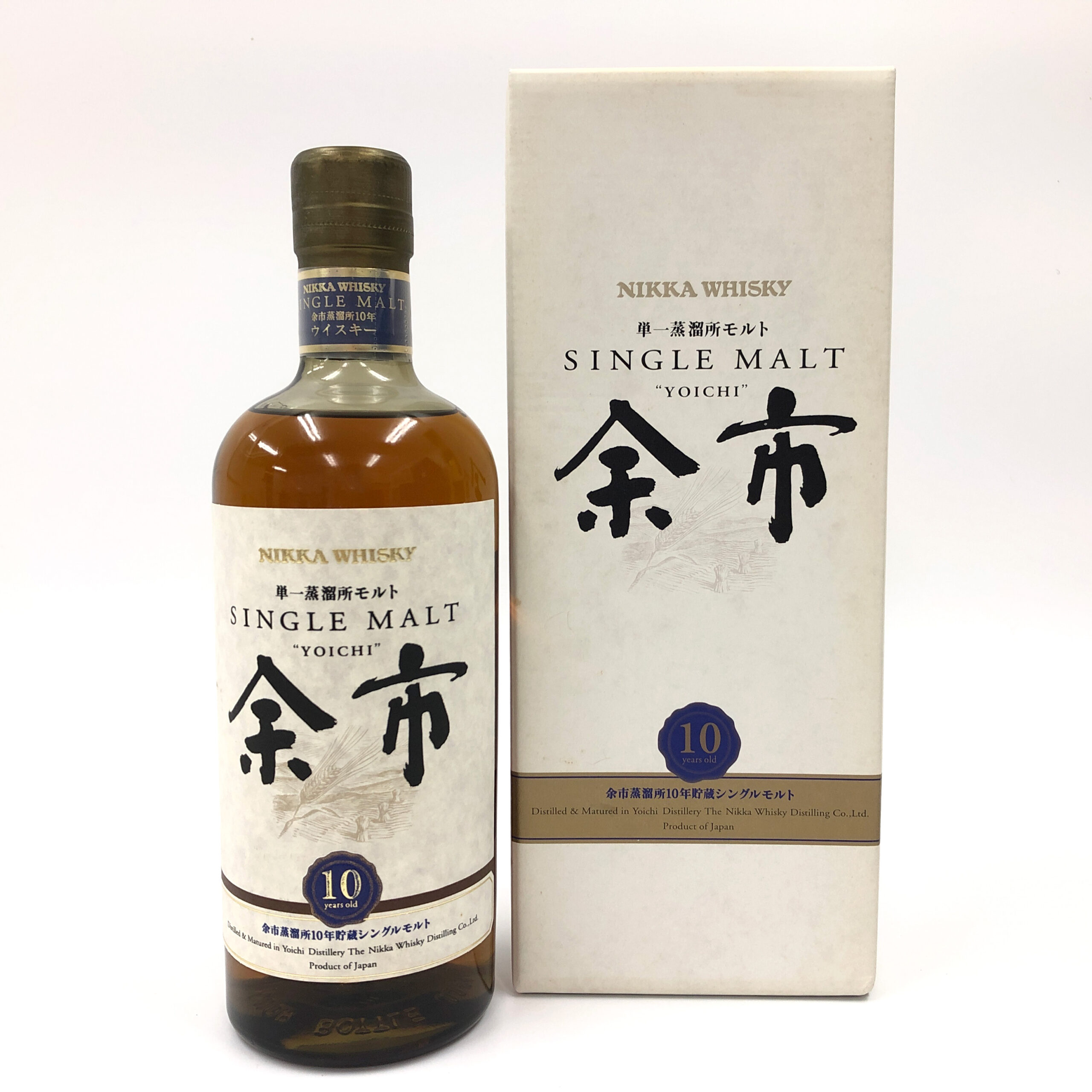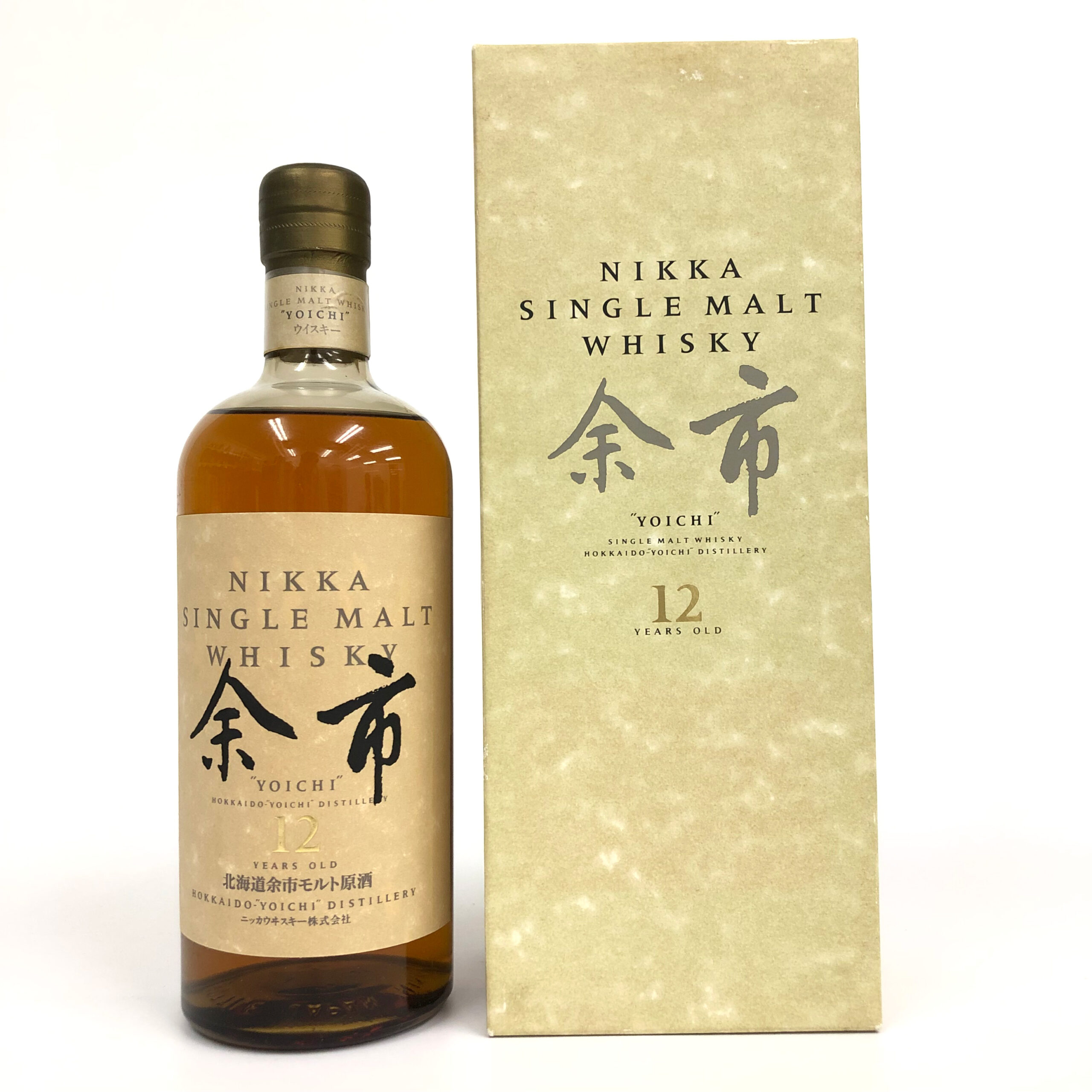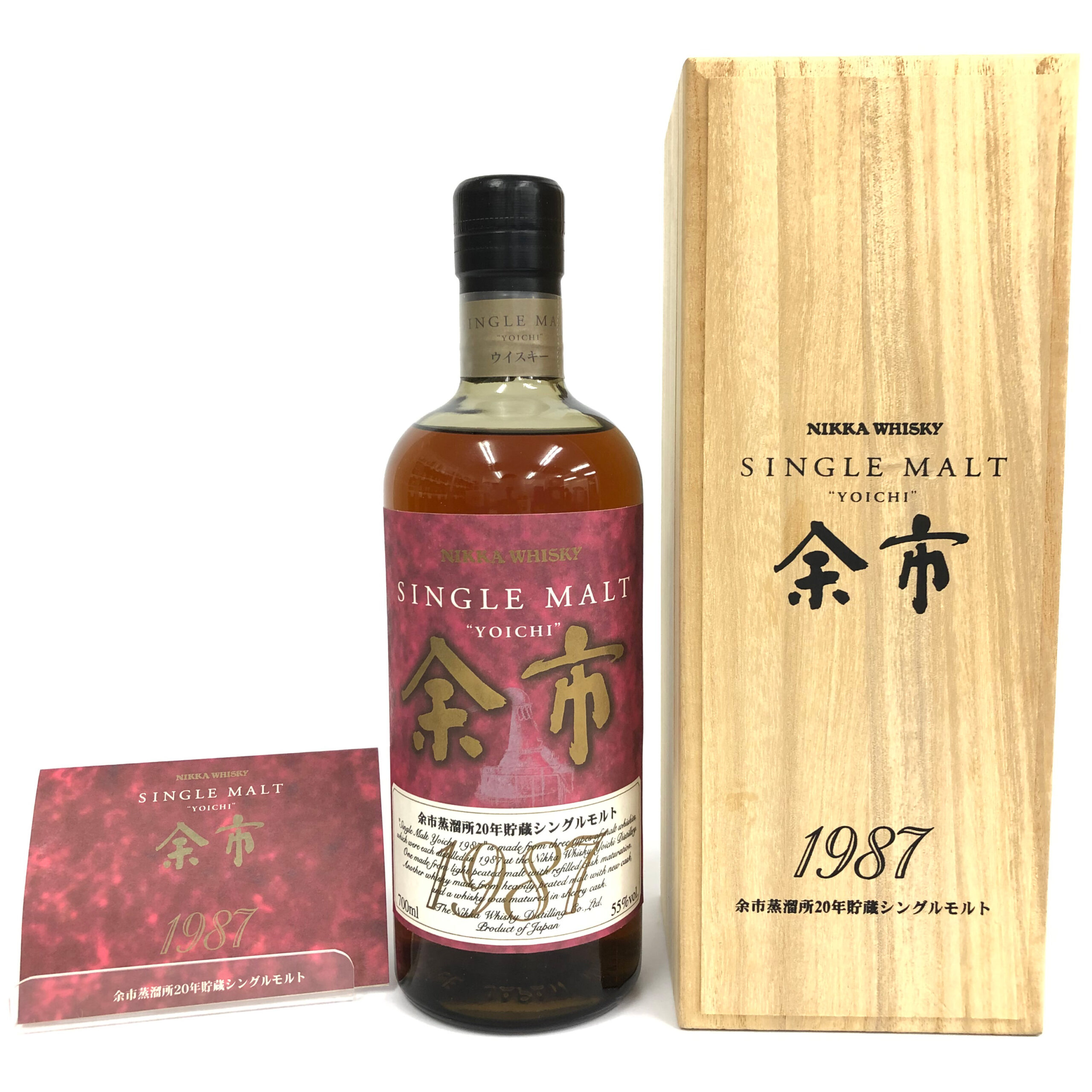 Under the circumstance of the whisky recession, founder Ichiro Akuto established "Venture Whisky" in 2004. After taking over approximately 400 barrels of original whisky that were about to be disposed of due to changes in business conditions. It produces only whisky and is the most popular small-scale producer in Japan.
Despite its small size, the company has won the world's highest award in world contests for five consecutive years and is second only to Suntory and Nikka.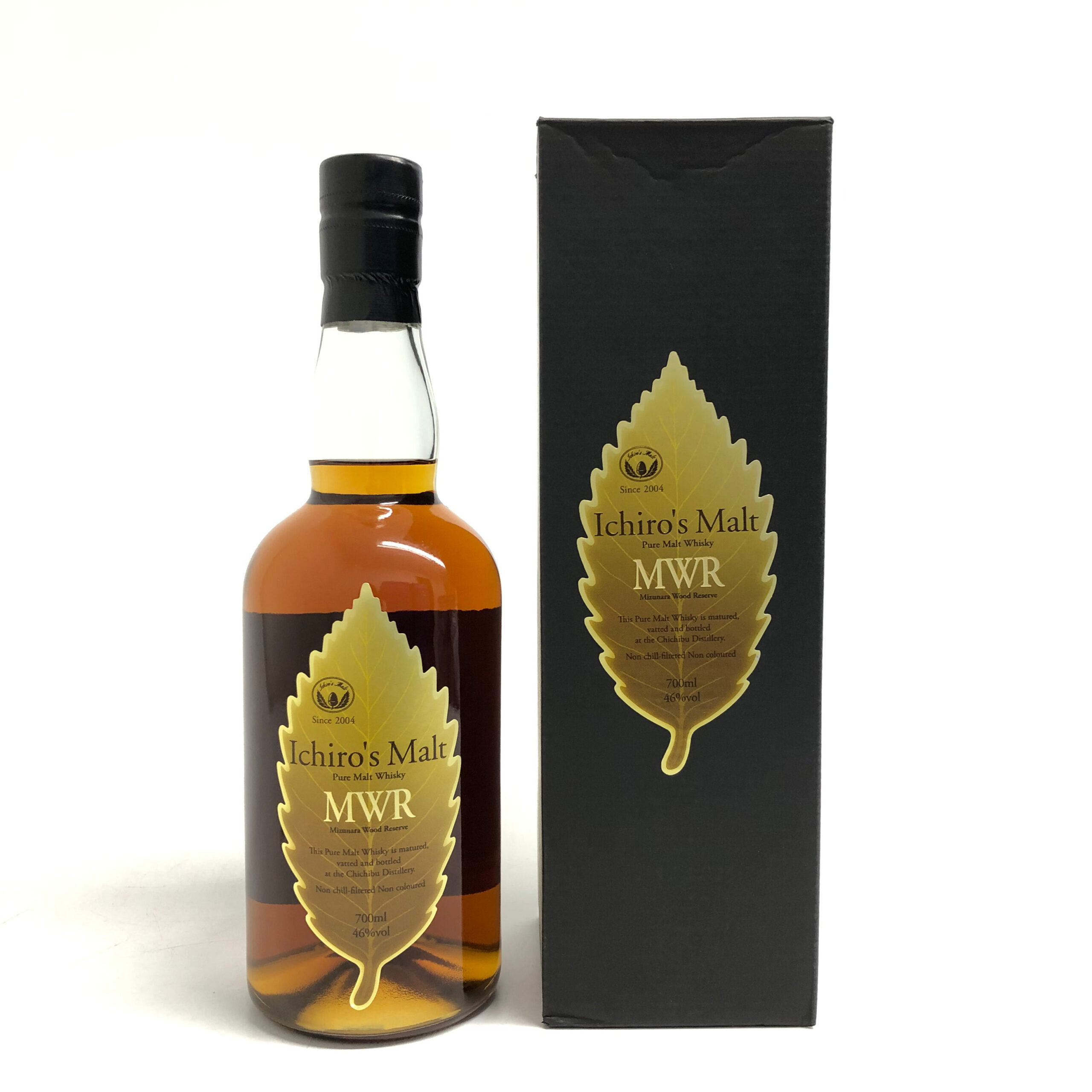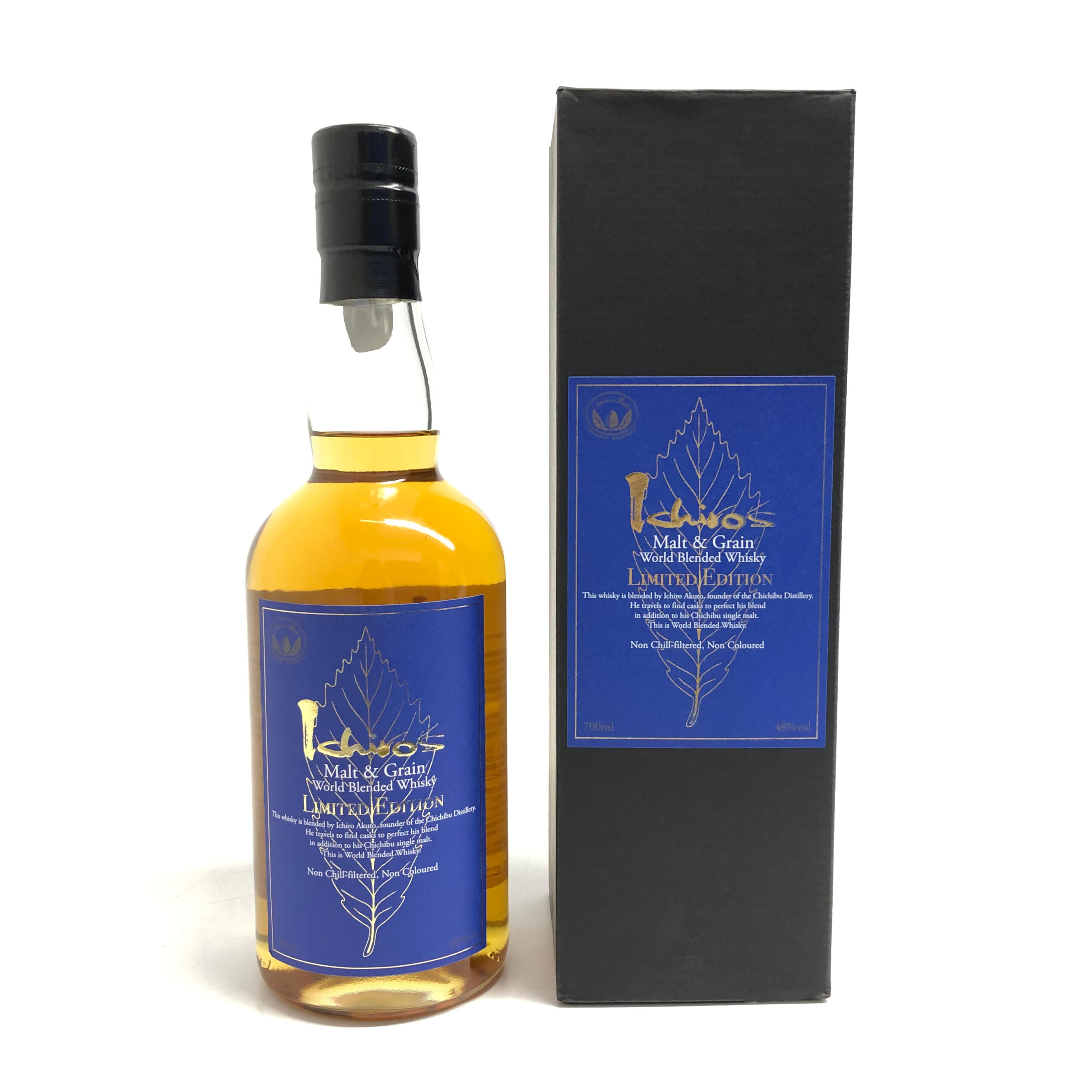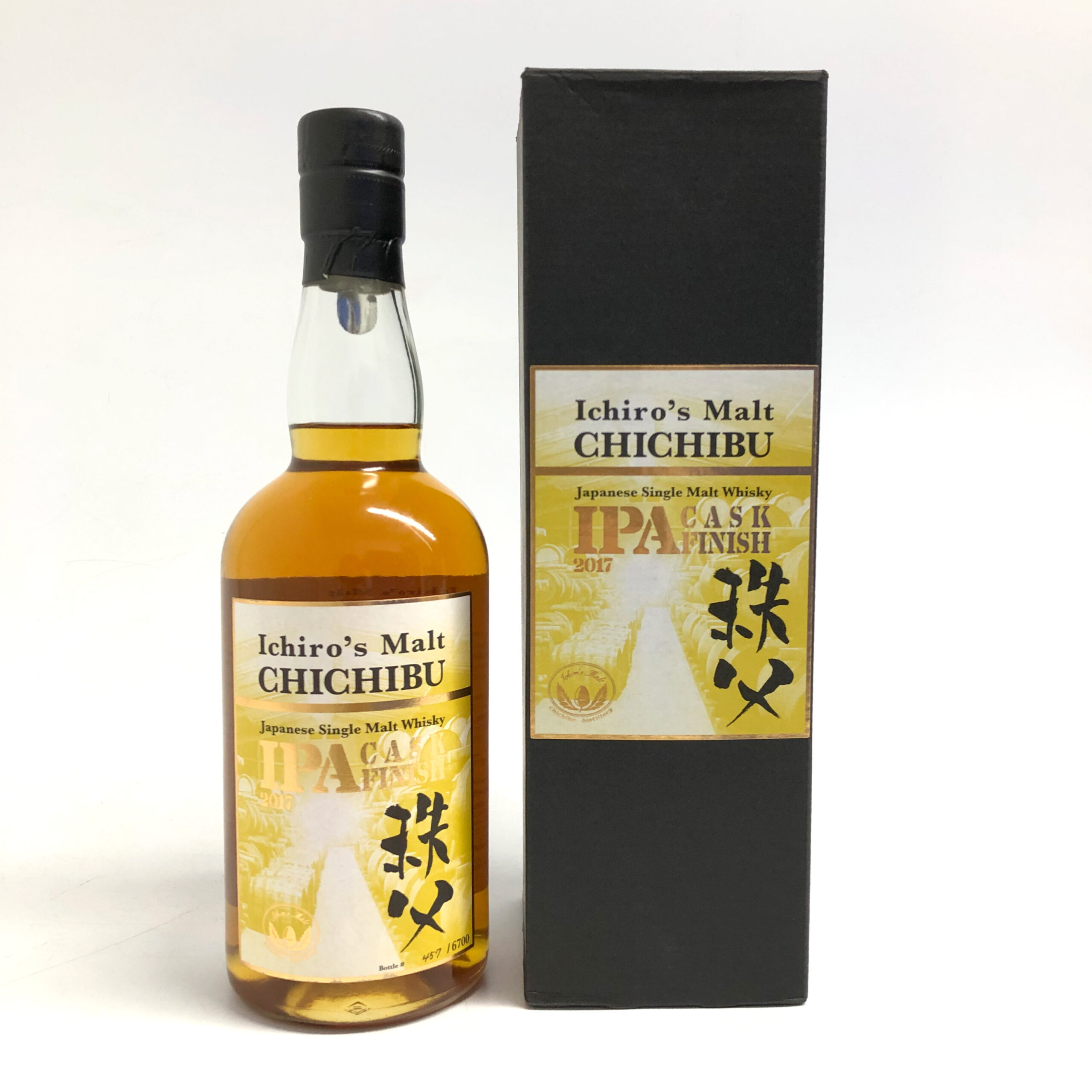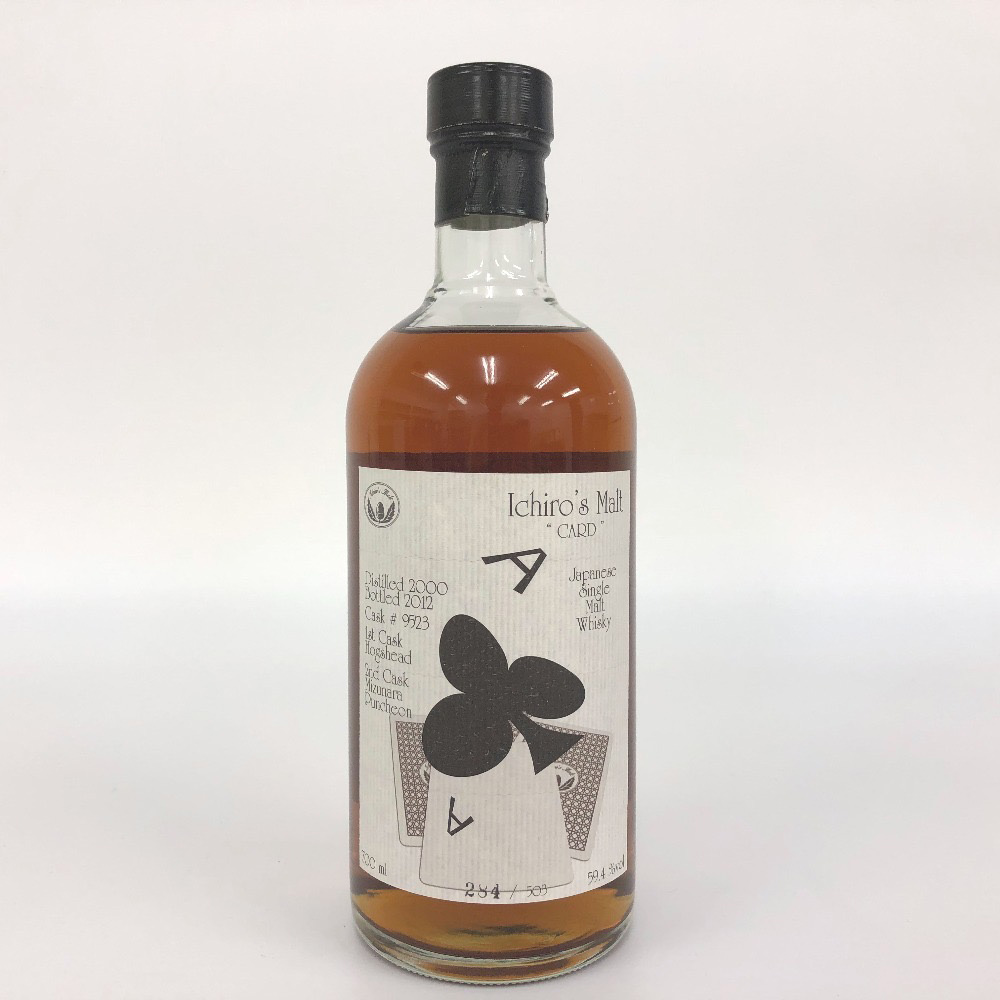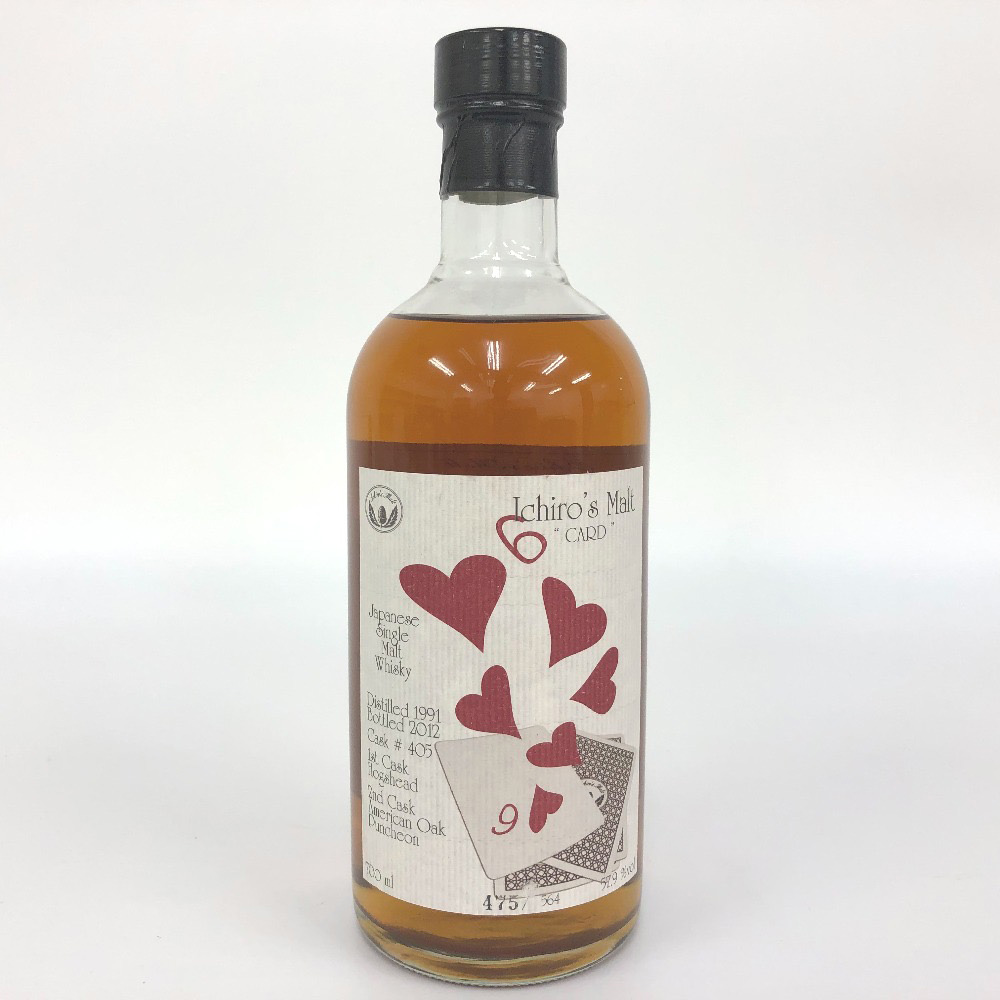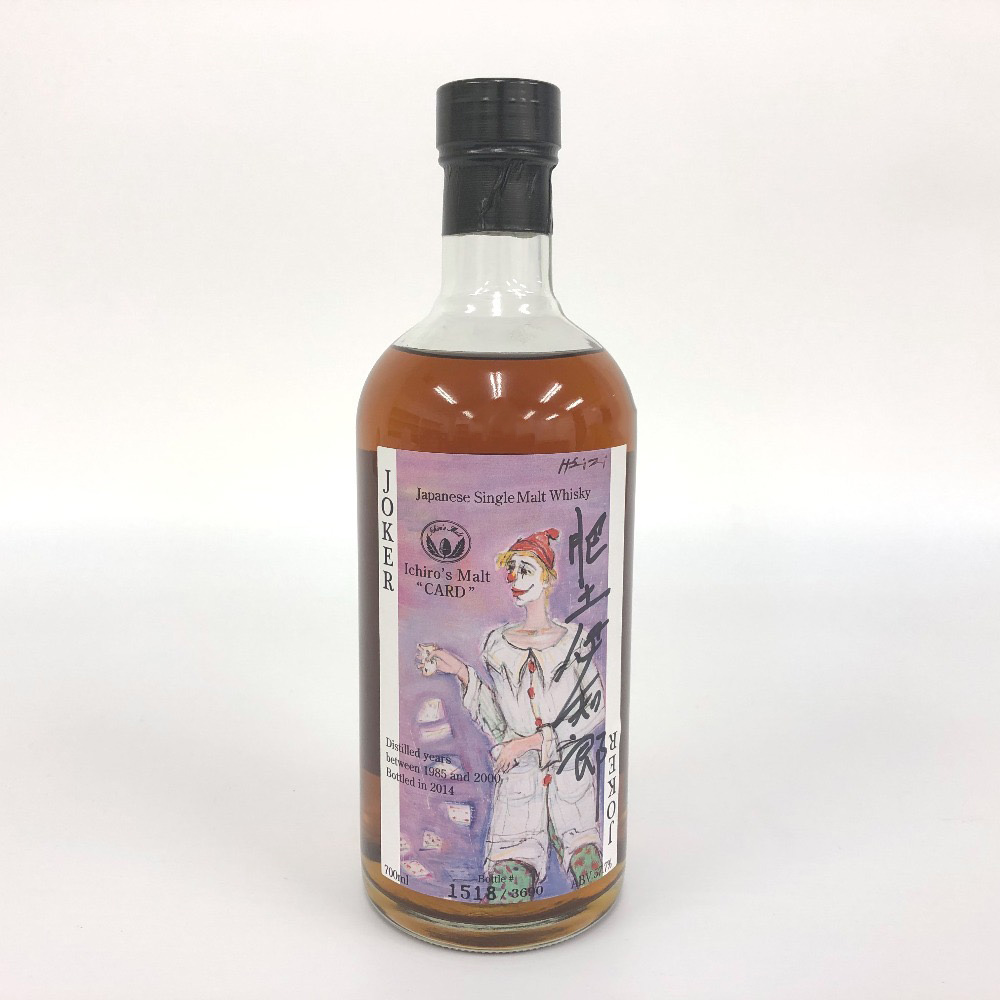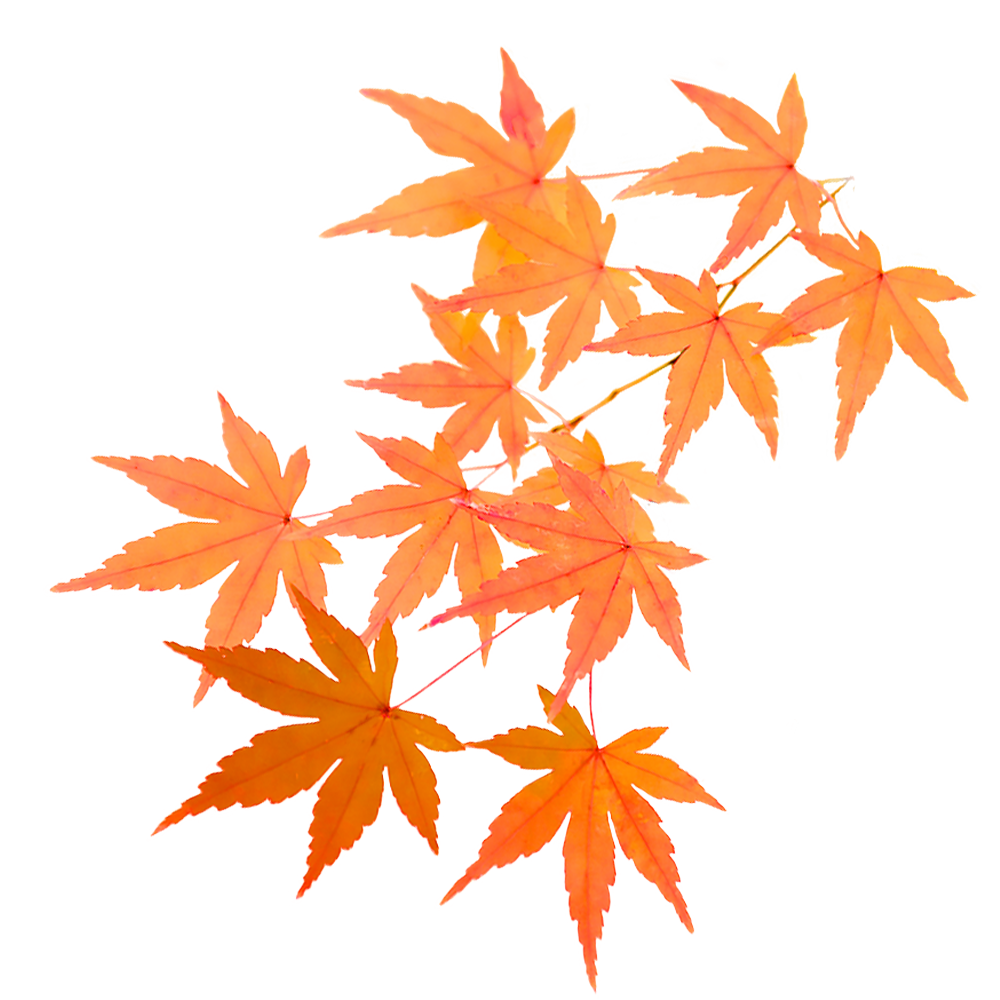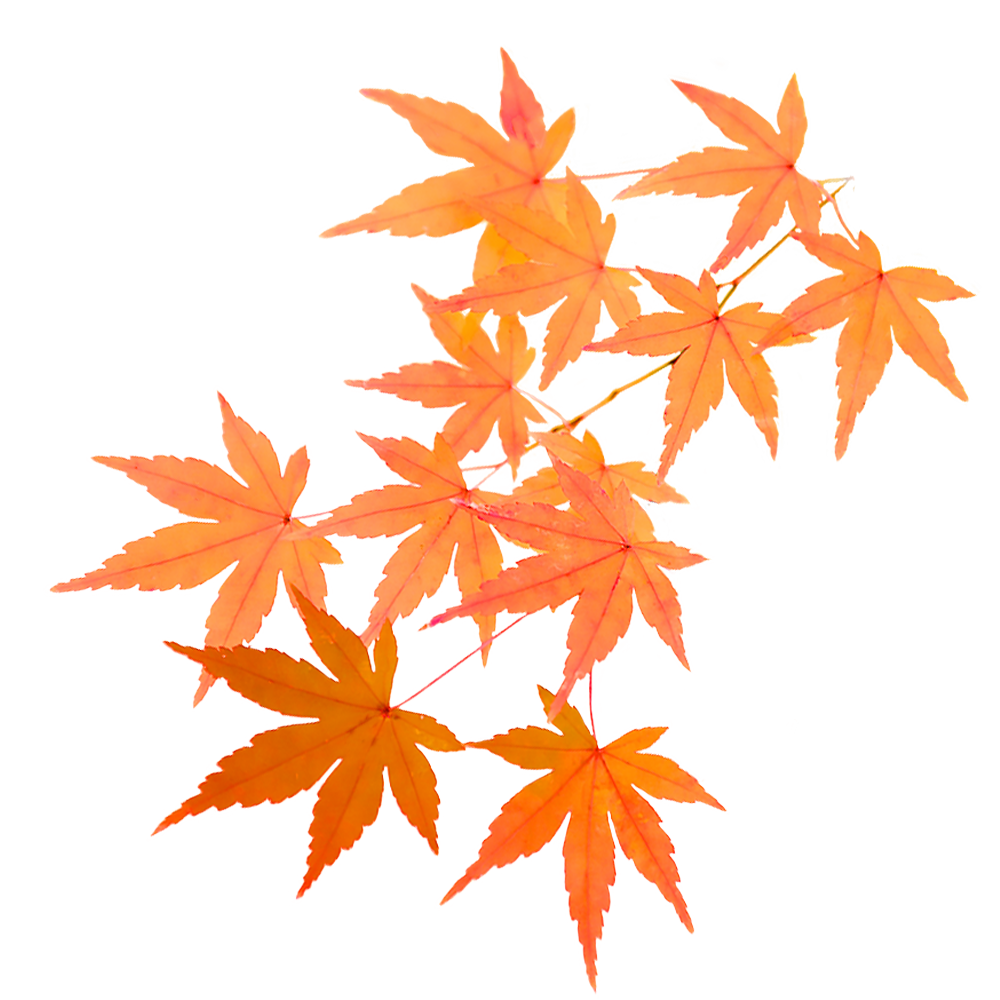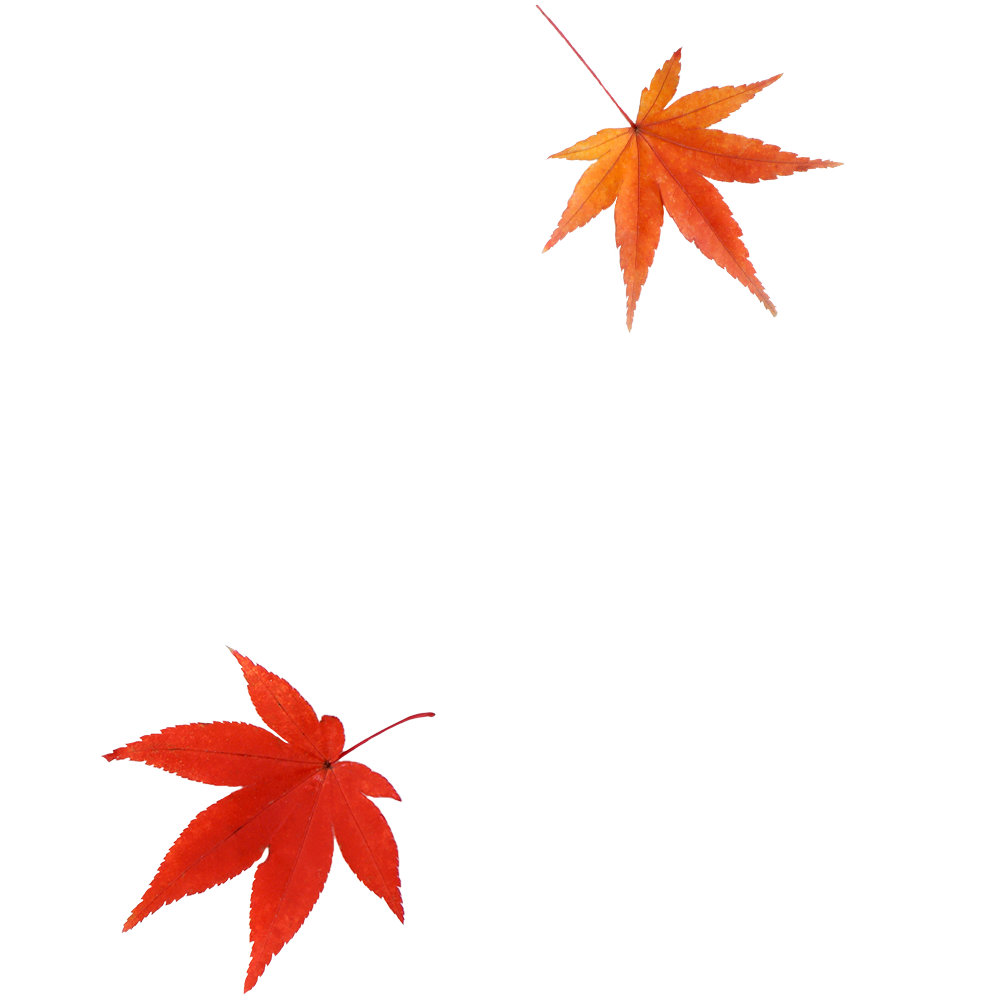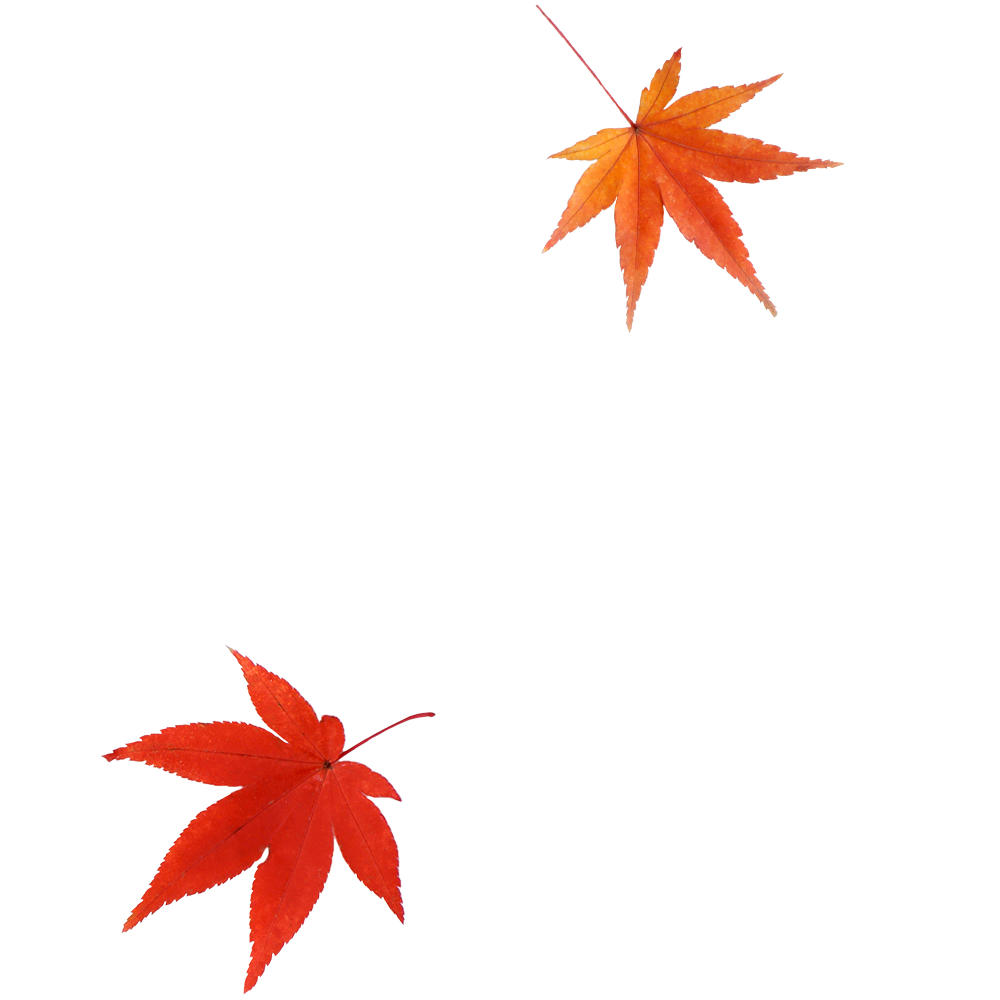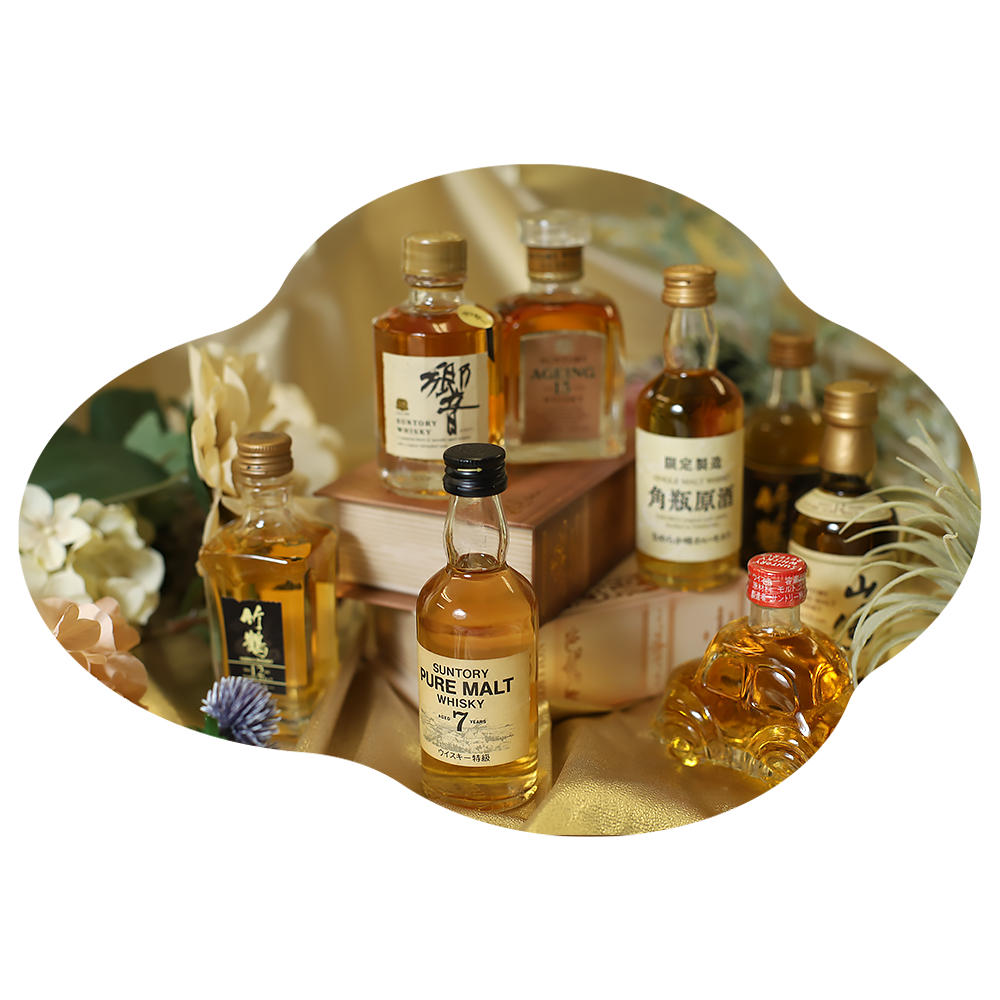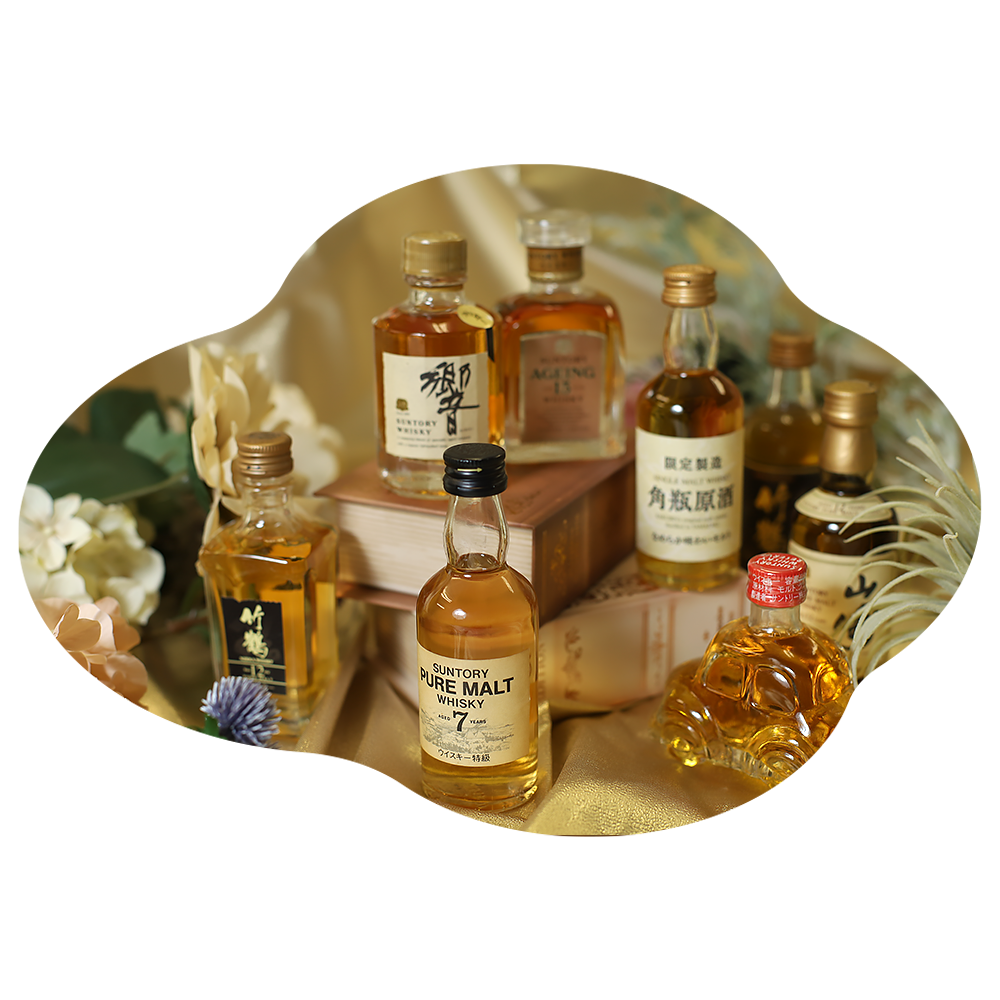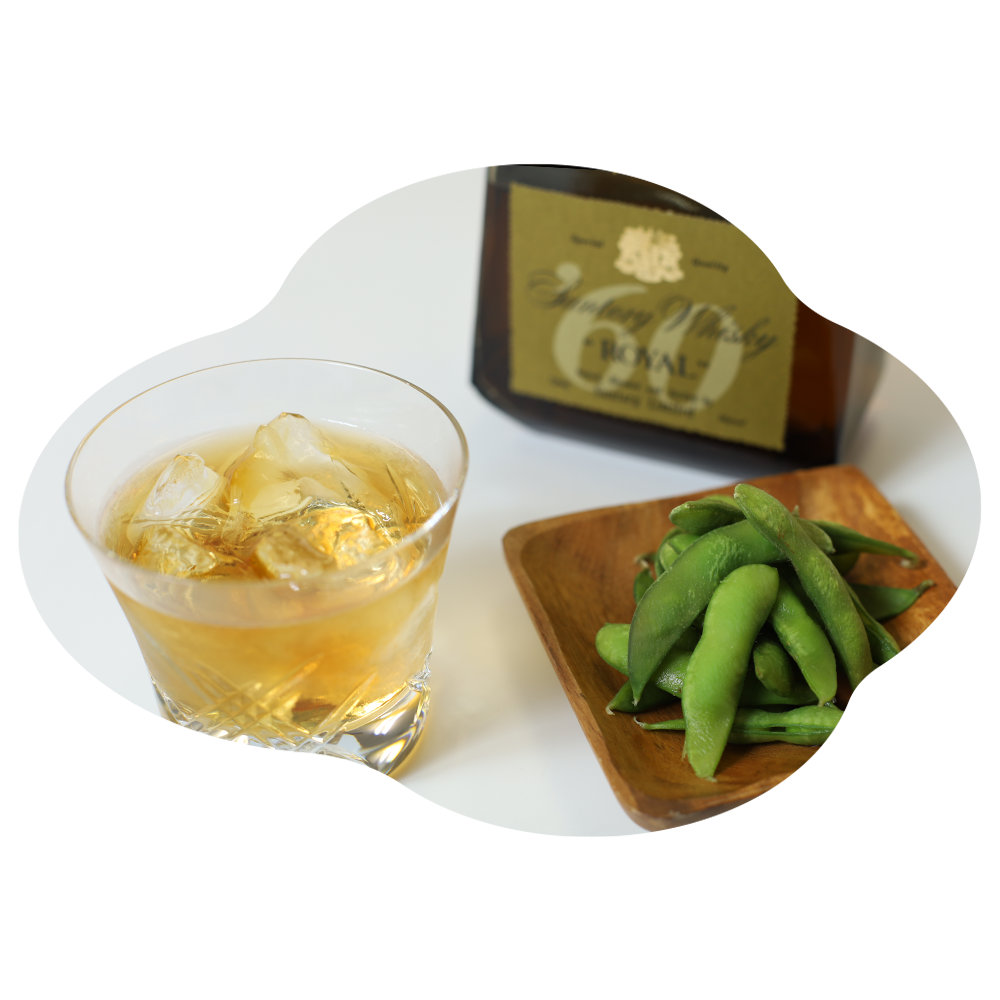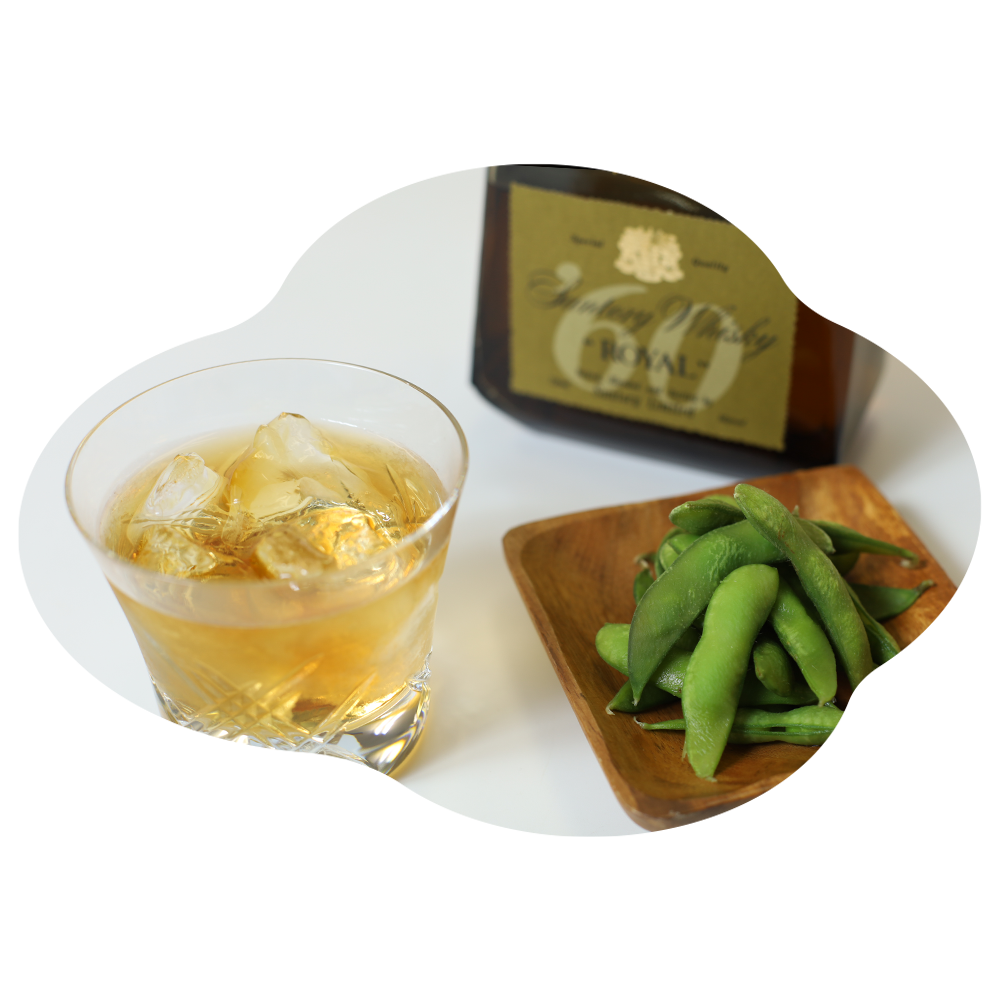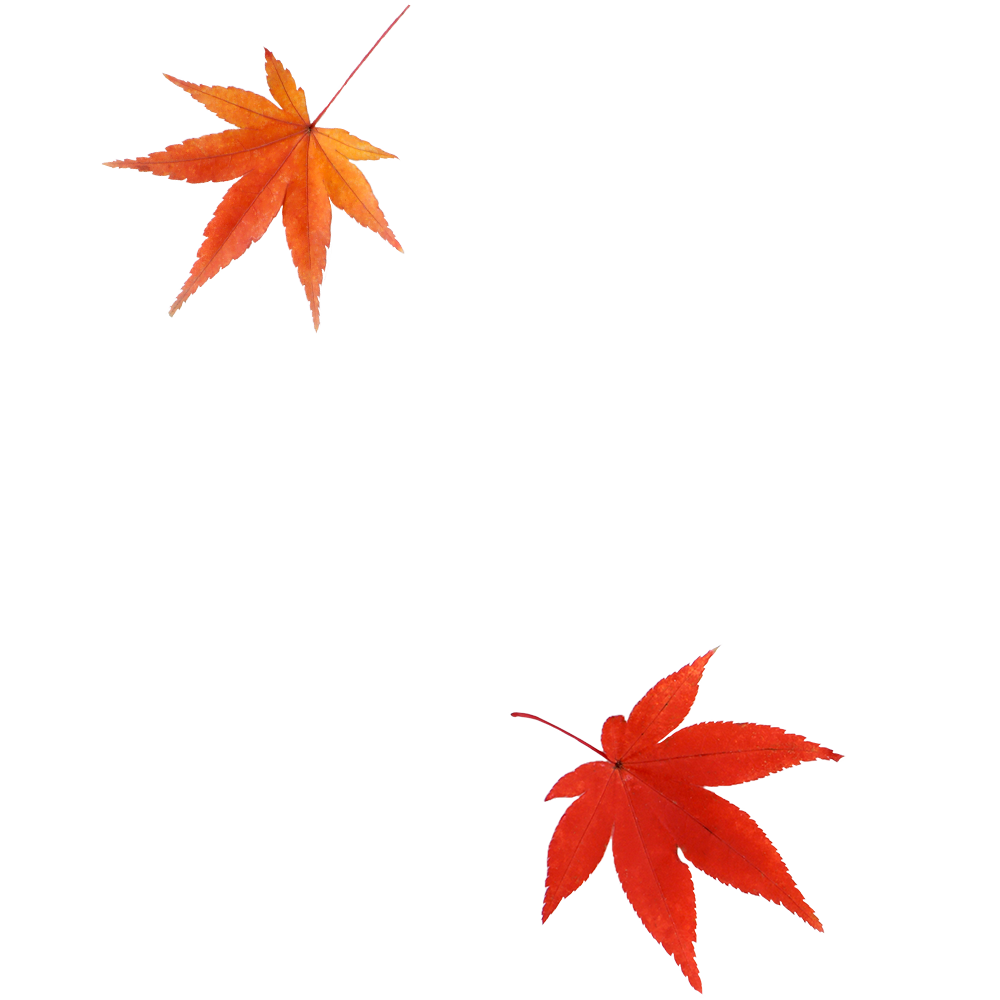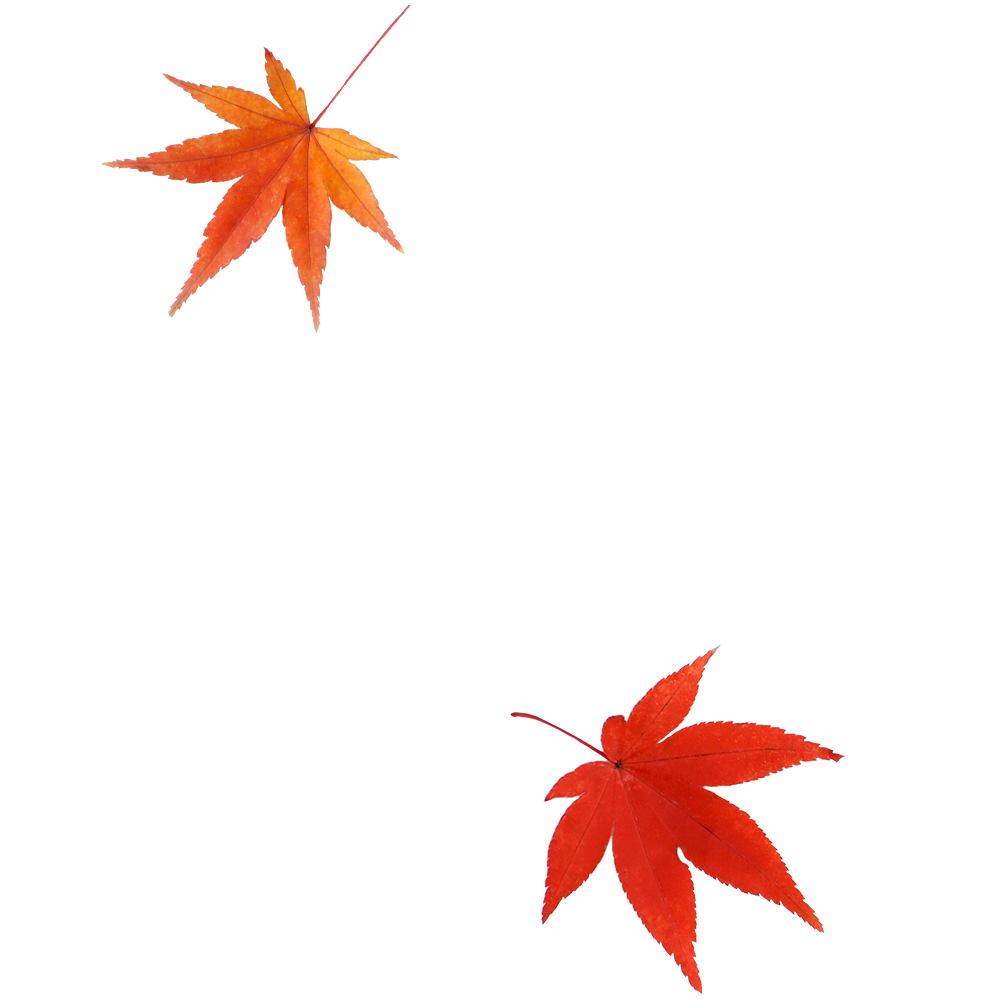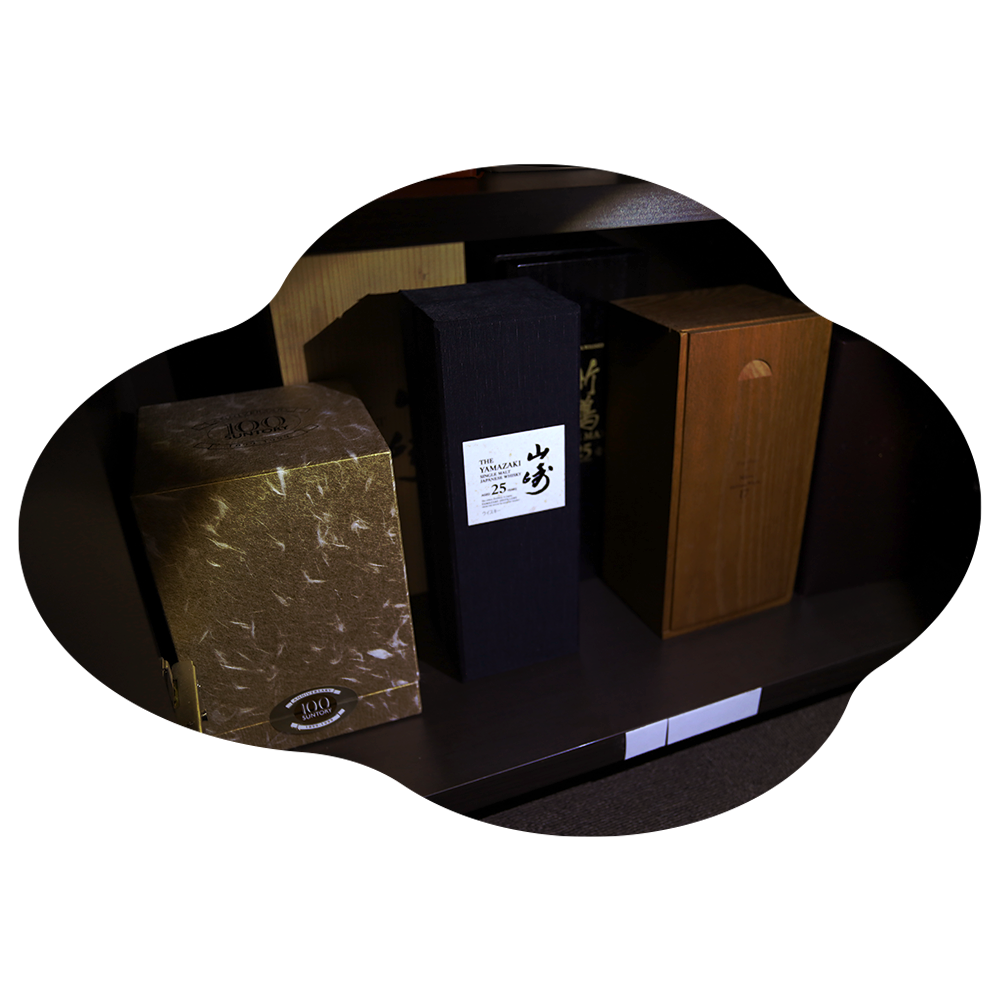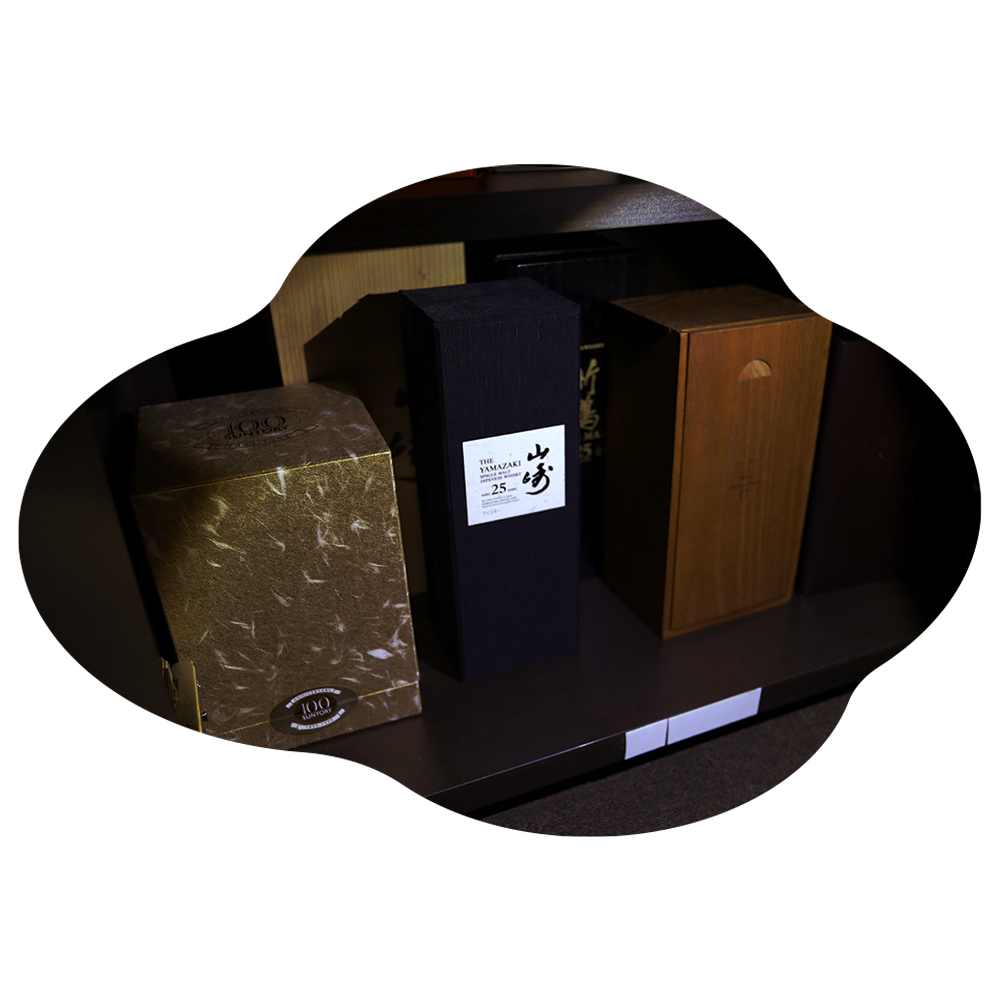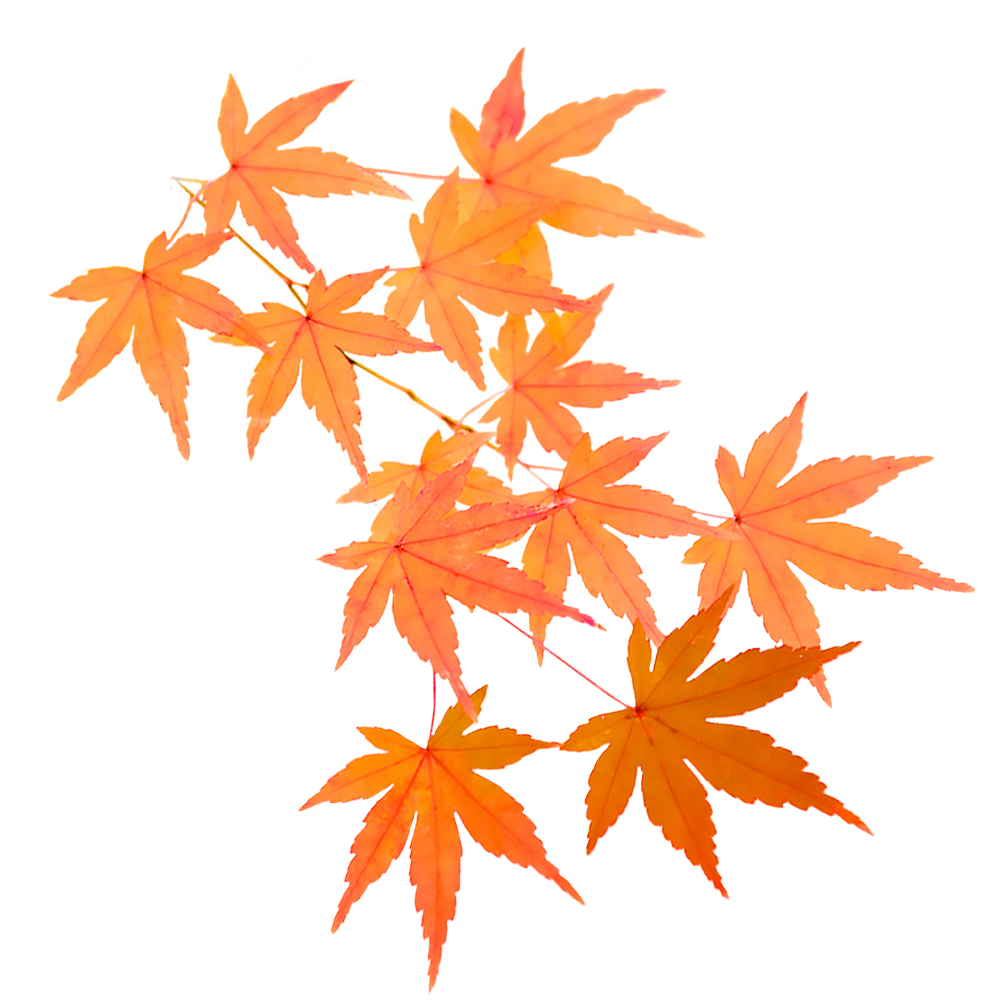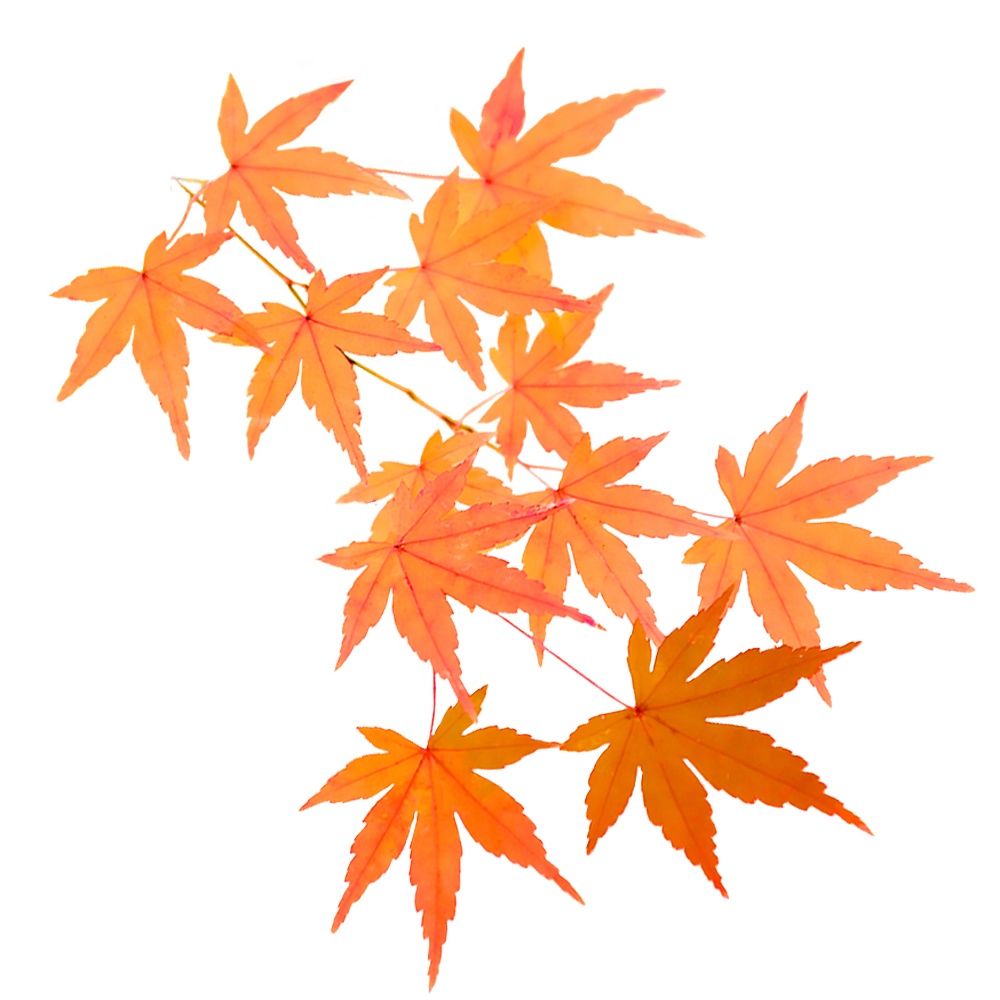 Whisky is the best souvenir for people who love it.
Many people may know the brand name as it is highly appreciated all over the world.Be sure to give them a gift of whisky that cannot be available in other countries.If you don't like drinking alcohol, a ceramic bottle can be nicely displayed as an ornament.
We recommend tasting Japanese whisky yourself, full of Japanese skill, passion, and attention to detail.
You can drink it at a much lower price than restaurant where you go to in your trip.
Enjoy it with Japanese snacks such as Edamame, Chikuwa and Sake-toba.
The above snacks are available in convenience stores and supermarkets everywhere.
Since 2009, Japanese whisky has continued to increase in value worldwide.
While it has won numerous top prizes and other awards at global competitions, demand has outstripped supply due to distillery closures and end-of-life sales of products due to a shortage of original whisky.
Many high-end whiskies are being forged in Japan and aboard, but all products handled by the "Whisky Temple" are authenticated by professional assessors.
Now that the Japanese yen is depreciating, why not acquire whisky as an asset before the demand for whisky increases in the future?
1-1-1 Aichi Bld.3F, Yariyamachi,
Osaka Shi Chuo Ku, Osaka Fu, 540-0027, Japan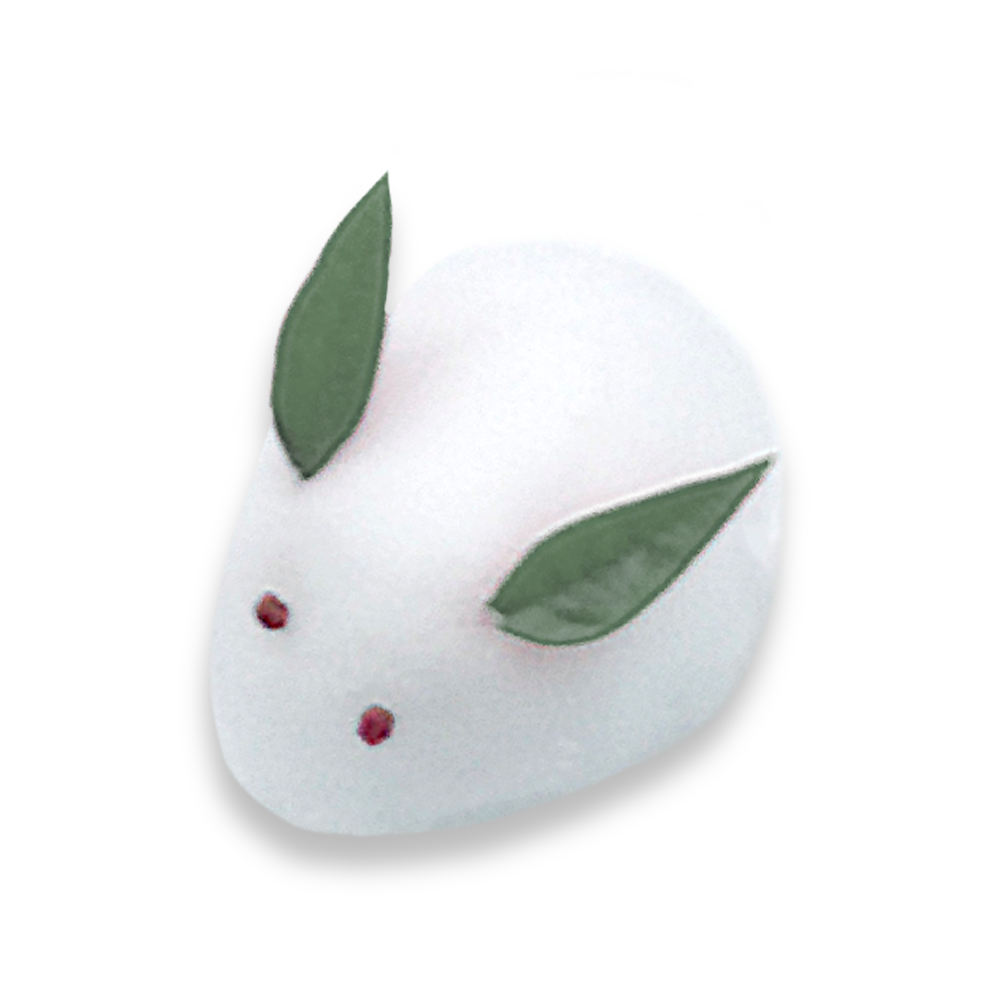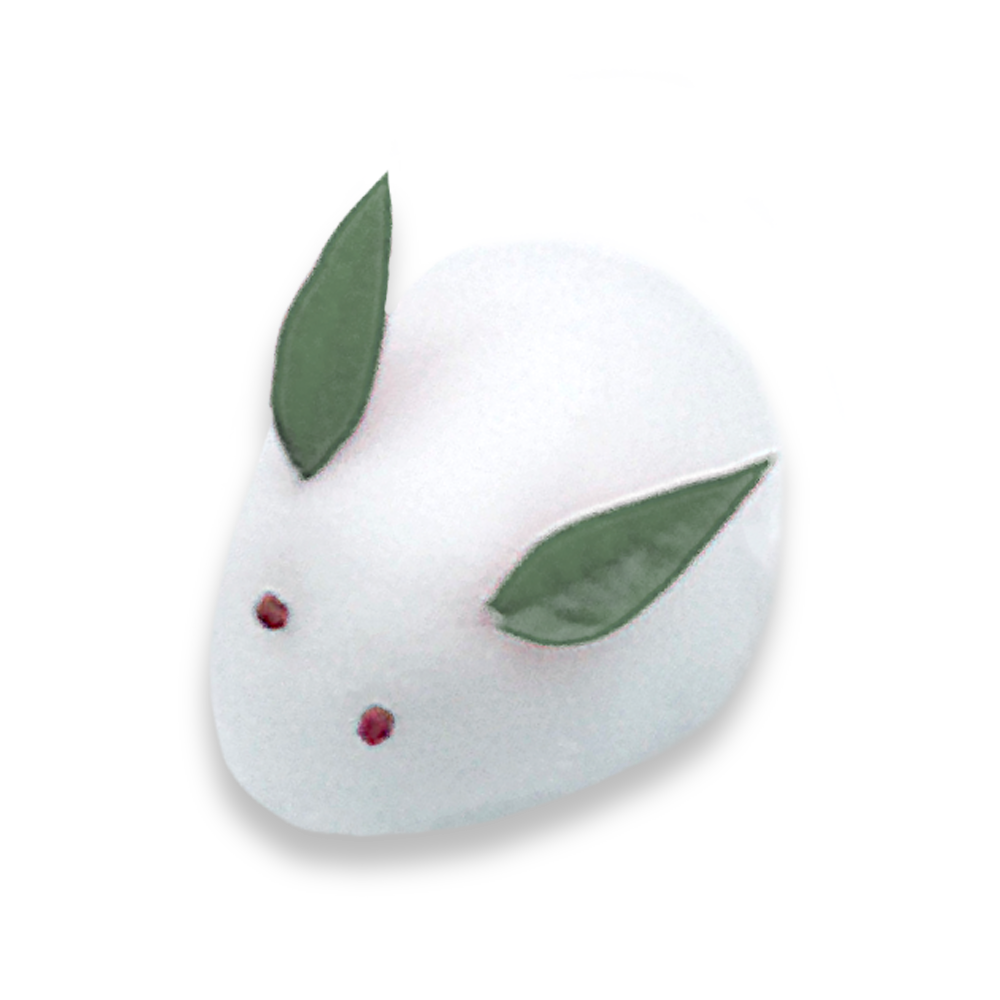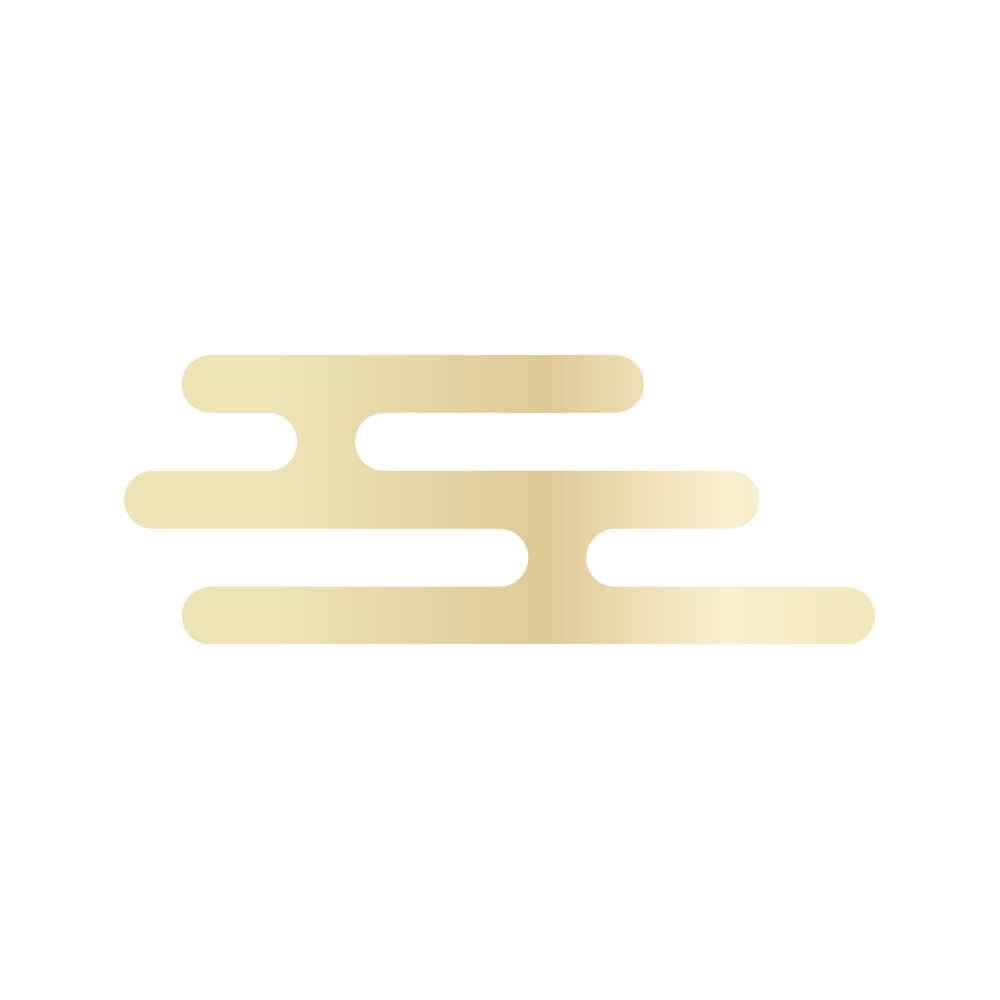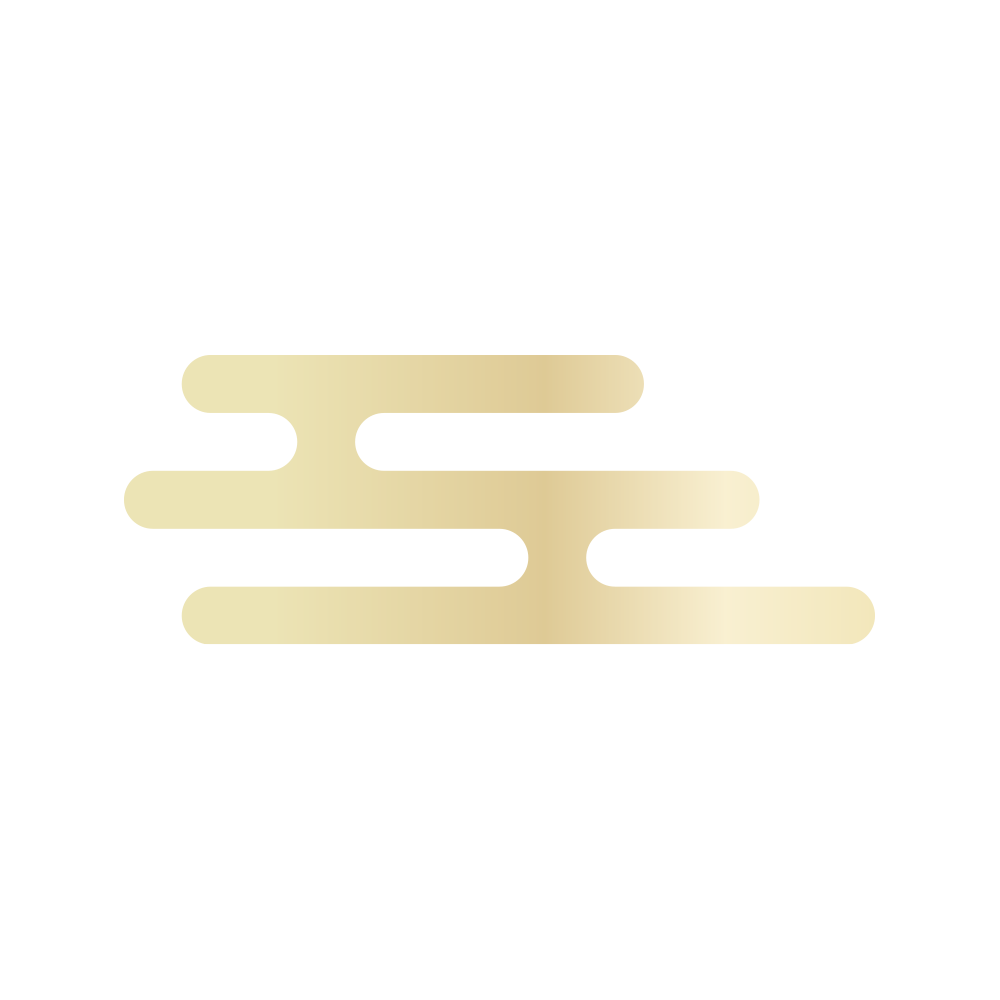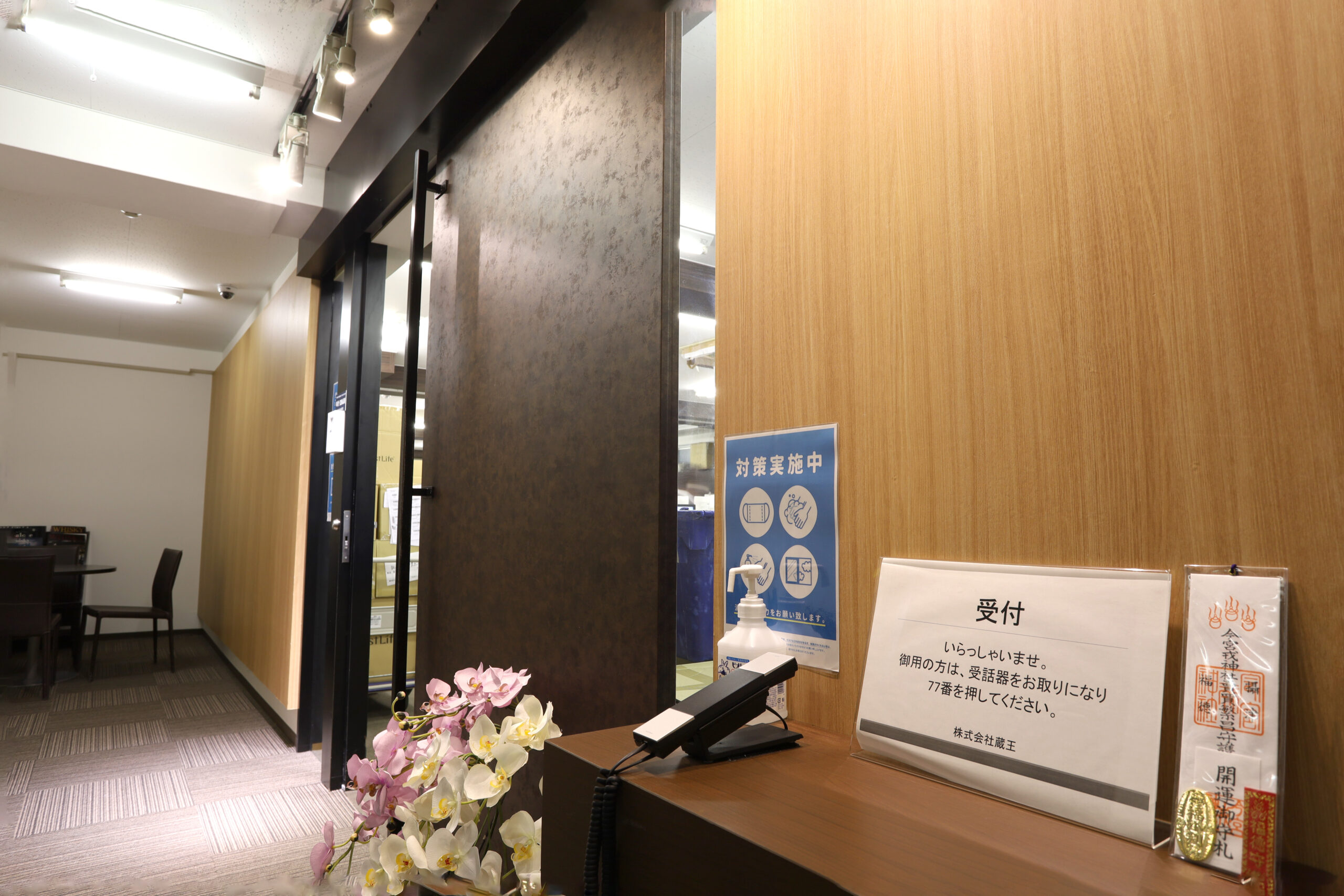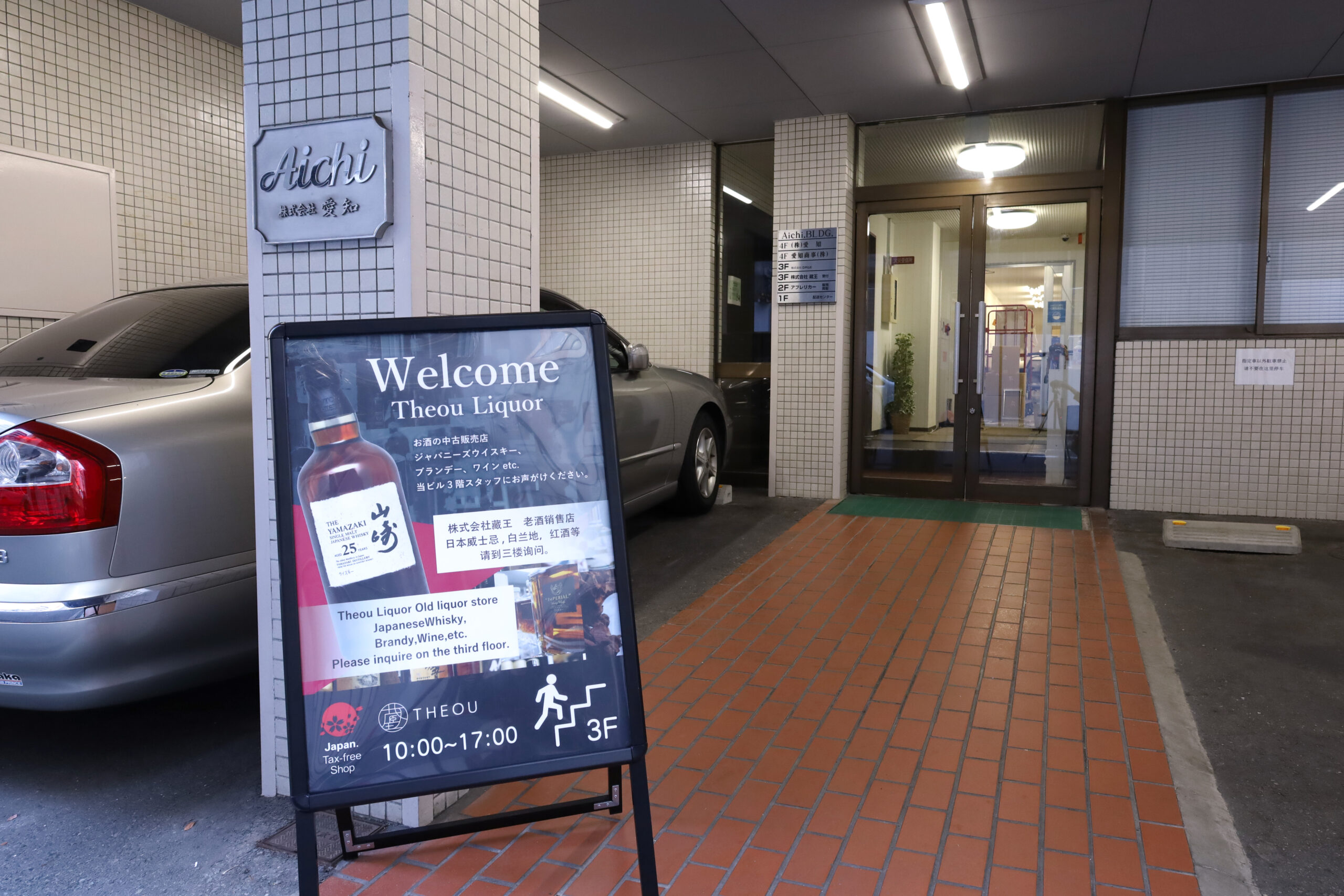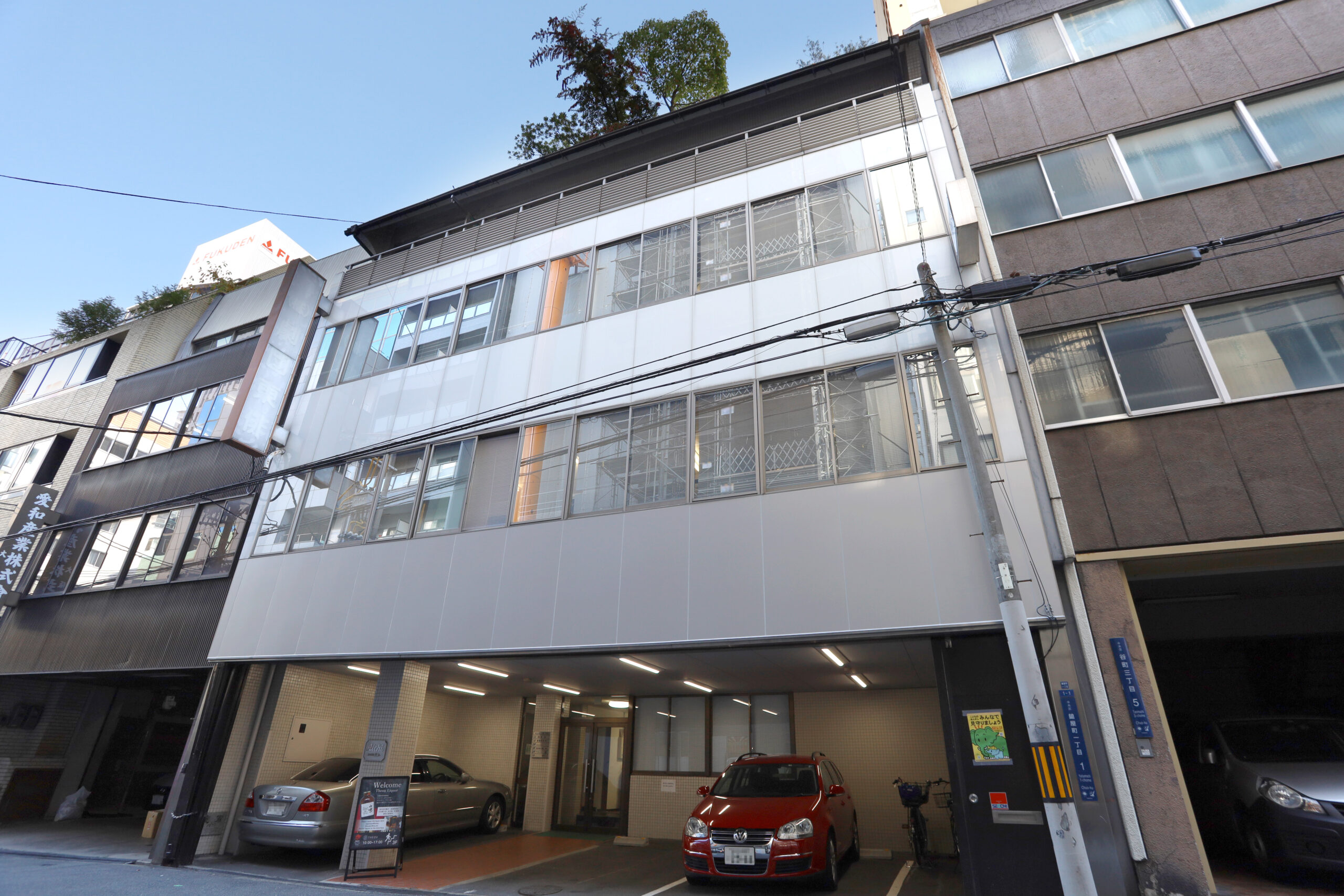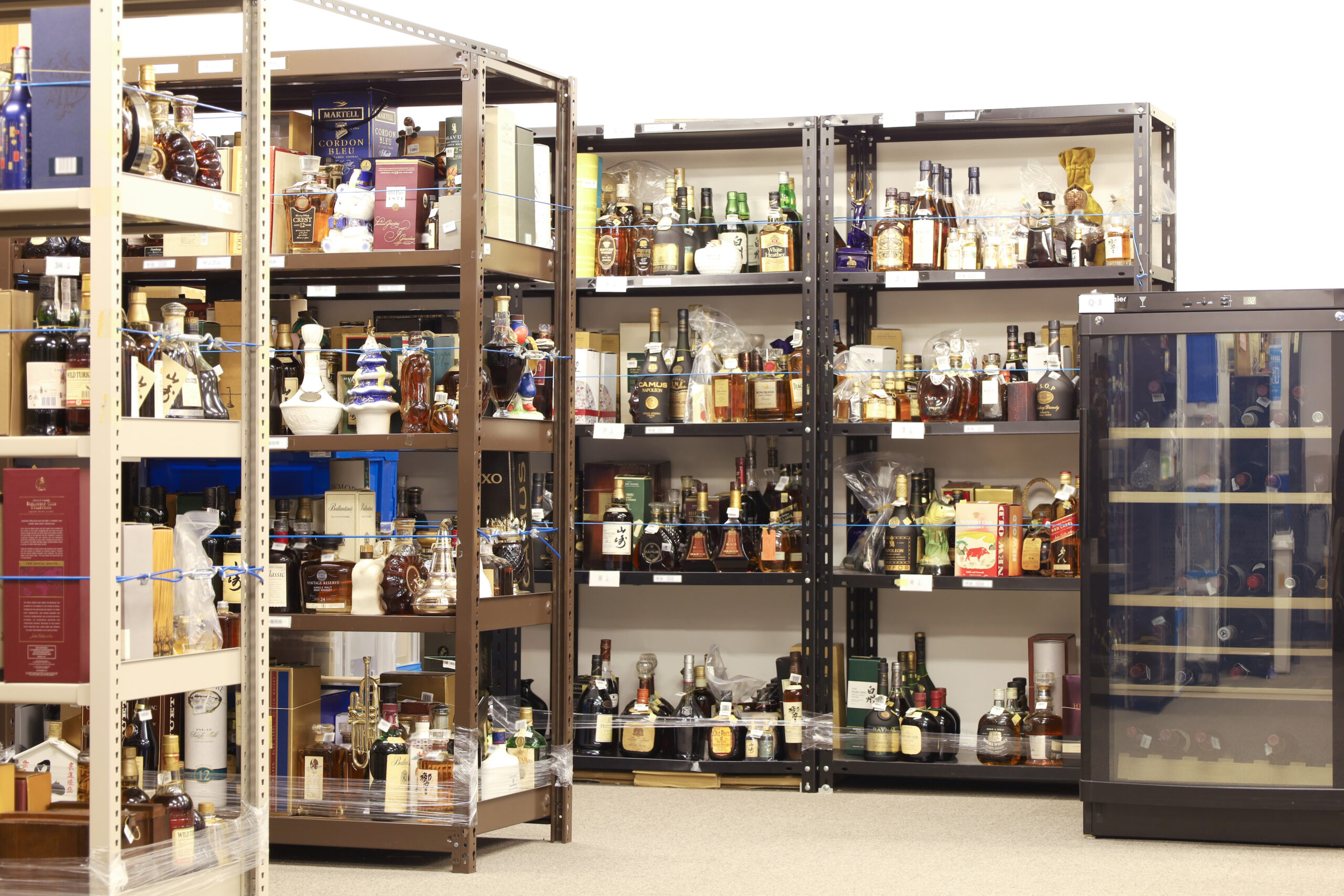 1 min walk from Exit 3 of Tanimachi
4-chome Stationon the
Subway Tanimachi and Chuo Lines.
Closed: Saturdays, Sundays and public holidays
Opening hours 10:00-17:00
Telephone Number 0120-855-551