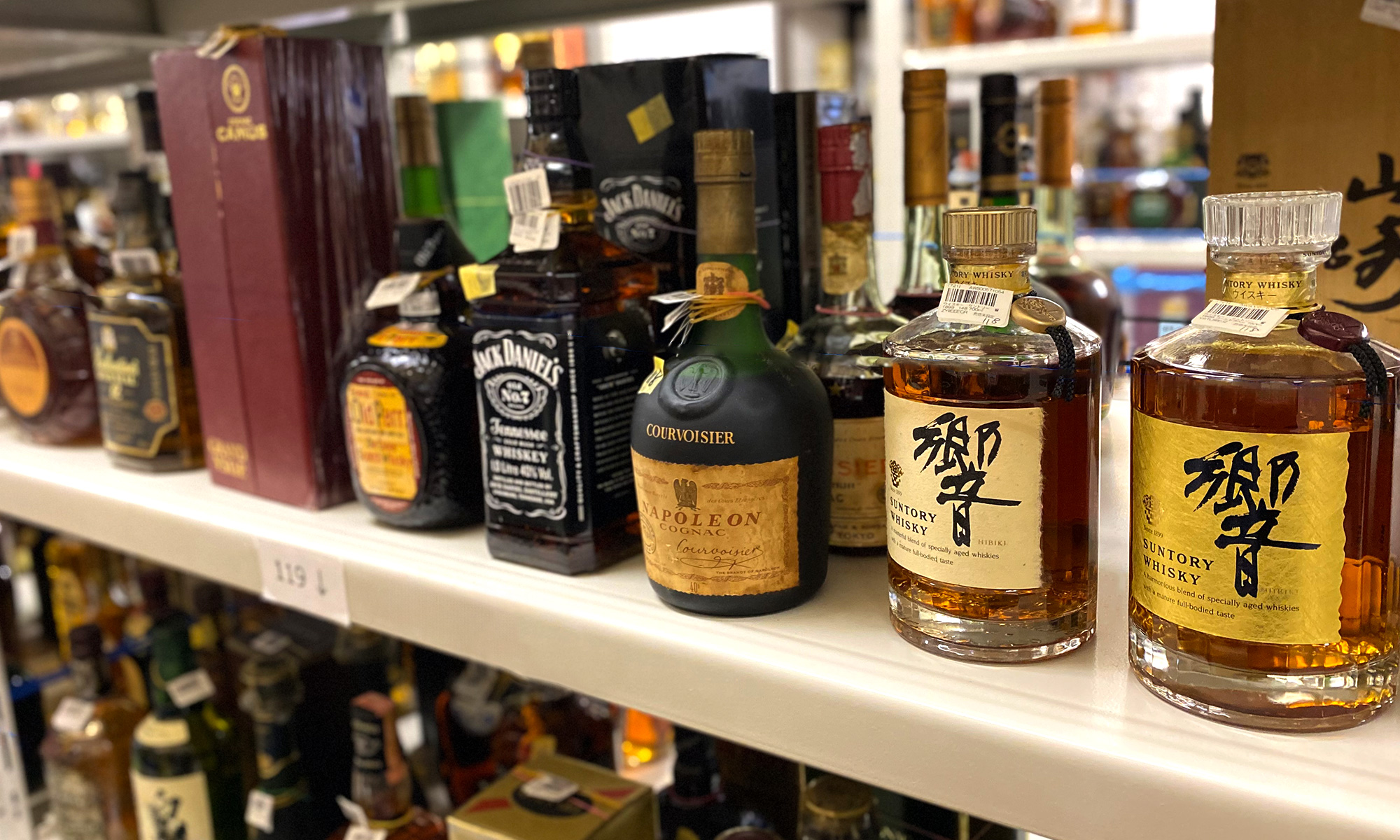 What kind of store is THEOU LIQUOR?
THEOU LIQUOR is one of the largest duty-free liquor stores in Osaka. We sell a wide variety of alcoholic beverages that can only be purchased here, including popular brands that sell out quickly and limited quantity items. You can take it home with you at the time of purchase. We are waiting for you with the best selection of products in Osaka!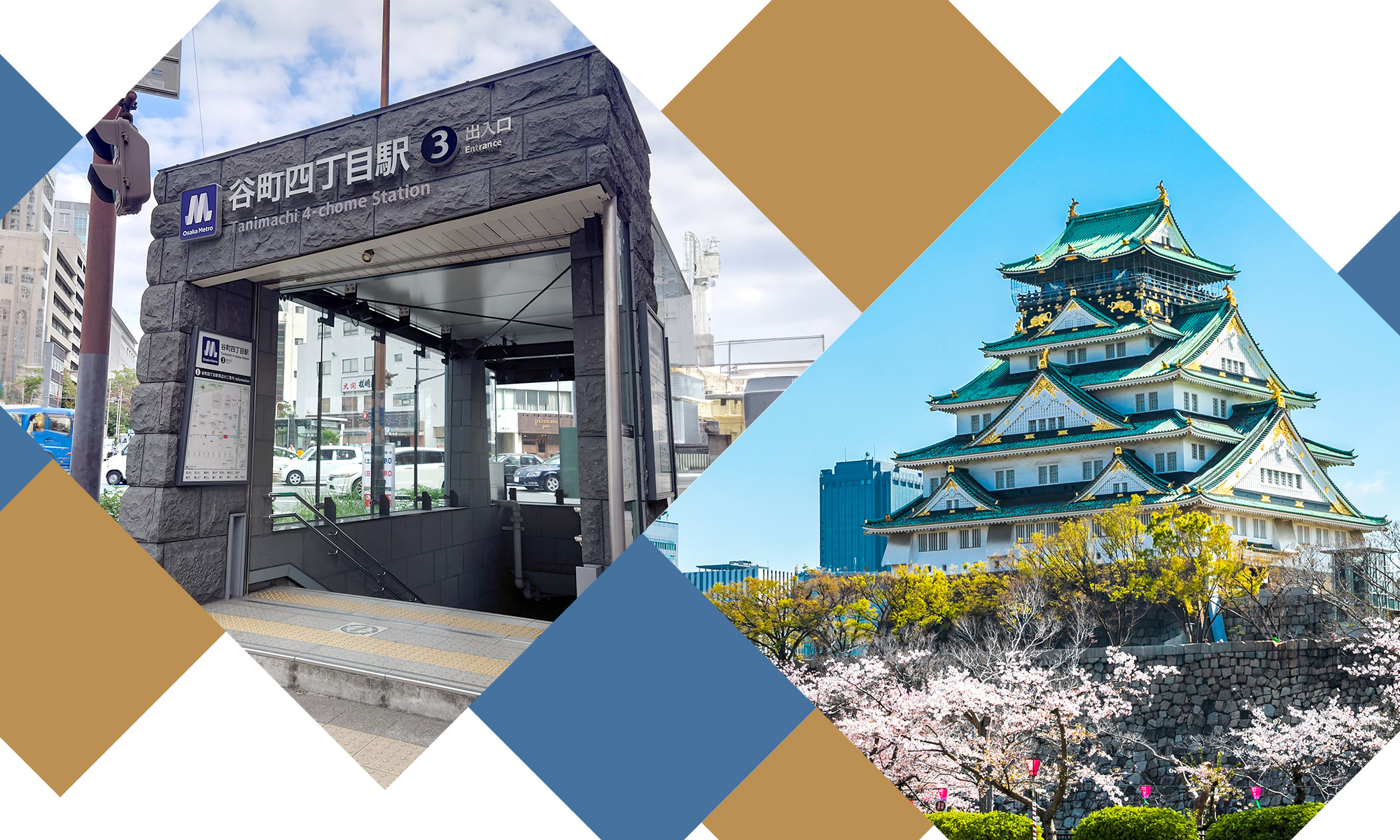 Foreign tourists welcome!
If you are traveling to Japan, please stop by as we have many alcoholic beverages that are not stocked at the airport. The store is located near Osaka Castle, a popular tourist spot in Osaka. This is a liquor shop where you can purchase whiskey, brandy, wine, shochu, sake, etc. tax-free and at a great value. Would you like to take a look while sightseeing?

Business hours 10:00-17:00 (excluding Saturdays, Sundays, and holidays)
Store Specials
Benefit 1:
Get 500 yen off your bill by posting on SNS! or mini bottle present
If you take and post a POP photo of yourself in the store using your usual SNS account such as Instagram, Facebook, or X (Twitter), you will receive a 500 yen discount or a free mini bottle of your choice! You don't have to purchase the mini bottle gift!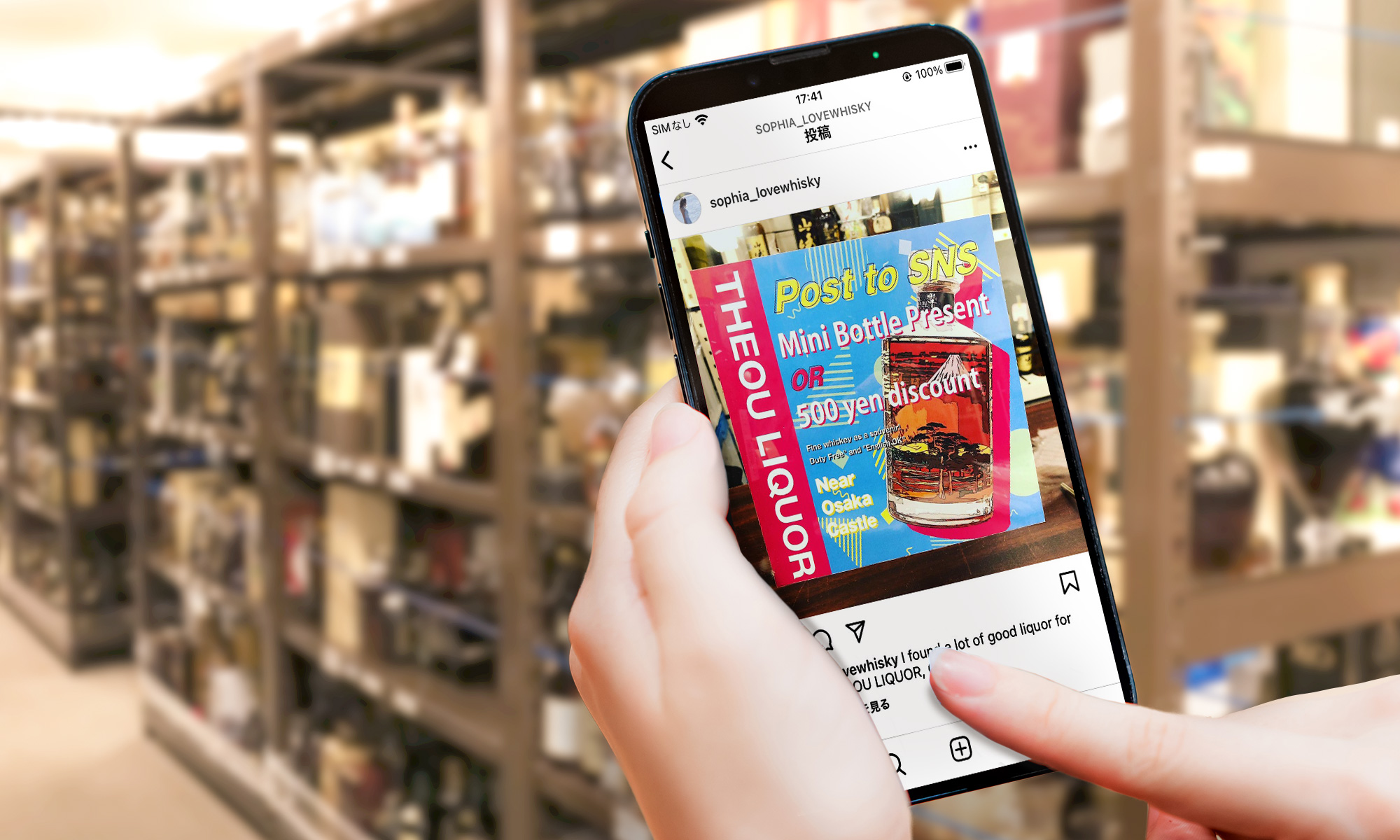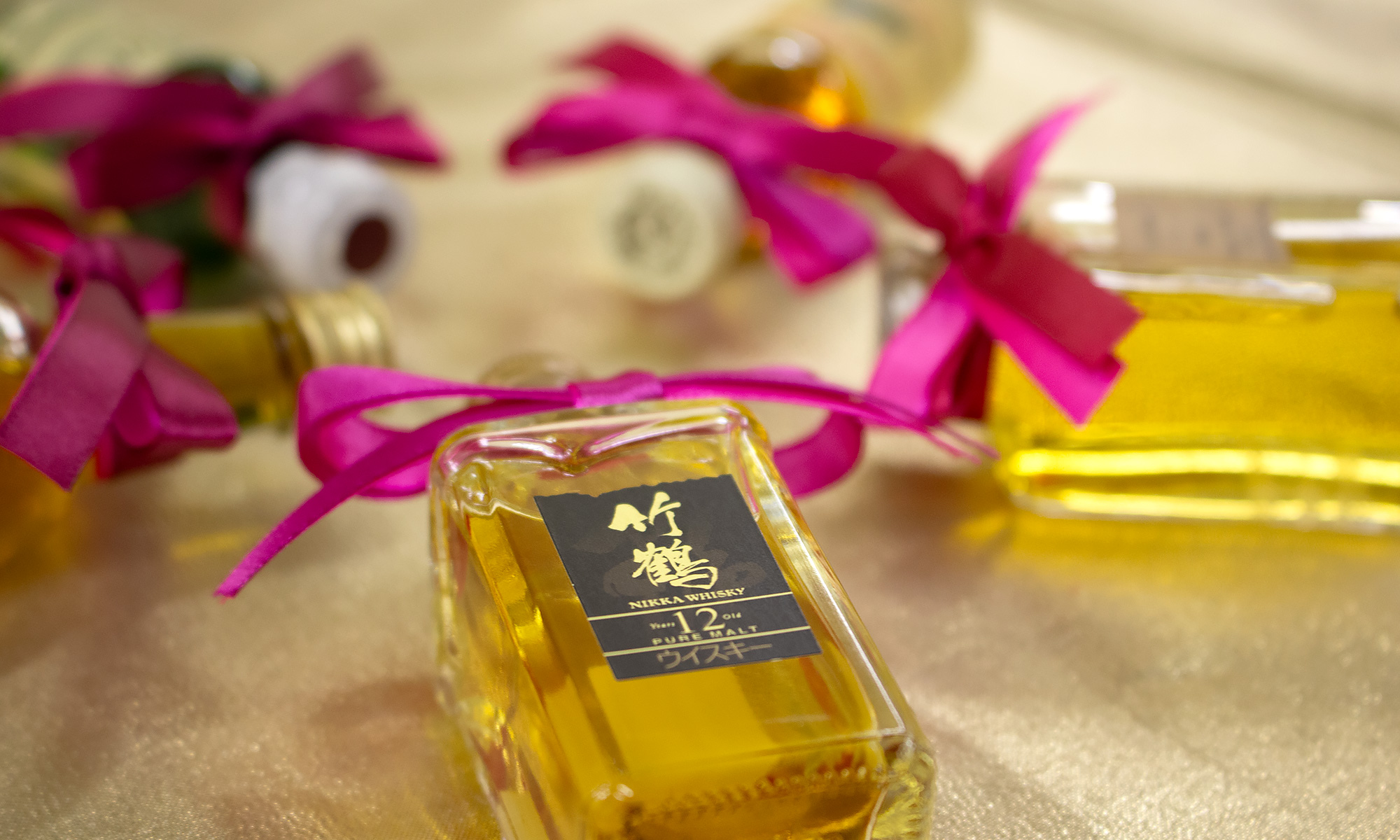 Benefit 2:
Free delivery to your hotel when you purchase 5 or more bottles.
If you are visiting the store while traveling, it can be difficult to carry around alcohol while sightseeing after purchasing. If you purchase 5 or more bottles, we will deliver them free of charge to the front desk of the hotel you are staying at. Please check if the hotel allows you to leave your luggage at the front desk before making your request.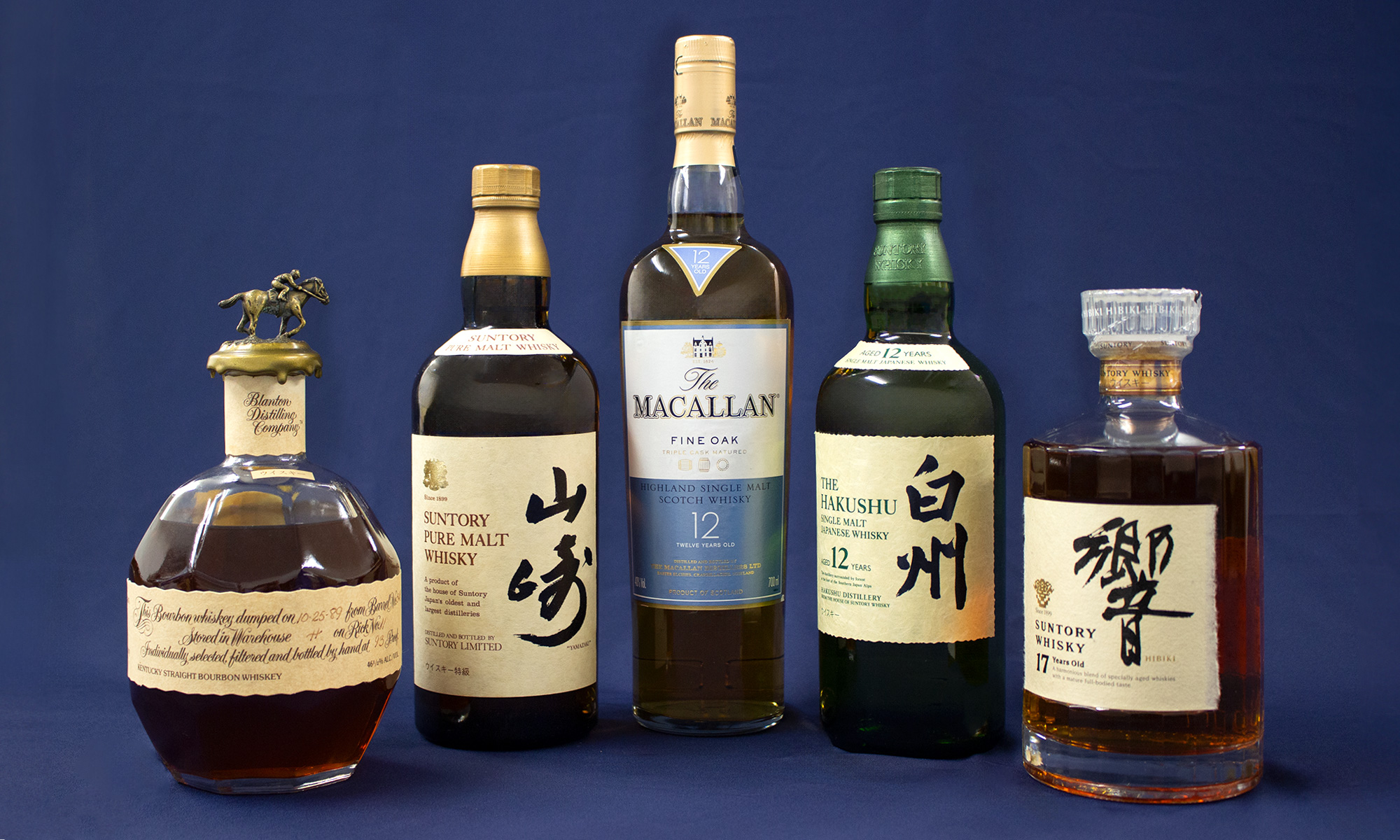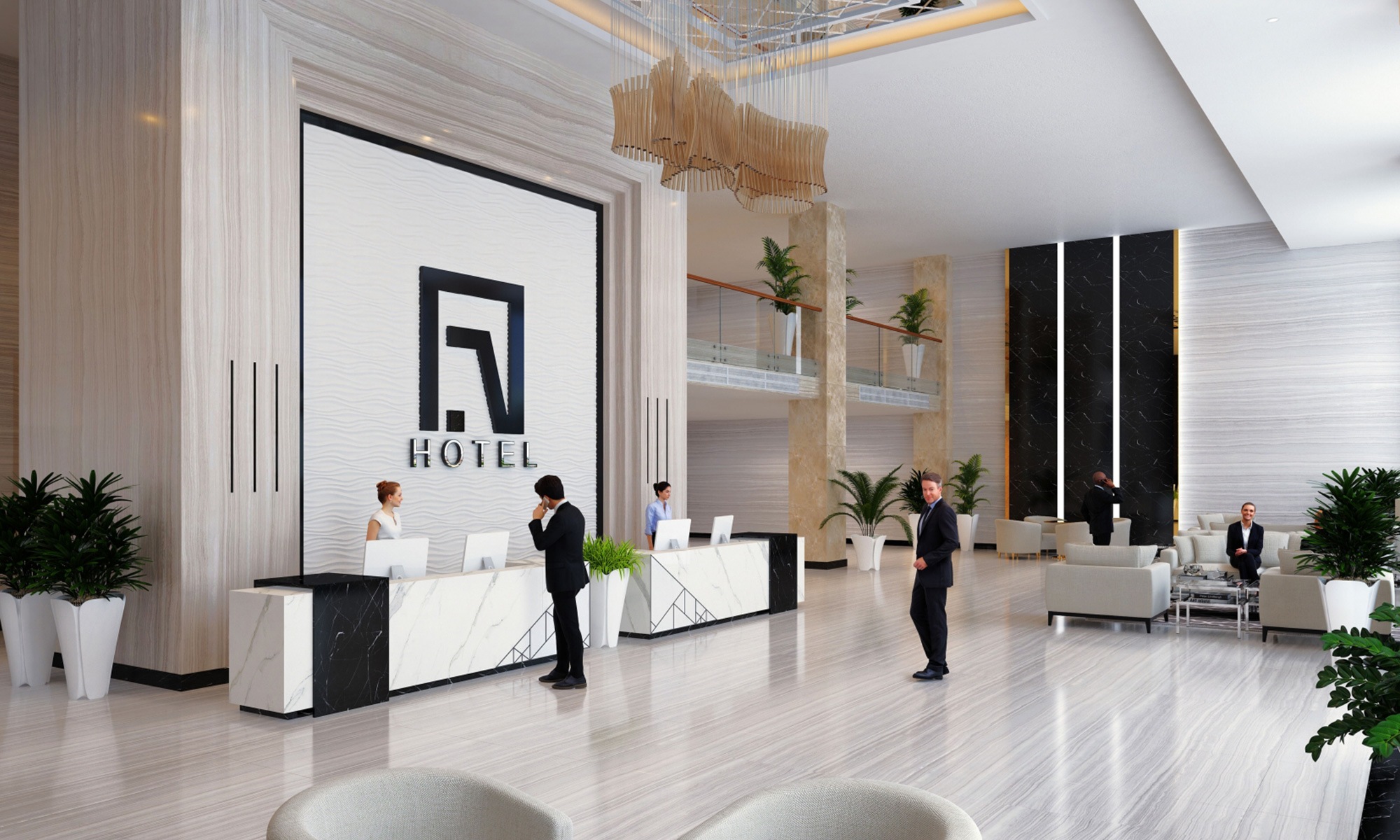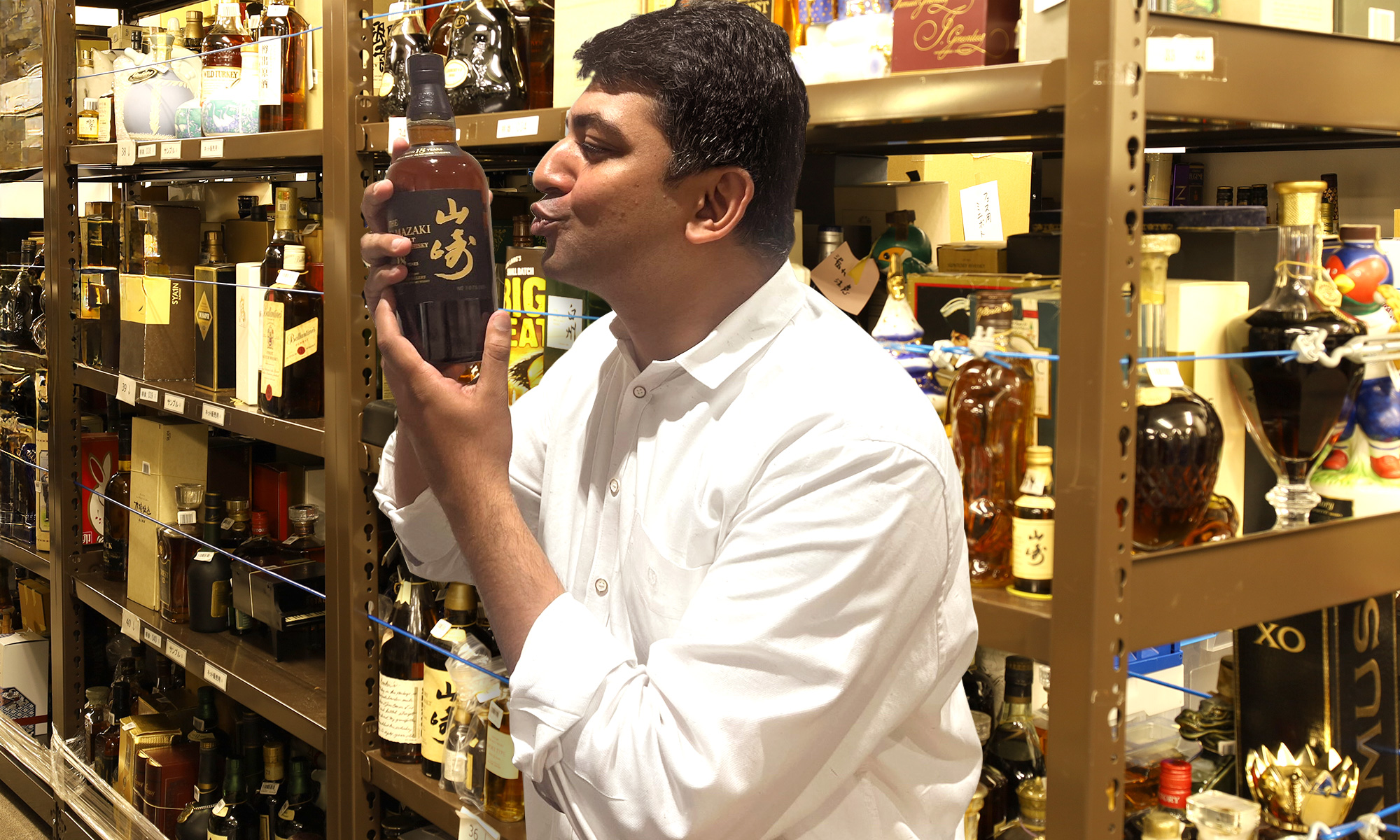 There were a lot of drinks I had never seen before! There's no limit to what you can look at one shelf at a time, so it's best to decide what you want or ask the staff for recommendations.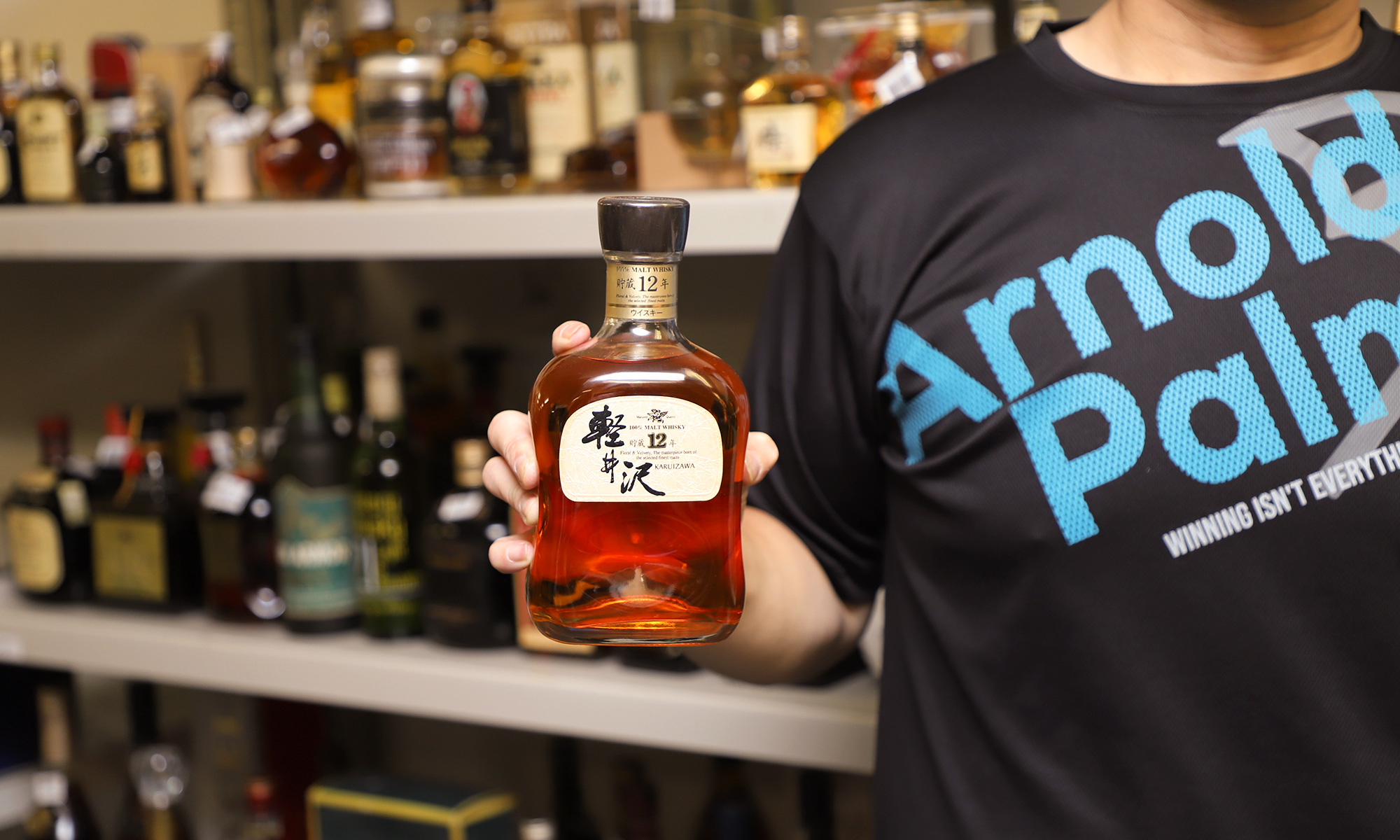 It was my first time being surrounded by so much alcohol. I would like to stop by again when I come to Japan.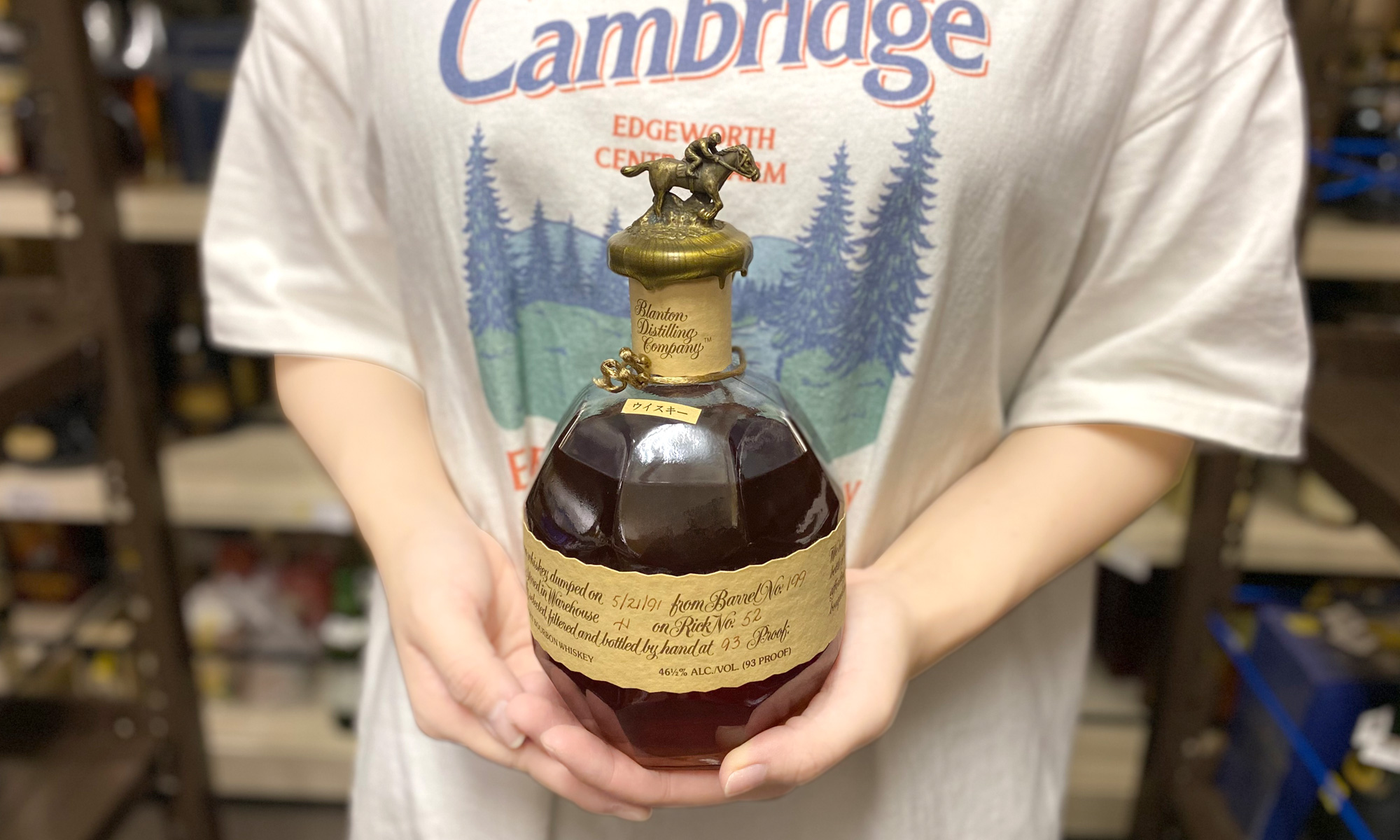 I wanted Blanton's, so I inquired in advance before going there. There are items from all ages, and the female staff kindly helped me choose.
Access
access:
3F Aichi Building,1-1-1 Yariyamachi, Chuo-ku, Osaka-shi, Osaka 540-0027
payment method:
・Cash (Japanese yen)
・Various credit cards

*UnionPay may not be available depending on the customer's card usage status.
telephone number:
+81-6-6467-4644
business hours:
10:00-17:00 (excluding Saturdays, Sundays, and holidays)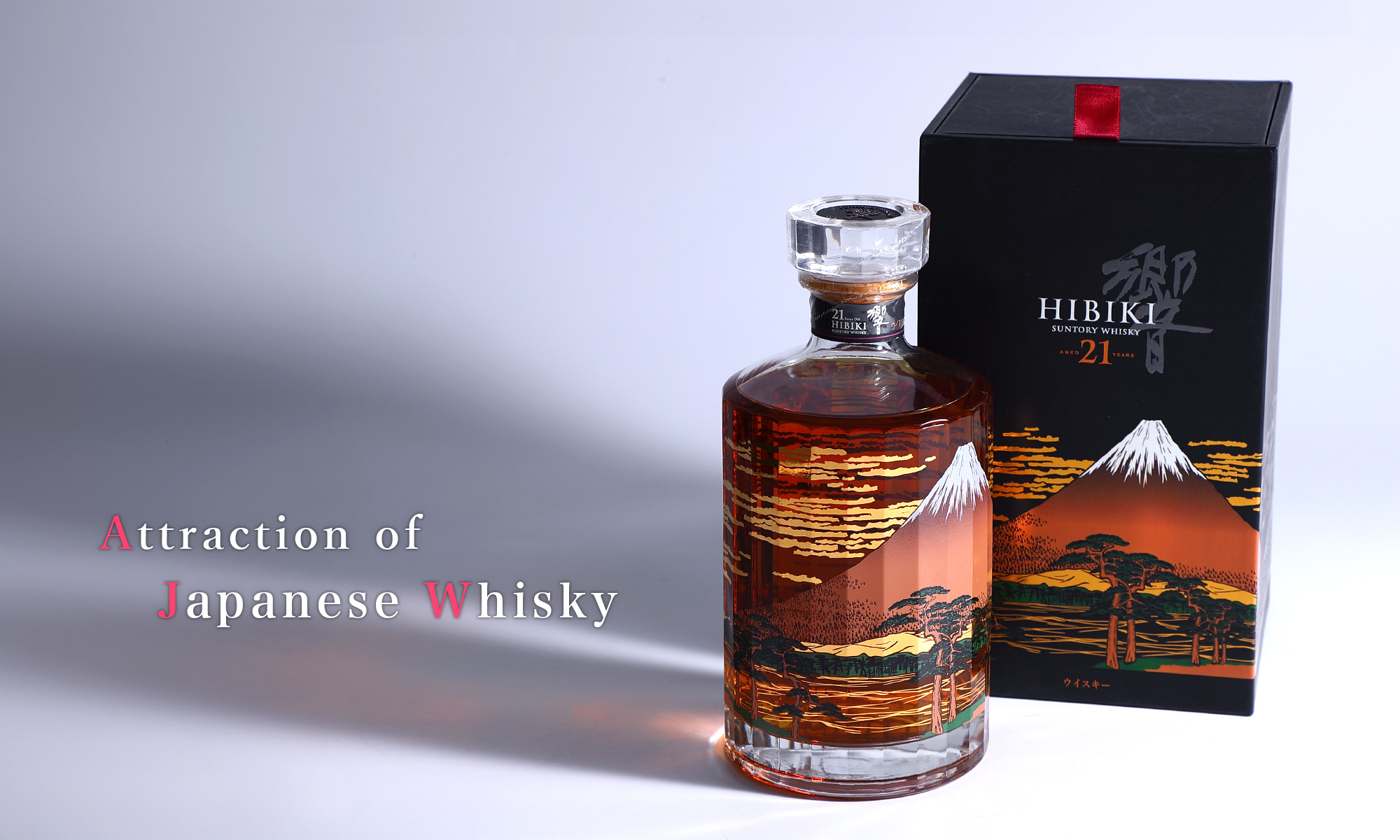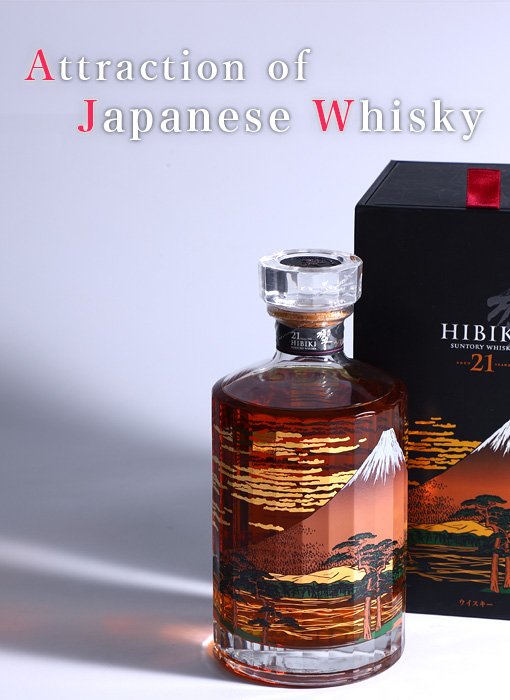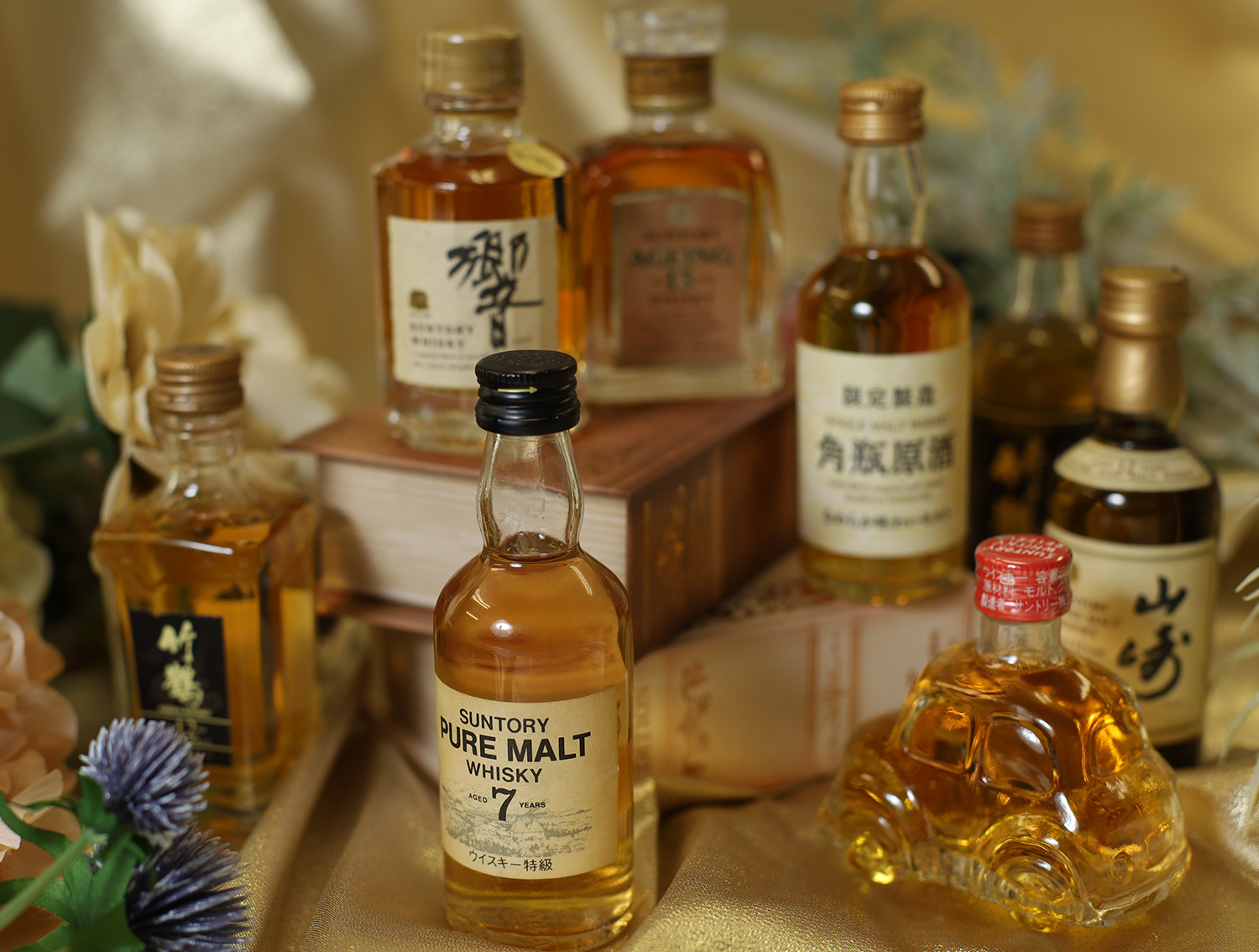 Souvenir
Japanese whiskey is the perfect souvenir for those who love alcohol.
The Japanese whiskey introduced below has received high praise all over the world for its high quality, so many people may be interested in trying it overseas as well.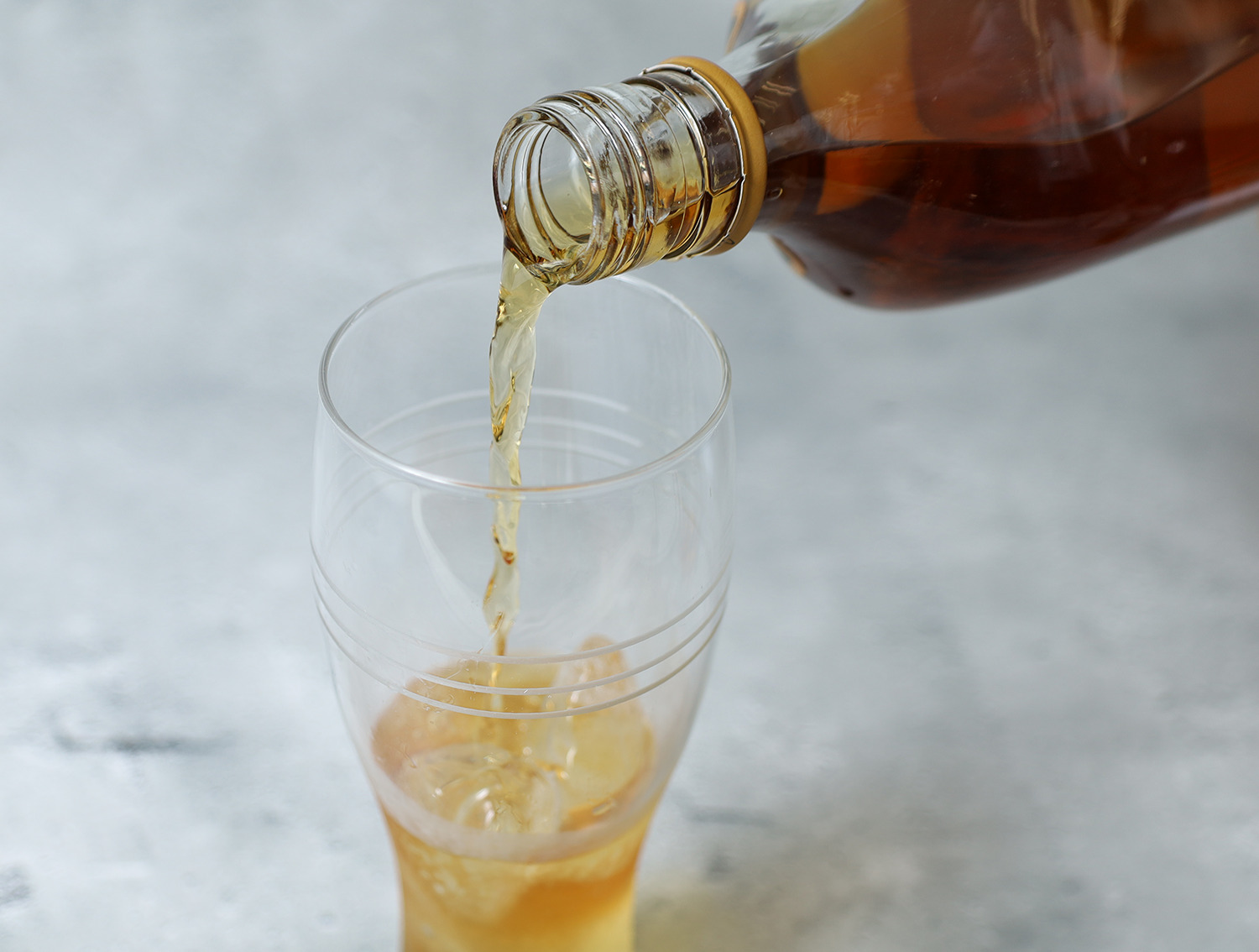 Enjoy
Please take your time and enjoy a bottle of Japanese whiskey created with Japanese technology and commitment.
You can drink more at a cheaper price than at restaurants. Be sure to enjoy it with standard Japanese snacks such as edamame, chikuwa, and salmon toba.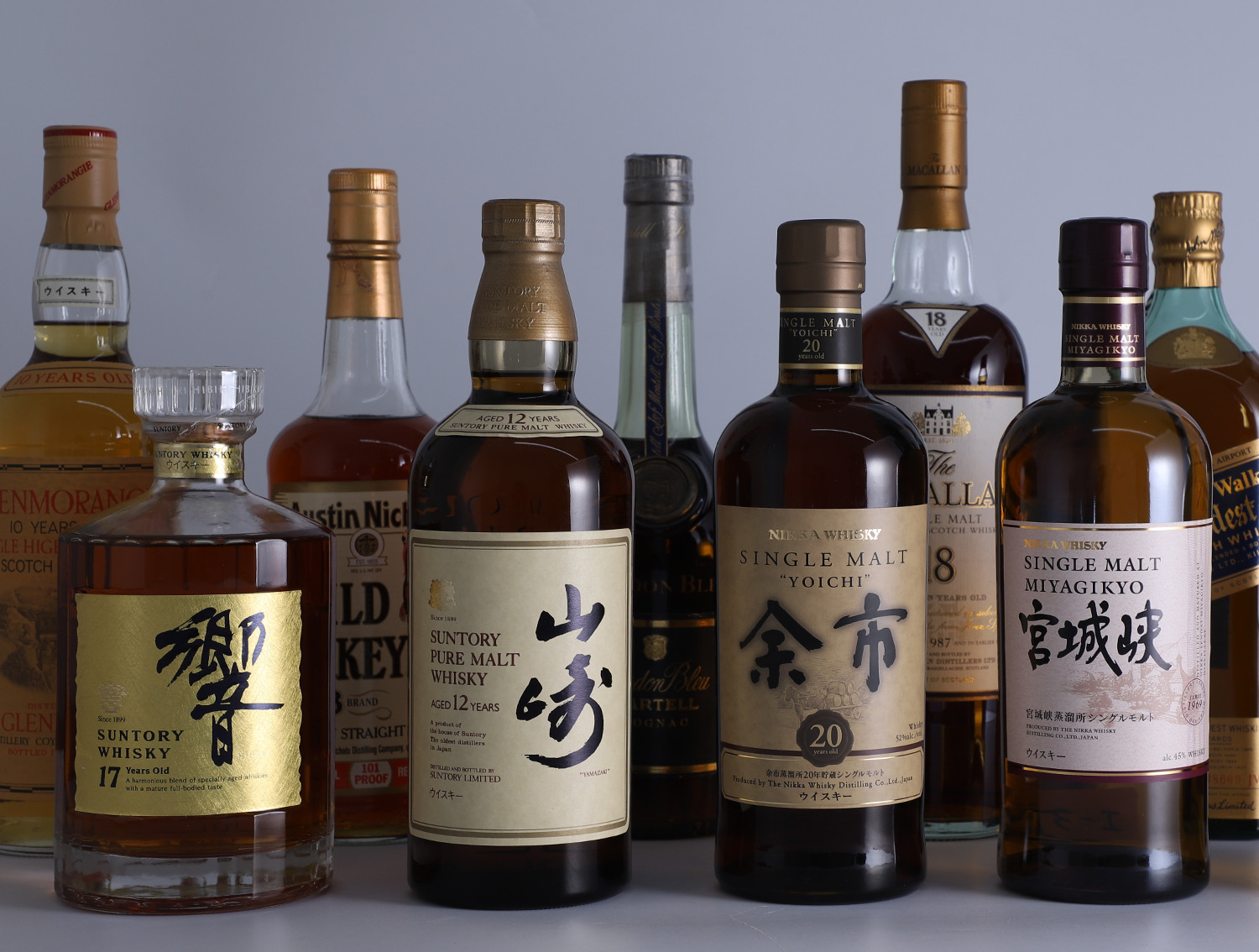 Asset
Premium Japanese whiskey is also attracting attention as a physical asset. Demand is outstripping supply due to a shortage of raw sake and distillery closures, and prices are soaring as popular brands are hard to come by. This whiskey shop carries a large selection of brands that are expected to continue to increase in demand.



Founded in 1923, it is a long-established Japanese manufacturer that will celebrate its 100th anniversary in 2023. The whiskey we sell includes many popular brands, from low-priced whiskeys that are widely popular at restaurants to premium whiskeys that can only be obtained through lottery sales. This is a must-have maker for whiskey lovers.

It is the second oldest manufacturer after Suntory, which was founded in 1934. Many brands of premium whiskey are available at a slightly cheaper price than Suntory. However, due to its popularity, it is difficult to find it at regular liquor stores.

Although it is a young company established in 2004, the founder is full of passion and only produces whisky. In addition to being of high quality and often winning awards at world fairs, we also sell many collaborative products. So far, we have worked on a variety of genres both domestically and internationally, including the professional baseball team Seibu Lions, the luxury watch brand Franck Muller, Urawa Racecourse, and anime works.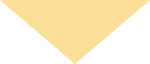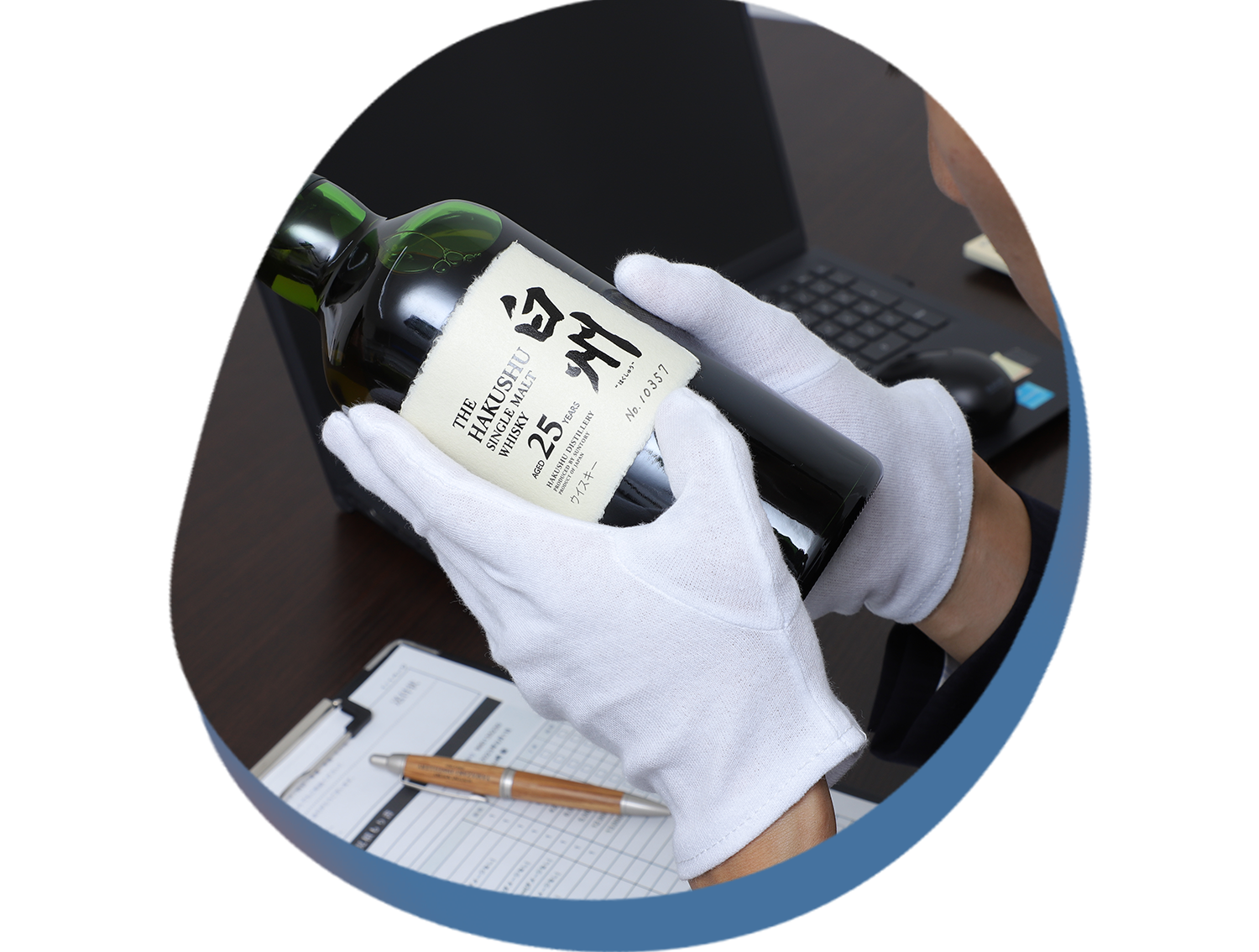 What is THEOU LIQUOR?は?
THEOU LIQUOR is a purchasing and selling store that specializes in alcoholic beverages.
Because we are specialists, we have a large number of knowledgeable purchase appraisers, and we provide prompt and friendly guidance.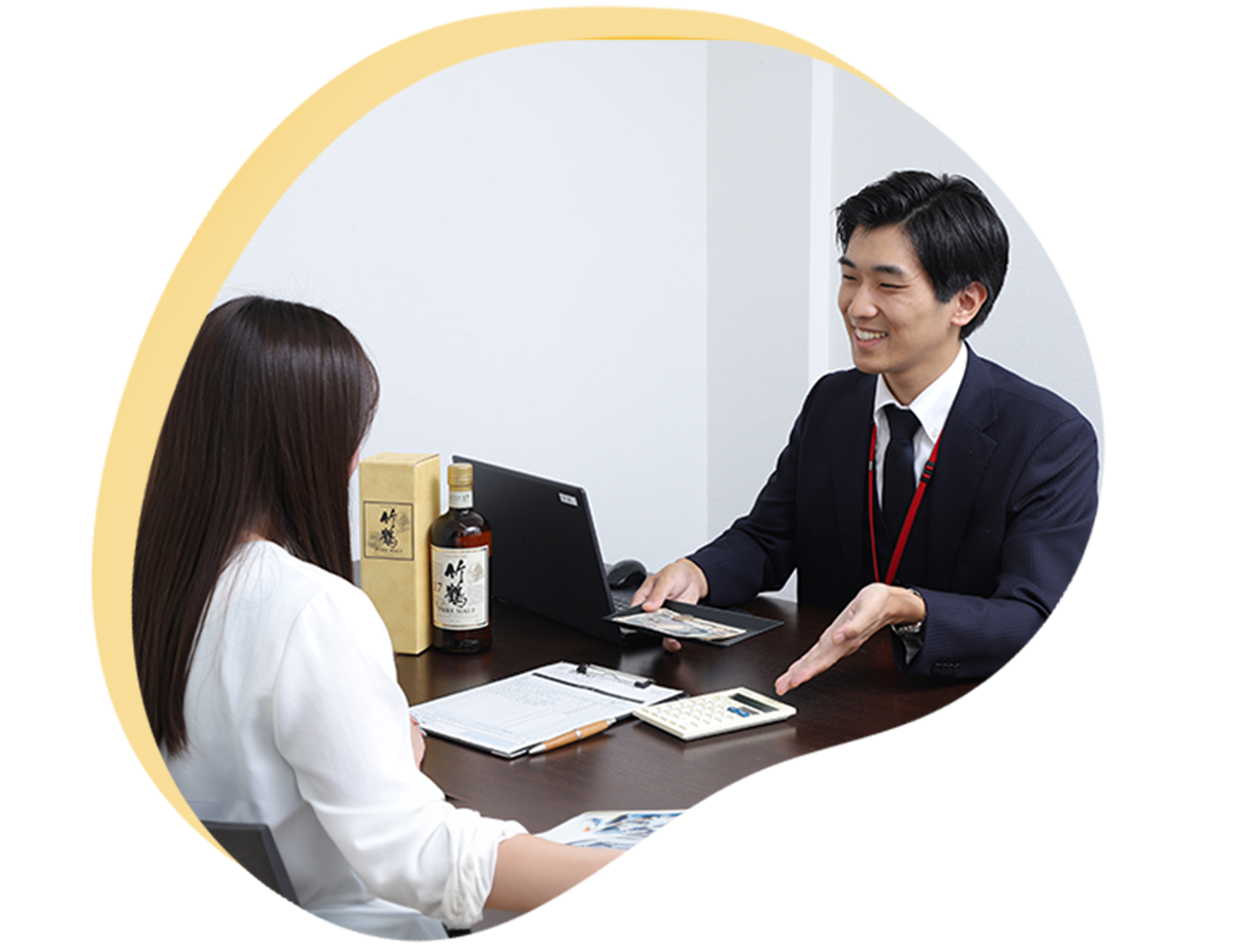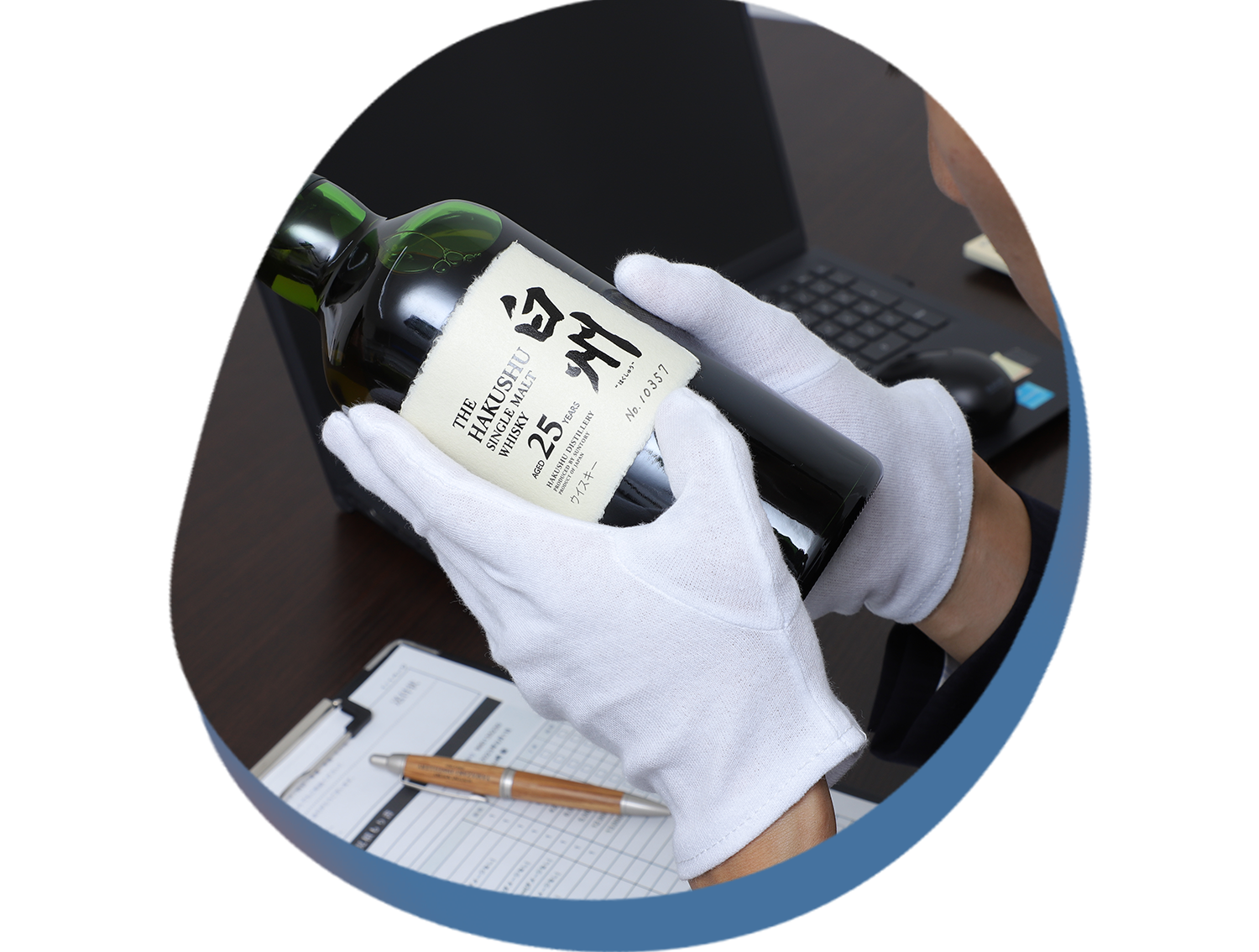 High price purchase and reliable compensation service
In addition to in-store and online sales, we have our own overseas sales route, which
allows us to purchase products at high prices.
We also offer a worry-free compensation service in the unlikely event that your package is damaged during shipping . Please feel free to use it.